Dear Guest and Clients,
With growing global concerns around COVID-19 ("Coronavirus"), I wanted to provide you with an update on our response to date and our commitment to you moving forward. The health, safety and well-being of our employees and clients of Dr. Kara Plastic Surgery is our top priority and we are following the lead of Canadian public health authorities at this important time.
We will be closing our offices and surgical facility starting from tomorrow for 2 weeks.
We are offering online appointments. Please email yanna@drkaraplasticsurgery.com or jason@drkaraplasticsurgery.com to coordinate your appointment at this time. If it is an emergency, please go to your nearest emergency department.
Again, we continue to monitor this situation closely and will provide ongoing updates as needed. We also encourage our guests to stay up-to-date through Canada's Public Health website.
Thank you and we look forward to welcoming you soon.
Dr Kara Plastic Surgery Office
Before & After Photos
Shorter Recovery Time and Faster Results
Dr. Kara was trained in plastic surgery at the University of Western Ontario Medical Faculty. Before that, he went to University of Toronto Medical School, where he was awarded the Irving Heward Cameron Gold Medal of Surgery for being first place in his class. As a member of the Royal College of Surgeons of Canada, the Canadian Society of Plastic Surgeons, and American Board of Plastic Surgery, Dr. Kara is world renowned for his advanced techniques in cosmetic breast surgery, specifically breast augmentation, breast lifts and breast reductions. For breast lift and breast reduction, Dr. Kara applies the Bellesoma Method for a rounder breast shape, no volume loss and longer lasting results.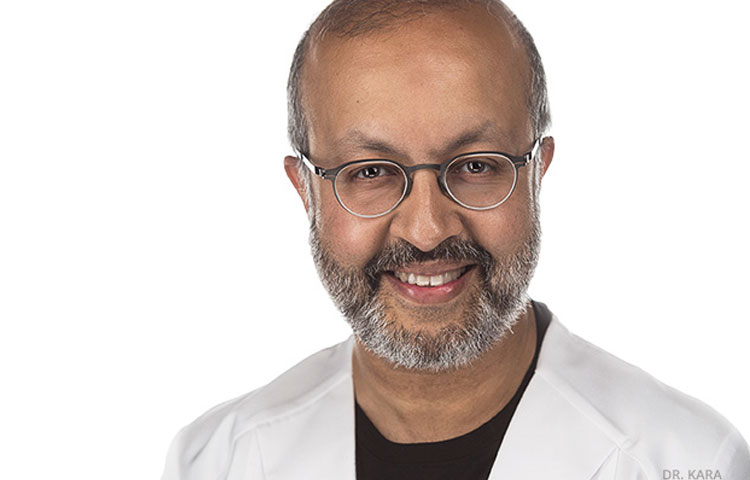 Dr. Kara is the first plastic surgeon in Canada and only one in southwestern Ontario who performs the Bellesoma Method of breast lift and breast reduction. He can give your breasts a fuller, rounder look without implants by just using your own breast tissue. Plus, you won't have a vertical scar! Your results will last longer than other more traditional methods because there is additional internal support of the breasts.
Find Dr. Kara Plastic Surgery
TORONTO
Dr. Kara Plastic Surgery
39 Pleasant Blvd
2nd Floor, Suite 200
Toronto, Ontario,
Canada
M4T 1K2
Tel: 1-800-390-5611
Hours Of Operation
Mon: 9:00am - 7:30pm
Tue: 9:00am - 7:30pm
Wed: 9:00am - 7:30pm
Thu: 9:00am - 7:30pm
Fri: 9:00am - 7:30pm
Sat: 9:00am - 3:00pm
WHITBY
Dr. Kara Plastic Surgery
1614 Dundas St E
#101
Whitby, Ontario,
Canada, L1N 8Y8
Tel: 1-800-390-5611

Hours Of Operation
Mon: 9:00am - 7:30pm
Tue: 9:00am - 7:30pm
Wed: 9:00am - 7:30pm
Thu: 9:00am - 7:30pm
Fri: 9:00am - 7:30pm
Sat: 9:00am - 3:00pm
SCARBOROUGH
Dr. Kara Plastic Surgery
2863 Ellesmere Road
#414
Toronto, Ontario,
Canada, M1E 5E9
Tel: 1-800-390-5611