Shorter Recovery Time and Faster Results
Dr. Kara was trained in plastic surgery at the University of Western Ontario Medical Faculty. Before that, he went to University of Toronto Medical School, where he was awarded the Irving Heward Cameron Gold Medal of Surgery for being first place in his class. As a member of the Royal College of Surgeons of Canada, the Canadian Society of Plastic Surgeons, and American Board of Plastic Surgery, Dr. Kara is world renowned for his advanced techniques in cosmetic breast surgery, specifically breast augmentation, breast lifts and breast reductions. For breast lift and breast reduction, Dr. Kara applies the Bellesoma Method for a rounder breast shape, no volume loss and longer lasting results.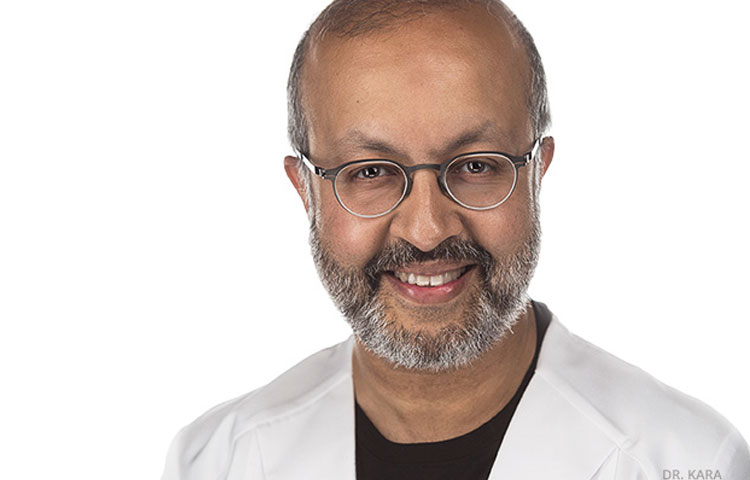 Dr. Kara is the first plastic surgeon in Canada and only one in southwestern Ontario who performs the Bellesoma Method of breast lift and breast reduction. He can give your breasts a fuller, rounder look without implants by just using your own breast tissue. Plus, you won't have a vertical scar! Your results will last longer than other more traditional methods because there is additional internal support of the breasts.
Find Dr. Kara Plastic Surgery
TORONTO
WHITBY
SCARBOROUGH
VAUGHAN
BURLINGTON (satellite location only)
GUELPH (satellite location only)