Fees may apply to consults scheduled on the weekends.
Find Dr. Kara Plastic Surgery
TORONTO
WHITBY
SCARBOROUGH
VAUGHAN
BURLINGTON (satellite location only)
There is plenty of parking available at all of our locations.
Join our team!
Dr Kara Plastic Surgery is growing. We're expanding our clinics and need friendly and dedicated people to work with us as we help men and women on the path to transformation. Would you like to join our team and be part of one of Canada's most popular plastic surgery and aesthetic medical clinics? Please submit your resume here.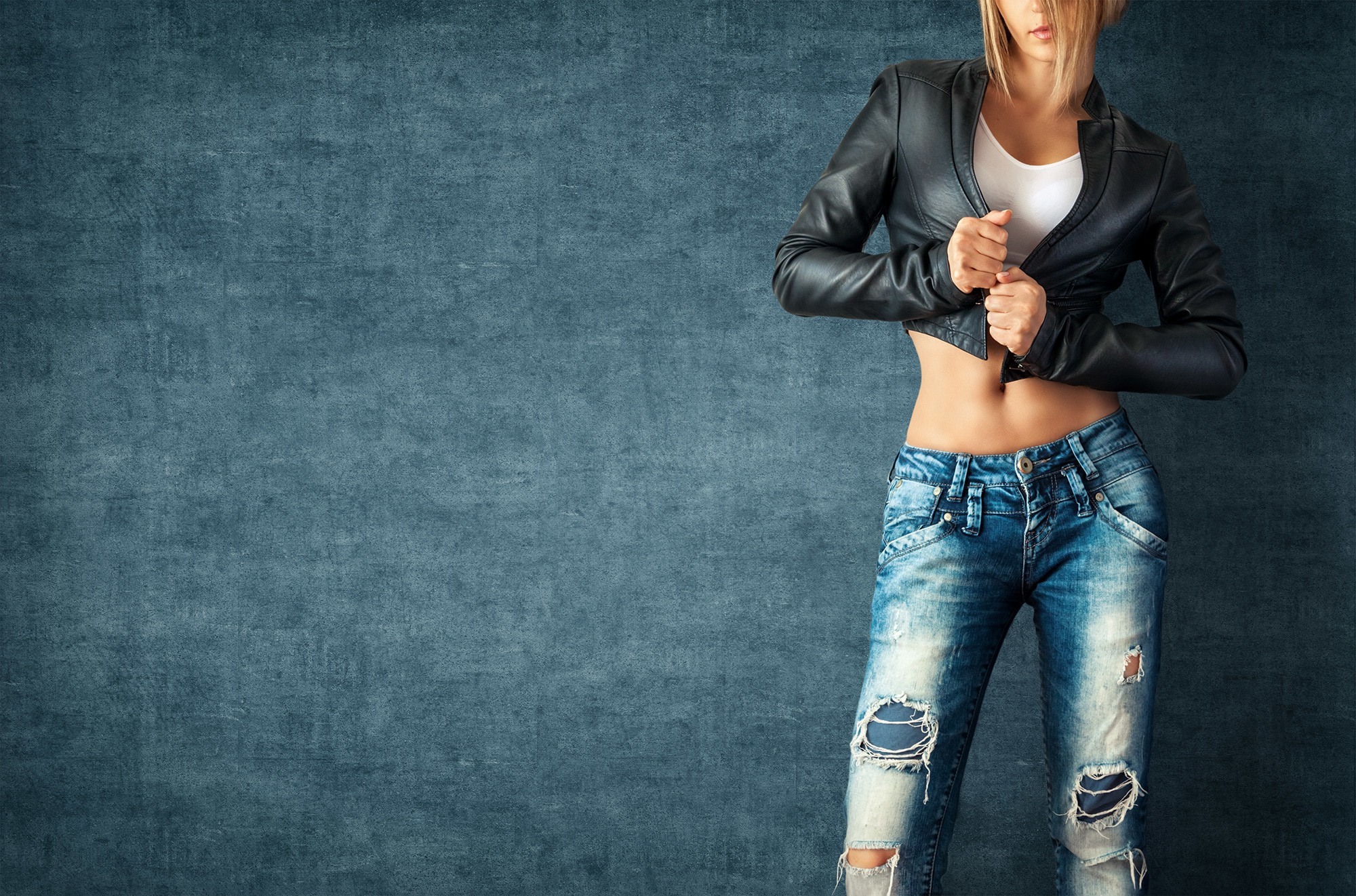 Your Medical Consultation
You have questions about your aesthetic concerns. You're not sure whether plastic surgery is right for you. You want to make sure that you have good rapport with your surgeon before having surgery. At Dr. Kara Plastic Surgery, you can find out the answers to these questions. You'll get medically accurate answers from a board certified plastic surgeon with over 30 years of experience!