Find Dr. Kara Plastic Surgery
Dr. Kara Plastic Surgery
1614 Dundas St E
#101
Whitby, Ontario,
Canada, L1N 8Y8
Tel: 1-800-390-5611

Hours Of Operation
Mon: 9:00am - 7:30pm
Tue: 9:00am - 7:30pm
Wed: 9:00am - 7:30pm
Thu: 9:00am - 7:30pm
Fri: 9:00am - 7:30pm
Sat: 9:00am - 3:00pm
Dr. Kara Plastic Surgery
2863 Ellesmere Road
#414
Toronto, Ontario,
Canada, M1E 5E9
Tel: 1-800-390-5611

Dr. Kara Plastic Surgery
39 Pleasant Blvd
2nd Floor, Suite 200
Toronto, Ontario,
Canada
M4T 1K2
Tel: 1-800-390-5611
Hours Of Operation
Mon: 9:00am - 5:00pm
Tue: 9:00am - 5:00pm
Wed: 9:00am - 5:00pm
Thu: 9:00am - 5:00pm
Fri: 9:00am - 5:00pm
Evenings & Weekends by appointment only
Parking
There is plenty of parking available at all of our locations.
Give Us Your Feedback
We always appreciate feedback from our patients. If you've visited us and would like to tell us how your experience was, please fill out this survey. Thank you in advance!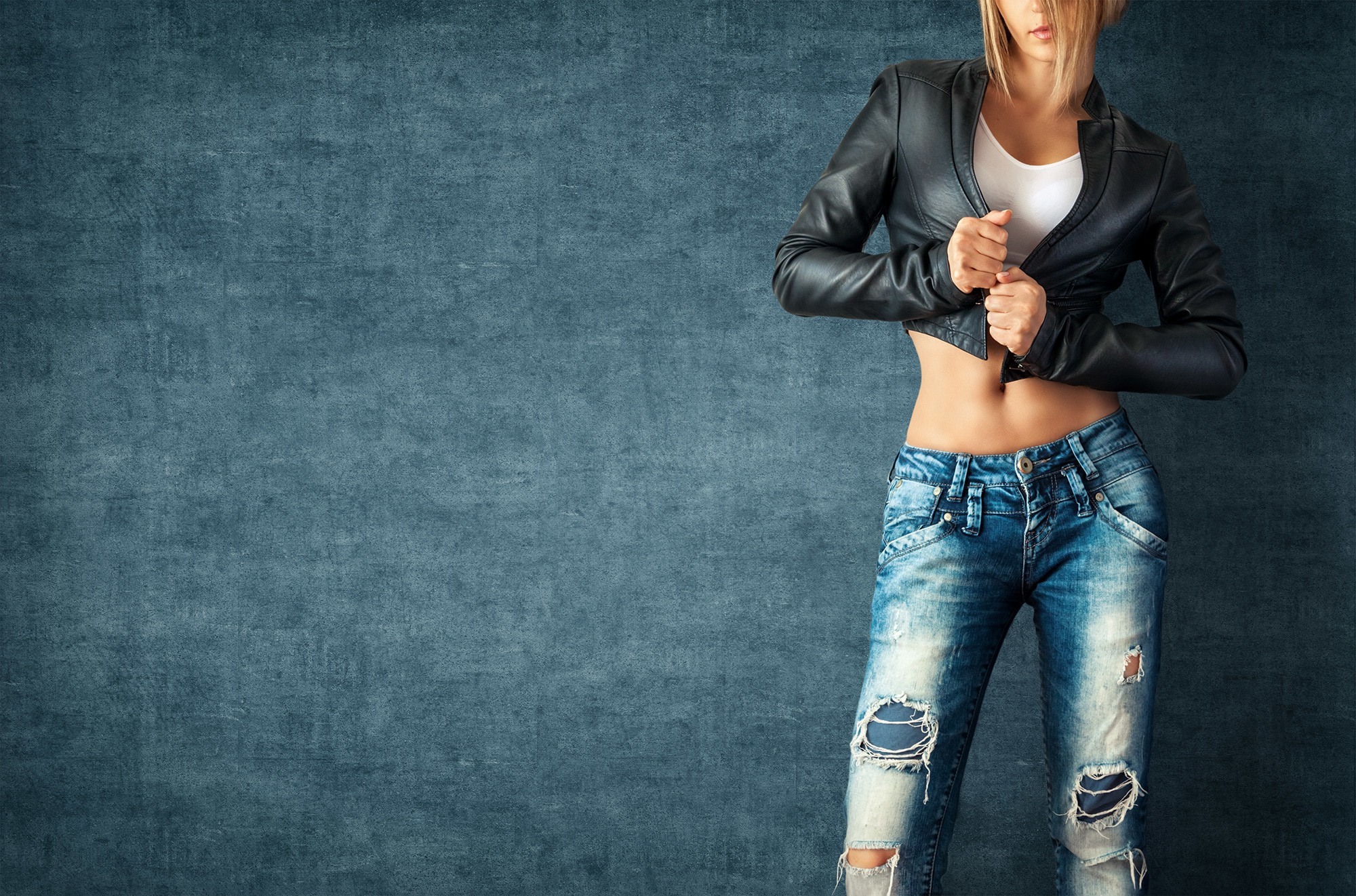 Free Consultation
You have questions about your aesthetic concerns. You're not sure whether plastic surgery is right for you. You want to make sure that you have good rapport with your surgeon before having surgery. At Dr. Kara Plastic Surgery, we believe that you shouldn't have to pay to find out the answers to these questions. That's why you'll get medically accurate answers from a board certified plastic surgeon with over 27 years of experience — for free!
Join our team!
Would you like to join our team? Please submit your resume here.