Your safety and comfort is our priority
We also have 2 secondary offices where you can book your surgical consultations (one in mid-town Toronto and another in Niagara Falls).
Our office location
1614 Dundas Street East
#101
Whitby, Ontario, Canada
L1N 8Y8
Our fully equipped medical office is at 1614 Dundas St. E. in Whitby. We are located in a building adjacent to the Whitby Mall. A large "Cosmetic Surgery" sign is above the building's entrance, and there is plenty of free parking in front.
Office hours of operation
Mon: 9:00am - 5:00pm
Tue: 9:00am - 5:00pm
Wed: 9:00am - 5:00pm
Thu: 9:00am - 9:00pm
Fri: 9:00am - 5:00pm
Weekends: By appointment only
Our surgical facility
We feature the only cosmetic surgical facility in Toronto that is located inside a public hospital: one of Canada's elite hospitals, Rouge Valley Centenary. All of your surgical procedures, as well as preoperative consultations, are performed at our surgical facility. You can also have cosmetic injections here.
Our surgical facility location
2863 Ellesmere Road
#414
Toronto, Ontario, Canada
M1E 5E9
Rouge Valley Centenary Hospital is at 2863 Ellesmere Road in Toronto, minutes south of Highway 401 on Neilson.
Our office is on the 4th floor, Suite 414. Once you enter the main hospital entrance, turn left, go down the hallway, take the elevator to the 4th floor and follow the signs to our office. All of our administrative staff and medical support team are not part of the hospital. Rather, they are only dedicated to you, a patient of Dr. Kara Plastic Surgery.
Plenty of hospital parking is available.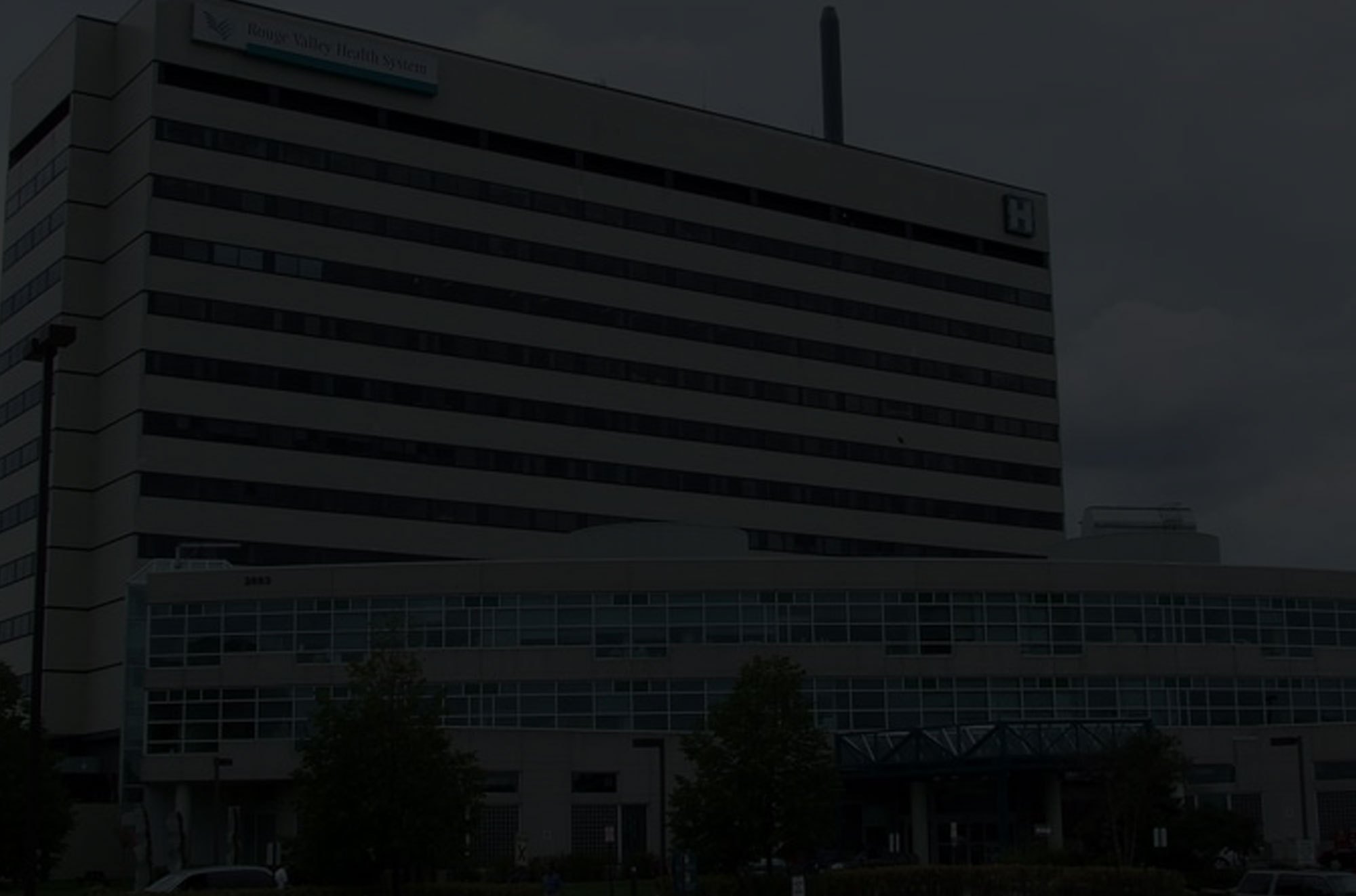 A fully accredited surgical facility inside a public hospital
Although we have never had to admit a patient to emergency, you'll be able to enjoy the privacy of our private facility with the comfort of being able to utilize the emergency amenities of a public hospital.