Your non-surgical options
Restore your youthful appearance with a non-surgical enhancement of your facial and body contours. These can be performed with little to no pain, discomfort, or downtime. Choose from one of the non-surgical treatments listed below.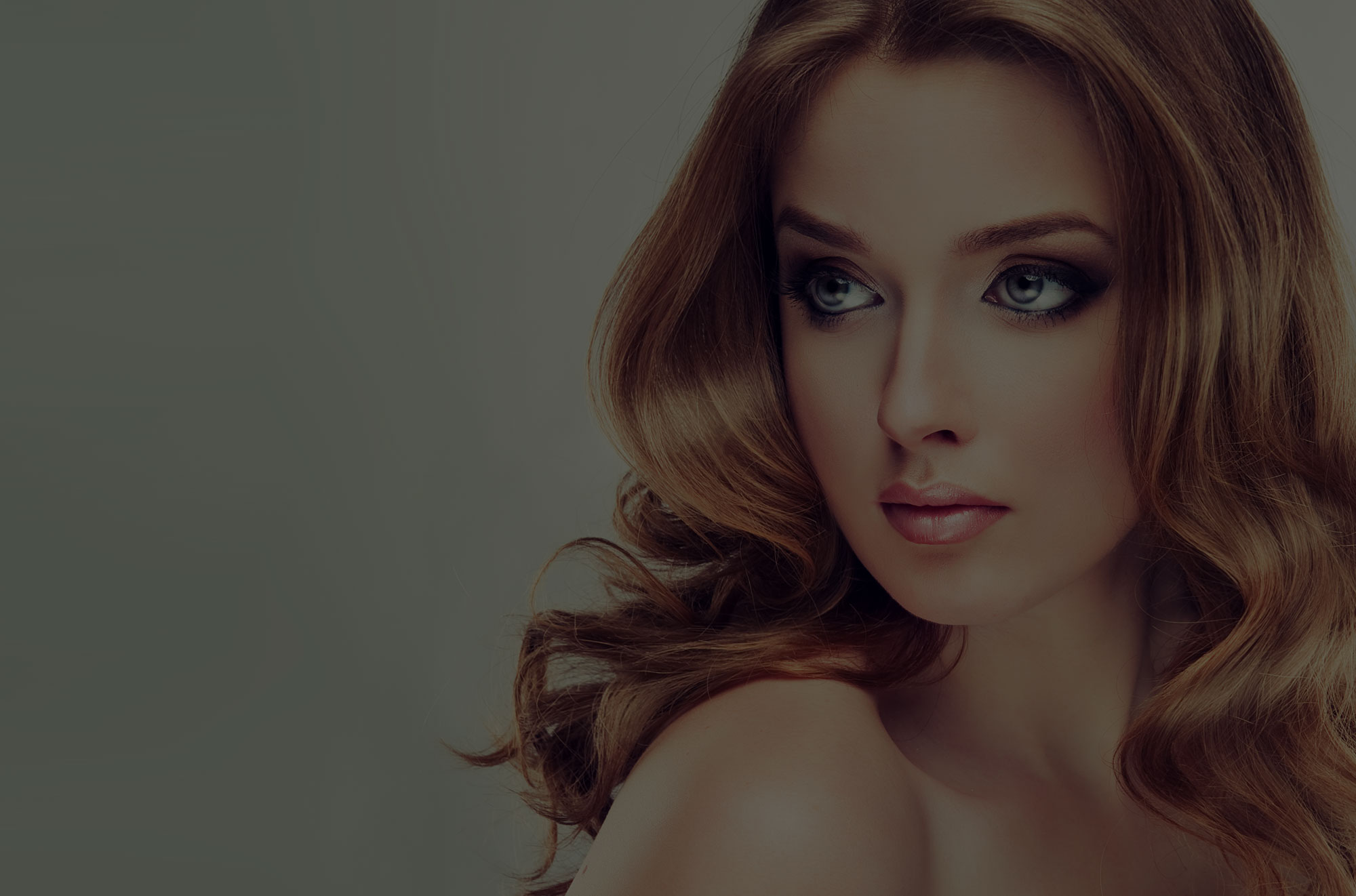 Are non-surgical injectable treatments worth it?
The primary focus of any cosmetic medical treatment is to achieve desirable results safely, with the least amount of risk and downtime. Injectable treatments, like BOTOX® and Juvéderm®, give you just that. There's no surgery involved, eliminating all risks related to such an experience plus downtime is a few days at most. The trade off is that results are generally temporary, lasting a few months to a year or so. It's still worth it, though.
Let's consider BOTOX®, for example. If you get a treatment for your crow's feet and smile lines (the creases extending out from the outer corners of your eyes), the results generally last 4 to 6 months. Based on the average cost of treatment, it breaks down to about $5 a day. That's a cup of coffee — except coffee doesn't make you look as good!