Beauty, With Faster Results
Join our team!
Would you like to join our team? Please submit your resume here.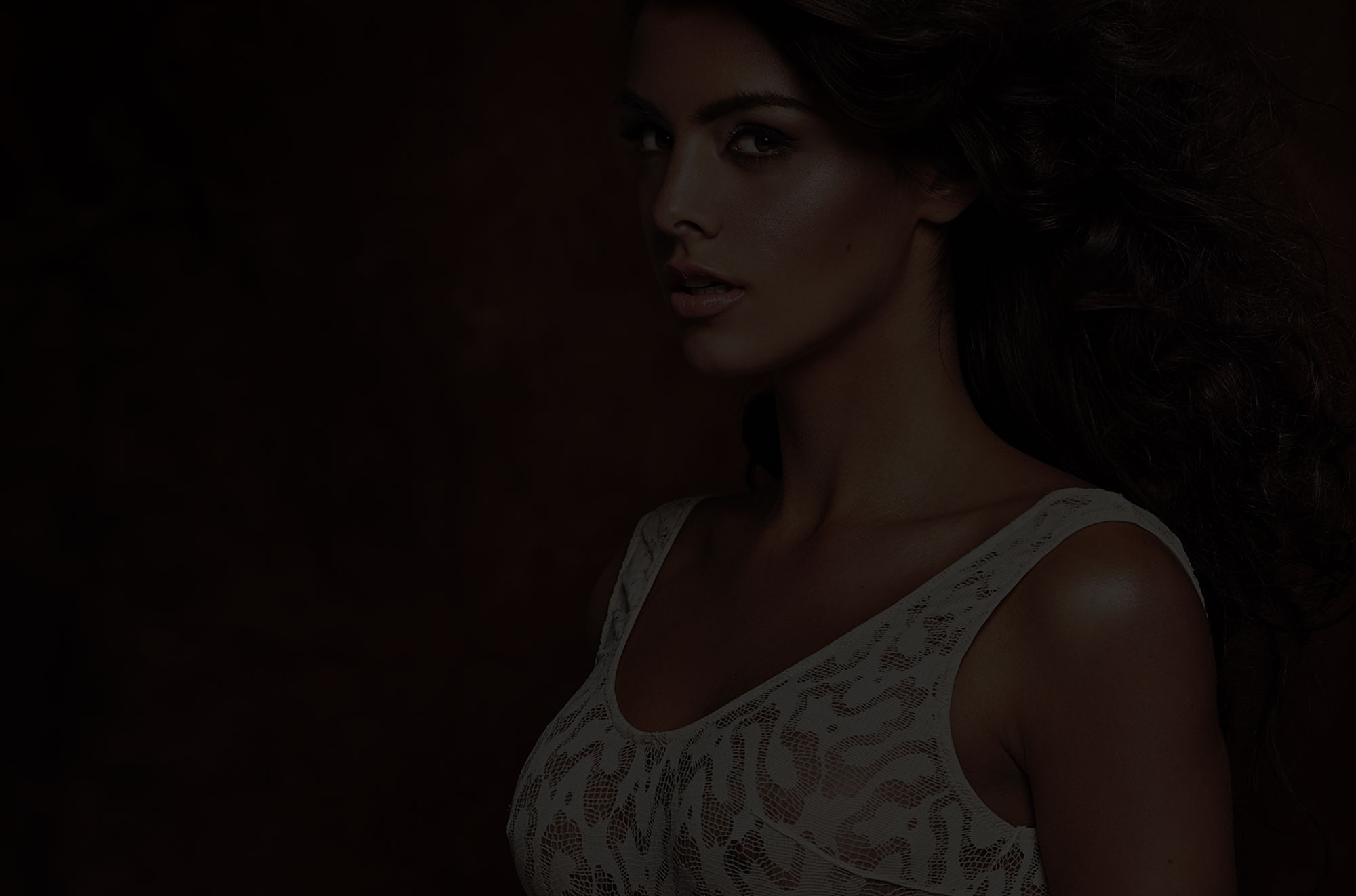 Dr. Mahmood Kara
Dr. Kara Plastic Surgery is under the medical direction of Dr. Mahmood Kara, one of Canada's most innovative plastic surgeons. With over 27 years of experience in cosmetic medicine, we are dedicated to giving you beautiful results with faster recovery.