27+ Years of Experience

We all know that cosmetic plastic surgery is a field that is constantly evolving. The latest surgical techniques that are available offer patients the ability to have a shorter recovery period and faster results. However, there are many plastic surgeons who do not keep up-to-date with these latest techniques. Dr. Kara is not like that.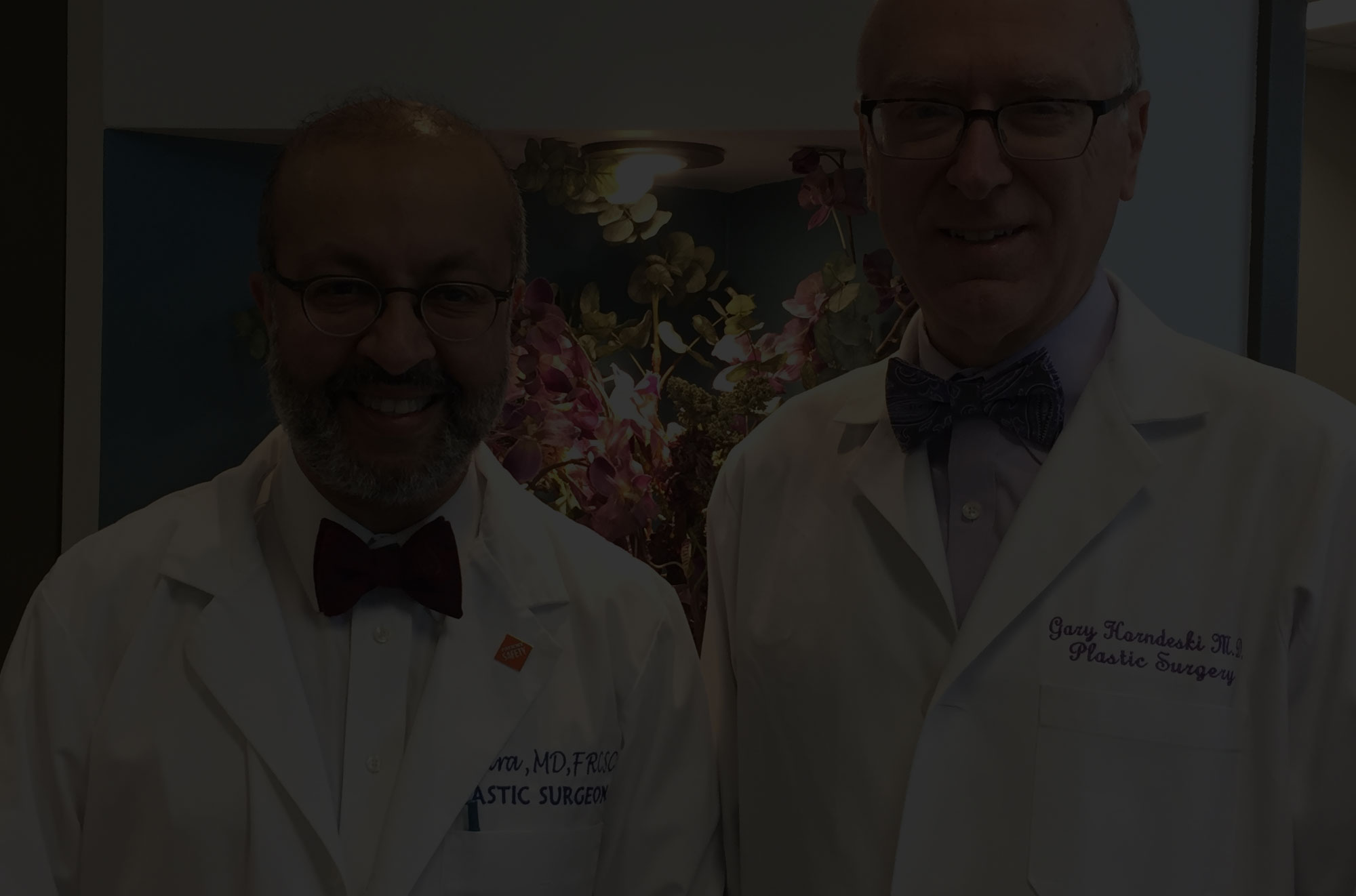 Truly Up-To-Date
Dr. Kara is dedicated to the safety, comfort and goals of you, his patient. That's why he's one of the rare plastic surgeons in the country who attends seminars and training around the world dedicated to the most advanced surgical techniques in plastic surgery on a monthly basis. His pursuit is solely to give you the least invasive and least traumatic aesthetic treatments so you can have a faster recovery and enjoy your results sooner. It is this reason that he is one of the only plastic surgeons in Ontario to offer rapid recovery 24 hour recovery breast augmentation.
Dr. Kara is also the first plastic surgeon in Canada to offer the Bellesoma Method, a unique breast lift and breast reduction technique that makes your breasts not just perkier, but also rounder and fuller without implants. You'll have instant relief of shoulder, neck and back pain plus your results will last much longer, too!
Education and training
Dr. Kara attended University of Toronto for Medical School. In recognition of his excellence, he was awarded the impressive Irving Heward Cameron Gold Medal of Surgery for being first place in his class. Dr. Kara then went to University of Western Ontario to pursue his Plastic Surgery Residency training.