Dedicated to You
Our administrative staff and professional medical team are all here to help you reach your beauty potential, on your terms. We look forward to providing you with the utmost respect and exceptional service. Our goal is to ensure your visits with us are beyond your expectations.
Medical Staff
Shelby McLaren, B.Hsc, B.ScPA, CCPA, Canadian Certified Physician Assistant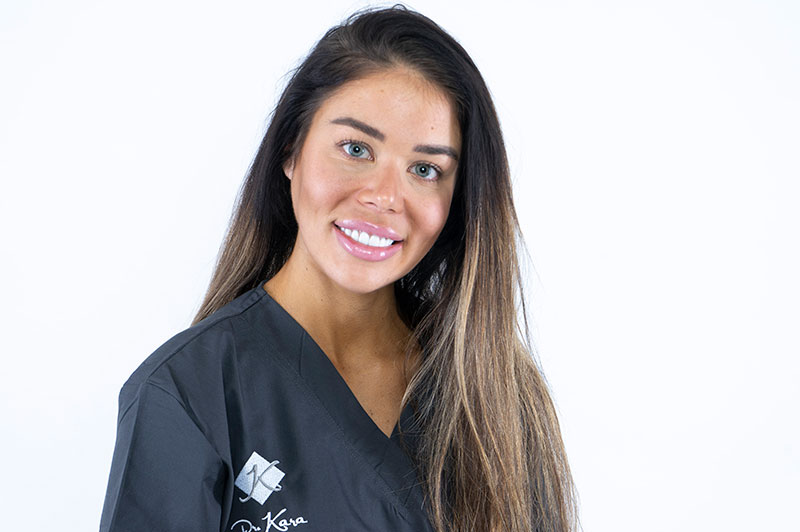 Hi my name is Shelby, affectionately referred to in our clinic as Dr. Kara's Co-pilot.
I completed by undergraduate degree at Western University in an Honours Specialization of Health Sciences. From there I went on to complete my Honours Bachelor of Science for Physician Assistants in the Faculty of Medicine at the University of Toronto.
I have found deep gratification with plastic surgery and in being able to instantly kinaesthetically 'fix' something, combining art and science through a truly seamless practice which satisfies both hemispheres of my cerebral cortex.
I am a bit of a 'jack of all trades' at our clinic. I assist Dr. Kara in surgery, am a cosmetic injector of botox and fillers, preform surgical consultations and act as a source of counsel for the pre-op/post-op nurses and medical consultants.
As Dr. Kara's 'right hand man' you have the benefit of over 27 years of surgical experience in conjunction with a young female perspective to really aid in achieving your aesthetic goals.
Zehra Raza, RN, HBSc, BScN, Medical Consultant Medical Consultant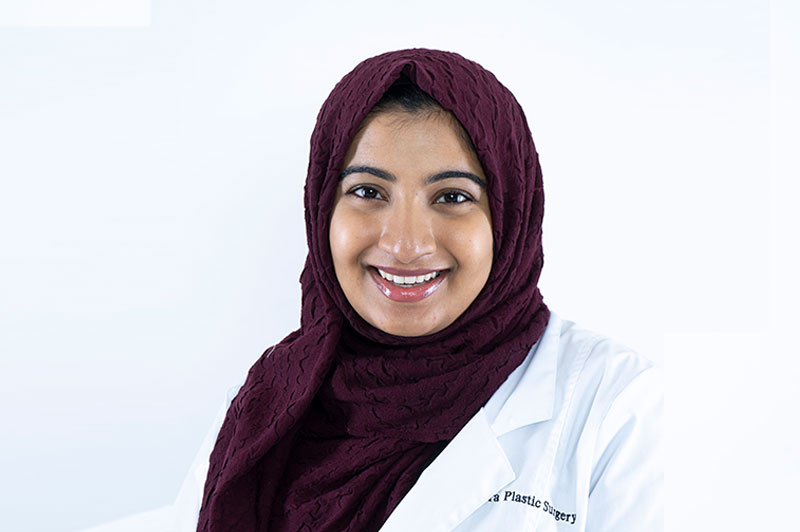 Zehra completed her Honours in Life Sciences and Bachelors of Nursing from McMaster University. Since graduating, she has been working closely with Dr. Kara and learning all the do's and don'ts of the cosmetic industry. She is a skilled medical consultant, pre-operative and post-operative nurse and has also been trained in Injectables and Medical Aesthetics. Zehra diligently cares for each of her patients and ensures they are confident in moving forward with their procedure which substantially compliments their post-operative recovery.
When she is not busy diligently checking the surgical charts, Zehra enjoys binge watching shows on Netflix, roaming the isles of Costco and trying out new restaurants in the GTA.
Sharon Miso, Non-Surgical Manager/Consultant and Medical Technician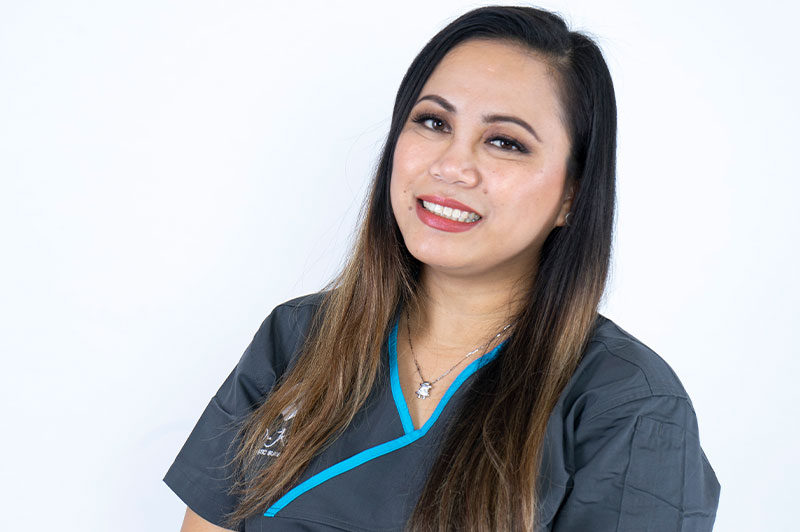 Join our team!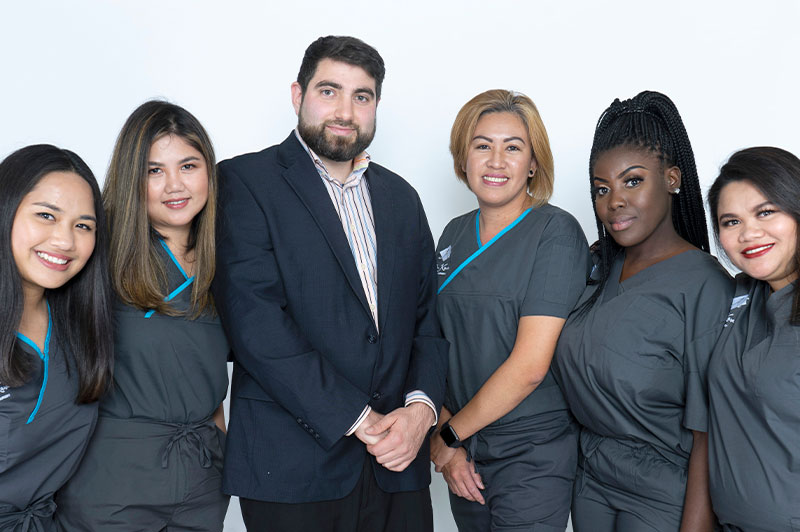 Would you like to join our team? Please submit your resume here.