Scarborough Cosmetic Surgery
Our Surgical Facility
We are proud to offer a complete range of aesthetic surgical procedures in Scarborough, with an emphasis on techniques and methods that are less invasive, less traumatic and help you recover faster. Dr. Kara is one of the only board certified plastic surgeons to offer the 24 hour recovery breast augmentation procedure, allowing you to have your surgery and go out shopping or for dinner that very same night without worry! It's also common for our patients to experience such an easy recovery that they can return to sedentary desk work the next day.
At our Scarborough surgical facility, you can also undergo a tummy tuck, a procedure that can reshape your mid-section to make it leaner and firmer. It's a popular choice for women who've had children or have lost a dramatic amount of weight.
Scarborough, Ontario, Canada
Scarborough is a neighbourhood of the Greater Toronto Area that is bordered by Victoria Park Avenue to the west and the Rouge River to the east, with Steeles Avenue to the north and Lake Ontario to the south. Named after a town in England, Scarborough is a thriving community that has a richly diverse demographic.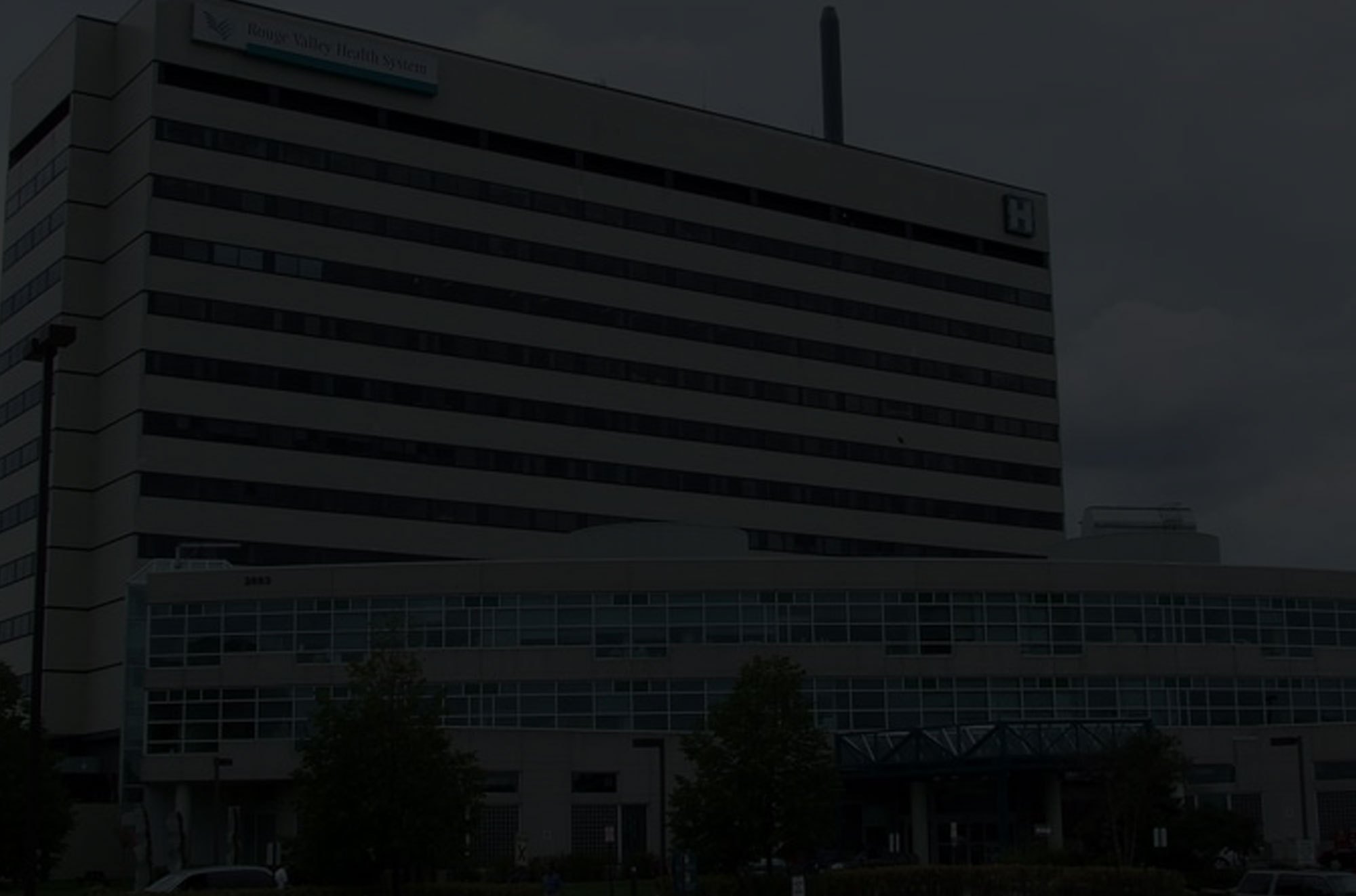 Our Surgical Facility
The Scarborough location of Dr. Kara Plastic Surgery is located in Rouge Valley Centenary Hospital, at 2863 Ellesmere Road. Rouge Valley Centenary is part of the Scarborough Health Network (SHN), a group of three hospitals and eight satellite sites. The hospital is fully equipped to handle the demands of the growing populations of the area, offering emergency departments, rehabilitation, geriatric care and advanced birthing centres.