Say Goodbye to Fat Without Surgery
Before & After Photos
Please note that results may vary from patient to patient and there are no guarantees with respect to results.
CoolSculpting® is a non-invasive alternative to liposuction that does not require needles or surgery. It targets stubborn fat by using a precisely controlled cooling method called Cryolipolysis. Cryolipolysis penetrates beneath your skin to chill fat cells. It is effective in reducing the amount of fat located just beneath the skin (technically known as "subcutaneous").
CoolSculpting has been clinically proven to eliminate unwanted fat. A 2013 study found that patients who were treated in the abdomen, flanks, and/or thighs experienced a dramatic reduction in the amount of fat located in these areas with few adverse side effects reported. Of the 528 patients treated, only three reported mild or moderate pain/neuralgia, and their condition rapidly resolved.
Why CoolSculpting® is a better option
Results are similar to liposuction, but without the knives, risks or downtime related to that surgery.
You can target a specific area of your face or body.
There's no pain or downtime.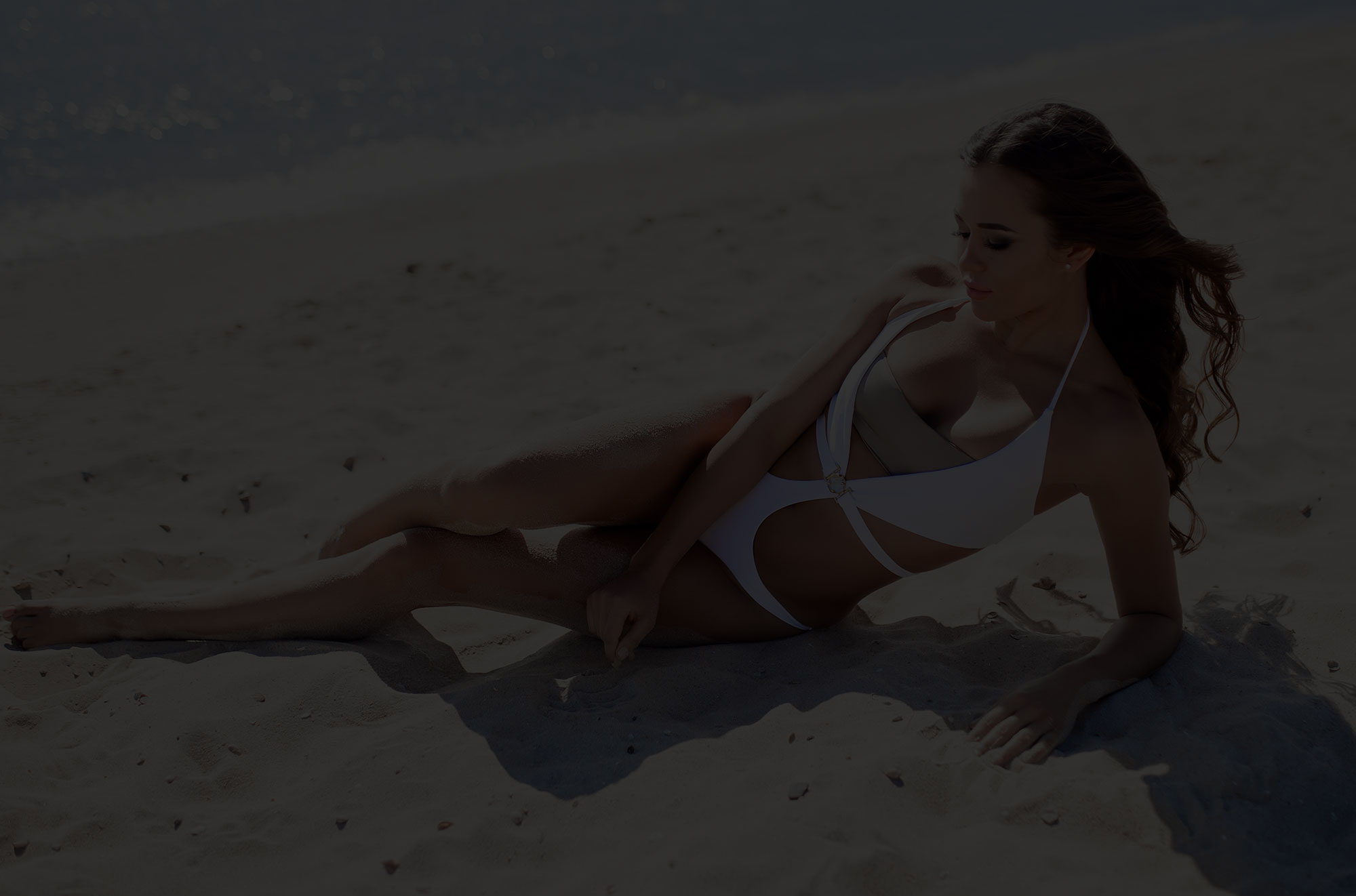 Outstanding results
CoolSculpting® works best on patients at a stable weight, who have a good diet and lifestyle practices. Despite good lifestyle choices, you might have a particular area of your body with resistant, stubborn fat. CoolSculpting can target and reduce fat in such areas.
Where can CoolSculpting be done?
The treatment is great for the following areas:
Underside of your chin
Upper arms
Upper chest (near the armpits)
Stomach
Waist
Flanks
Inner and outer thighs

How Does CoolSculpting Work?
Get a better understanding of what you can expect from CoolSculpting in Toronto. Watch as this video takes you through the entire CoolSculpting process from your initial consultation to the results you are likely to see in the weeks that follow the procedure at Dr. Kara Plastic Surgery in Toronto.
Who does CoolSculpting?
Eliminate stubborn fat without surgery at Dr. Kara's office in Whitby. We offer the CoolAdvantage Applicator. With this new and improved applicator your treatment will be reduced up to half the time. CoolAdvantage is an applicator that offers three interchangeable treatment heads for more customized results. The improvements now allow for more comfortable sessions while targeting a larger area of concern. During your treatment, you can enjoy watching a movie on Netflix, reading or listening to music. Treatments involve you lying down while the CoolSculpting handset is applied to the area that you have chosen to treat. Coolsculpting is an non-invasive and no downtime treatment.
Ideal candidates for CoolSculpting
CoolSculpting may be an excellent option if you have the following issues:
You have limited or small areas of bulging fat that you want to get rid of.
You want to avoid any type of surgery or anesthesia.
You can't afford to spend time at home while recovering from a surgical procedure.
You're in relatively good health and are reasonable in your expectations.
Where does the fat go?
Following the treatment, your body goes to work. Over the following 2-4 months your fat cells are crystallized, and broken down, to help the body with natural removal. The crystallized fat cells are treated like waste matter, so they're eliminated from the body by the lymphatic system. You and our CoolSculpting expert will discuss whether you should undergo one treatment, or multiple treatments to increase your results.
At a Glance
Price

$750/area

Recovery

None

Length Of Treatment

1 to 2 hours

Back To Work

Immediately
Before & After CoolSculpting

This photo was taken of actual patient before and after CoolSculpting treatments. Everyone's body is different, so not everyone will see the same degree of change.
Aftercare
CoolSculpting requires no incisions or surgery, and you need no special aftercare. There is no downtime after a CoolSculpting treatment. You are free to return to your normal routine immediately. You see the results gradually two to four months after treatment.
What are the risks?
Unlike surgery, CoolSculpting is associated with very few risks. While you may experience some temporary numbness, mild soreness and bruising, these don't last very long and are generally easy to deal with.
Rarer side effects include pain (which can be easily resolved with pain medication) and numbness that may last longer than usual.
Results
A single CoolSculpting treatment can lead to a 20% - 25% reduction in body fat in the treated area.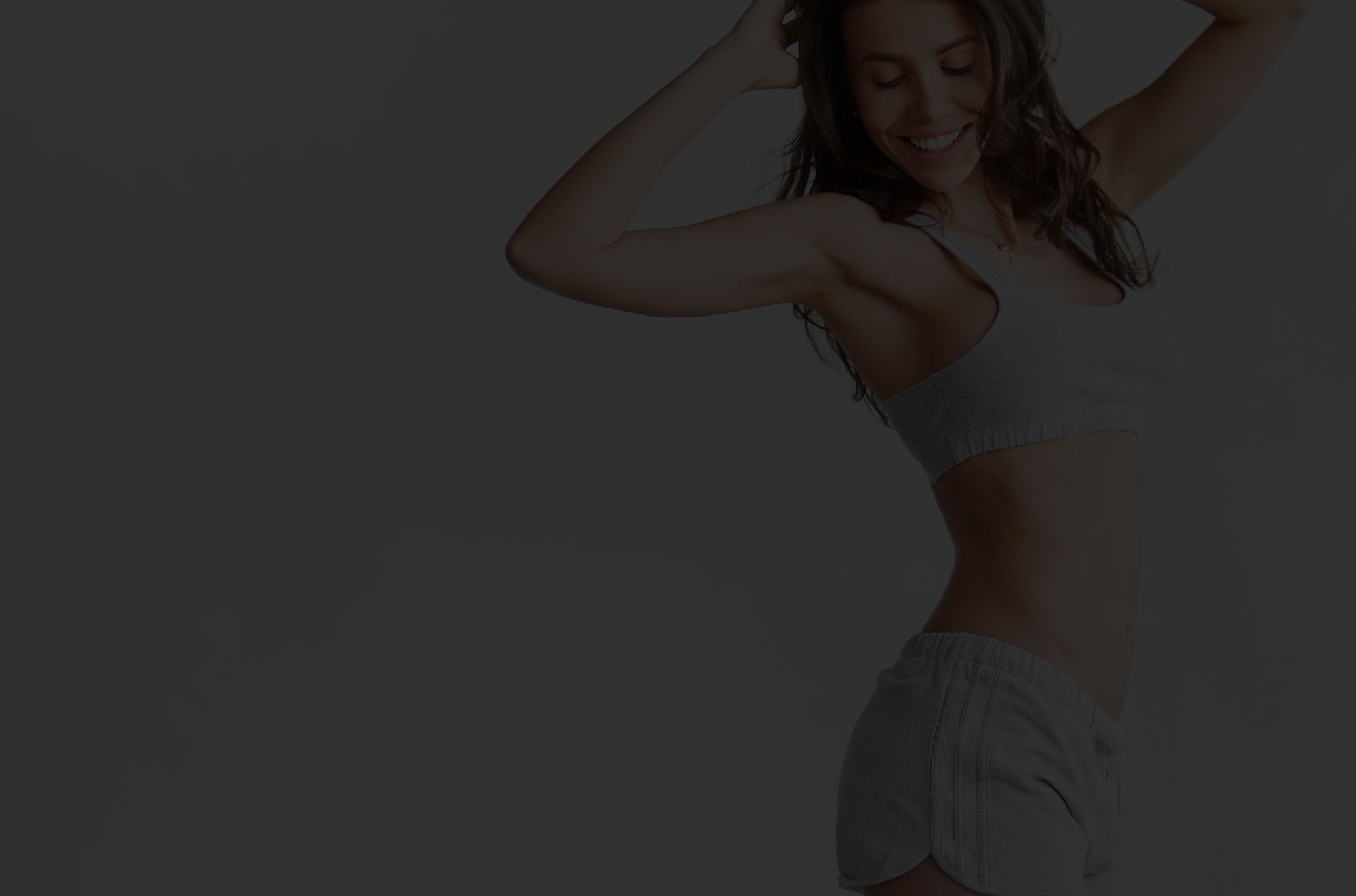 Did you know that B12 vitamin injections could help you with your fat reduction goals?
The B12 vitamin has been the focus of many health experts lately. This vitamin is important for both your health and your appearance. For example, it helps keep your nervous system healthy, your blood and heart healthy, and improves the condition of your skin and mind, reducing the risk of dementia.
In addition to the wonderful health effects of this vitamin, it is also beneficial for its ability to impact the metabolic process. B12 transforms fat and food into energy. Without a sufficient amount of this vitamin, you can feel fatigued, impacting your body's ability to burn fat and decreasing your desire to exercise or engage in healthy activity.
B12 can be found naturally in certain meats, dairy and in eggs, so for people relying on a plant-based diet, this is a highly important supplement. However, regardless of your eating preferences, it is possible you may not be getting enough of this vital vitamin as it is not naturally found in many food sources.
We combine this important vitamin with our CoolSculpting treatments for optimal fat reduction results. B12 helps to enhance the results of your CoolSculpting treatment because of its positive impact on your metabolic rate. CoolSculpting will freeze the fat leading to its reduction in the targeted area. When you add B12, it will increase your metabolism, helping you burn more fat, while also increasing your energy. This leads to more activity and therefore more fat burning. The combination of CoolSculpting and B12 should not be underestimated. We have seen remarkable results by combining these two fat reduction methods.
It is important to receive your B12 injections from a medical clinic. Too much B12 can be damaging to your health so ensuring that you're receiving the proper dosage is important. Over the counter B12 supplements are available, however, receiving a properly administered injection is preferable as this ensures the vitamin is properly absorbed; the injection will go directly into the bloodstream, whereas supplements tend to lose their value as they go through the lengthy digestive process.
If you are considering a CoolSculpting procedure, ask us about the option to have a B12 injection to enhance the results!