Beautify Your Complexion Without Downtime
The Hollywood Laser Peel is the latest trend for the red carpet. Reports indicate that Angelina Jolie, Kim Kardashian and Jennifer Aniston have gotten it. But don't worry — it's not only for Hollywood A-listers. At Dr. Kara Plastic Surgery, you can get it done and see the dramatic improvement it can achieve, too.
There is no downtime so you can even rely on this laser treatment last minute to rejuvenate your skin so that it is smooth and radiant for your special occasion. Skin texture, tone and elasticity will be improved with this treatment option. It's quick, painless and very effective.
Why Celebrities (and We!) Love The Hollywood Laser Peel
Lightens and eliminates dark spots and evens out tone
Gets rid of fine lines and reduces the size of pores, giving you smoother, more touchable skin
Reduces and eliminates acne and acne scarring
Achieves long-term results without downtime
Suitable for most skin types, even highly sensitive ones
It's quick and painless
It can be done over and over without any problem
Doesn't require any special skincare routine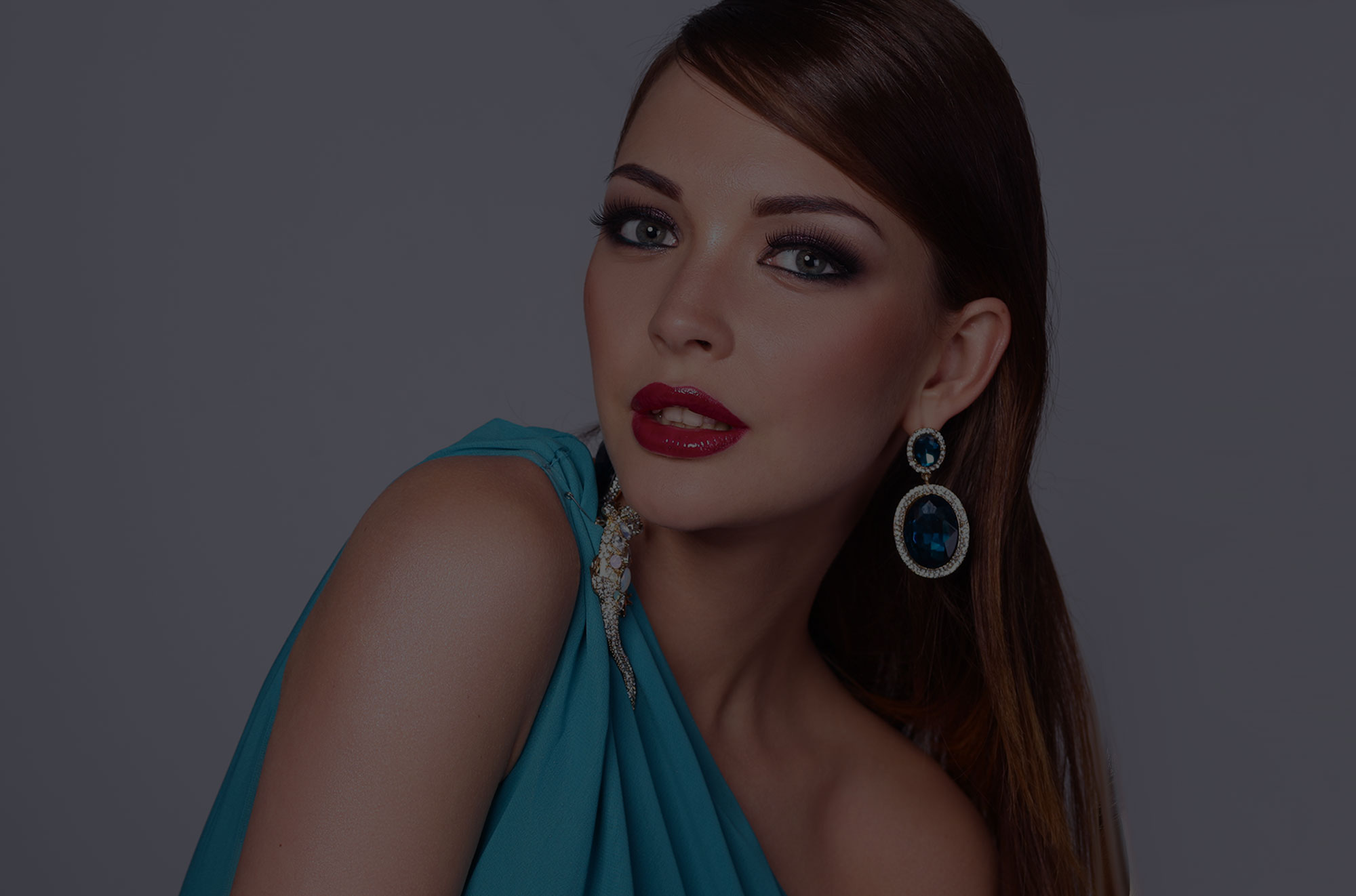 How it works
The Hollywood Laser Peel is based on therapeutic laser energy. The laser first gently breaks up the excess pigmentation in skin cells so that it may be naturally removed. Then, it gently heats the dermis to trigger collagen production.
Great for a wide variety of complexion issues
The Hollywood Laser Peel is not only beneficial for facial rejuvenation, enlarged pores and fine lines. This treatment option is also highly effective in the treatment of acne, acne scarring, melasma, lentigo, sun or age spots, as well as for tattoo removal.

Lentigo Treatment. Photo courtesy of Dr. Werner.

Acne Treatment and Acne Scarring treatment. Photo courtesy of Dr. Werner.
For acne, this treatment targets the sebaceous glands, which secrete an oily matter. We recommend treatment cycles every 1 to 2 weeks for approximately 4 treatment cycles. Following the completion of 4 cycles, we recommend 1 treatment cycle every 1 or 2 months to keep breakouts under control in the long-term. Results, of course, will vary and a consultation can help us determine the most appropriate treatment regiment for your needs.
For melasma, lentigo, sunspots or age spots, the Hollywood Laser Peel can be very effective. Treated spots will darken gradually over a span of a week or two and will eventually flake away.
The only side effect of using this laser on the facial area is bleaching of the facial hair, as the laser can remove pigment out of the hair. For many of our patients, this is a good thing since it makes unwanted hair less prominent!
At a Glance
Price

Please call for pricing

Recovery

None

Length Of Treatment

20 - 30 minutes

Back To Work

Immediately
Treatment steps
Treatment
The laser process is quick and painless. It involves putting a little carbon on the skin for approximately 10-15 minutes. The laser is attracted to the carbon and will be used to go over the treatment area with a few passes. The first pass of the laser heats up the skin; the laser will zap off the carbon along with approximately 15-30 microns of skin, a very superficial layer. This is why we refer to this treatment option as a 'peel.' Each treatment cycle with the laser will take an additional 10-15 minutes.
Recovery period
There is no bleeding, no pain and no downtime associated with this procedure.
You can go back to work immediately afterward.