Get a Facelift Without Surgery
Sciton Contour TRL is a Contour Tunable Resurfacing Laser that resurfaces your skin to eliminate wrinkles, enlarged pores, pigmentation irregularities and mild to moderate sagging. It's great for all skin types.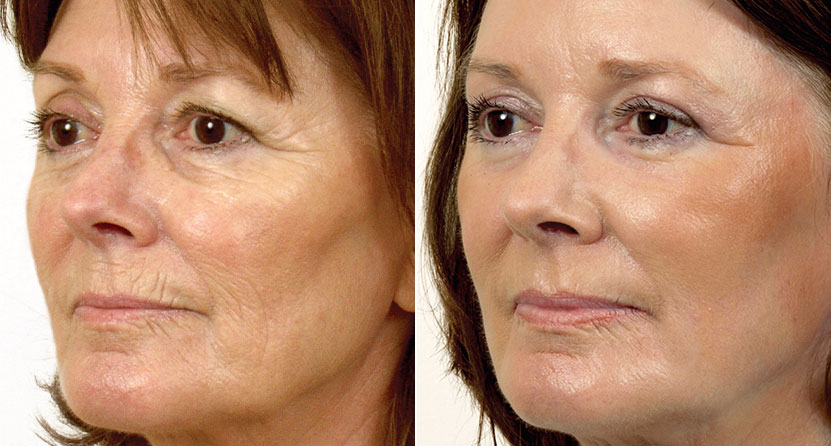 Why you want a Laser Facelift
to re-stimulate collagen to restore volume loss
to improve skin laxity
to get rid of wrinkles and lines around your eyes
to eliminate mild to severe wrinkles on your forehead, cheeks and around your mouth
to reduce the size of your pores for a smoother texture
to erase acne scars and surgical scars
to even out pigmentation
to improve irregular textures and tone
to resolve Actinic Keratosis
You can get all of this in just a single one hour treatment!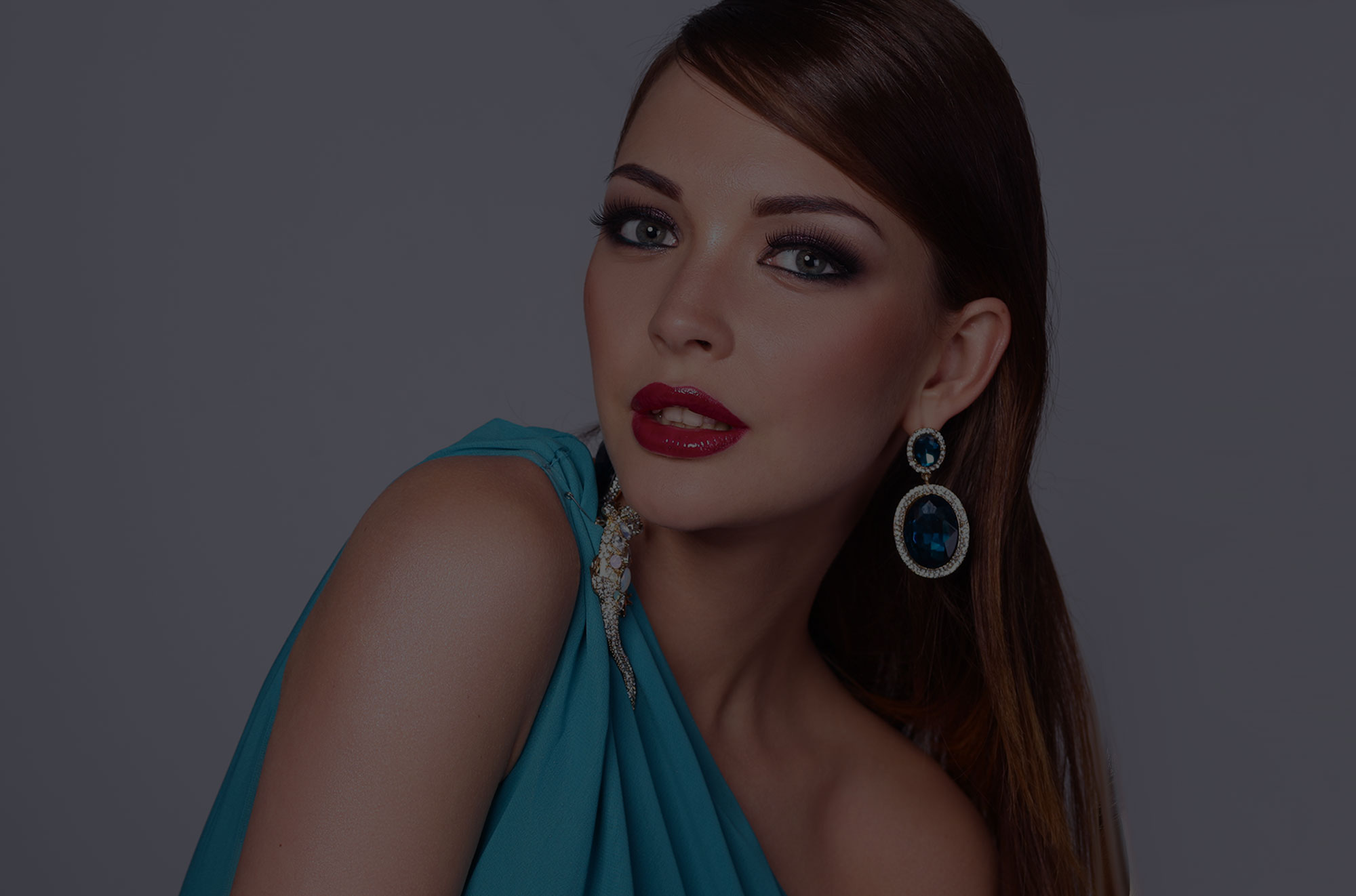 Contour TRL Technology
Contour TRL (Tunable Resurfacing Laser) harnesses the power of a dual-mode erbium:YAG laser. Compared to C02 lasers, erbium vaporizes damaged tissues with far less thermal conduction, giving you dramatic results with fewer side effects, like prolonged redness and hypopigmentation.
In addition, patented TRL technology allows you to receive a treatment that can more accurately target any depth of tissue within its range, whether it be entirely ablative, entirely thermal, or a combination of such for the maximum effect. As a result, it is highly customized for your unique skin and can be adjusted precisely to give you the desired outcome you want.
Benefits of a Laser Facelift
The treatment is designed to stimulate the production of fresh, new collagen. With just a single treatment, you'll find that your skin gets smoother, more elastic and more even toned. Your skin will be thicker and stronger, making you look younger than you actually are.
At a Glance
Price

Please call for pricing

Recovery

Depends on intensity

Length Of Treatment

1 hour

Back To Work

Immediately
Before your treatment
The most important thing you'll need to do before your treatment is to protect your skin from the sun. If your skin is damaged by the sun (tanned), you may need to reschedule your treatment to be on the safe side. You'll receive instructions on how to prepare for your treatment and how to recover that you should follow.
Aftercare
This treatment is customized to resolve your particular issues. As a result, it can vary in intensity. The amount of time it takes for you to recover from the treatment will vary as well.
Usually, redness and some amount of tenderness are common side effects of the treatment. Continue to protect your skin from the sun and apply moisturizer.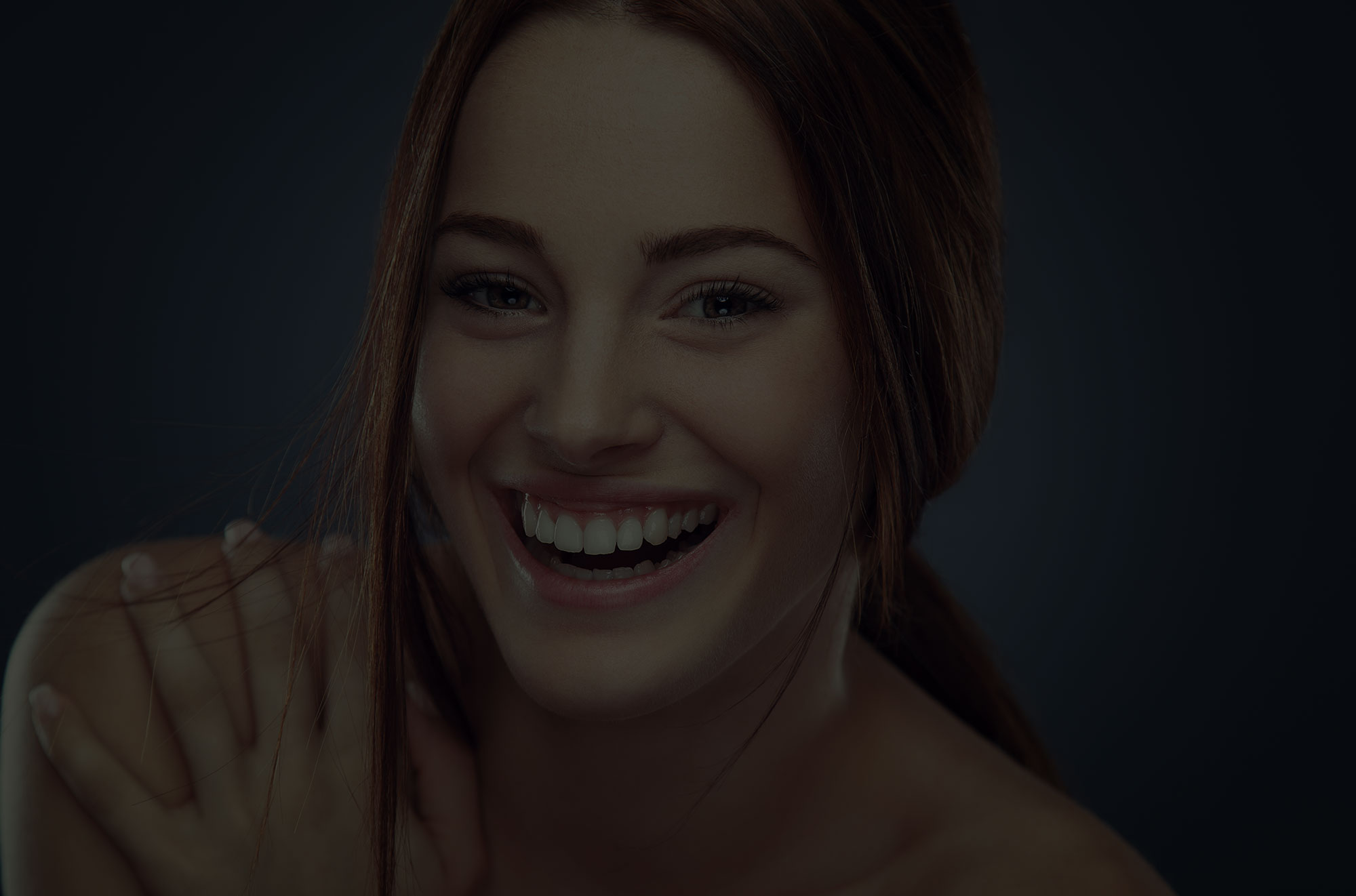 Look younger and more vibrant
It takes about 6-8 weeks after your treatment for your skin to rebuild collagen levels, and once it does, you'll see a dramatic improvement in the texture and tone of your complexion — without the lengthy recovery that a surgical facelift requires. Some of our patients say that they look even better than how they looked 10 years ago!