Eliminate Unwanted Hair
S selective photolysis, also known as laser hair removal, provides a more long-term solution to unwanted hair. The procedure removes hair at the root so that hair removal routines become unnecessary for several months.
Laser hair removal
Virtually anyone with unwanted hair, anywhere on their body, can have laser hair removal. The procedure is best-suited to people with light skin and coarse black or brown hair. Darker skin or lighter hair can complicate the procedure and increase certain risk factors.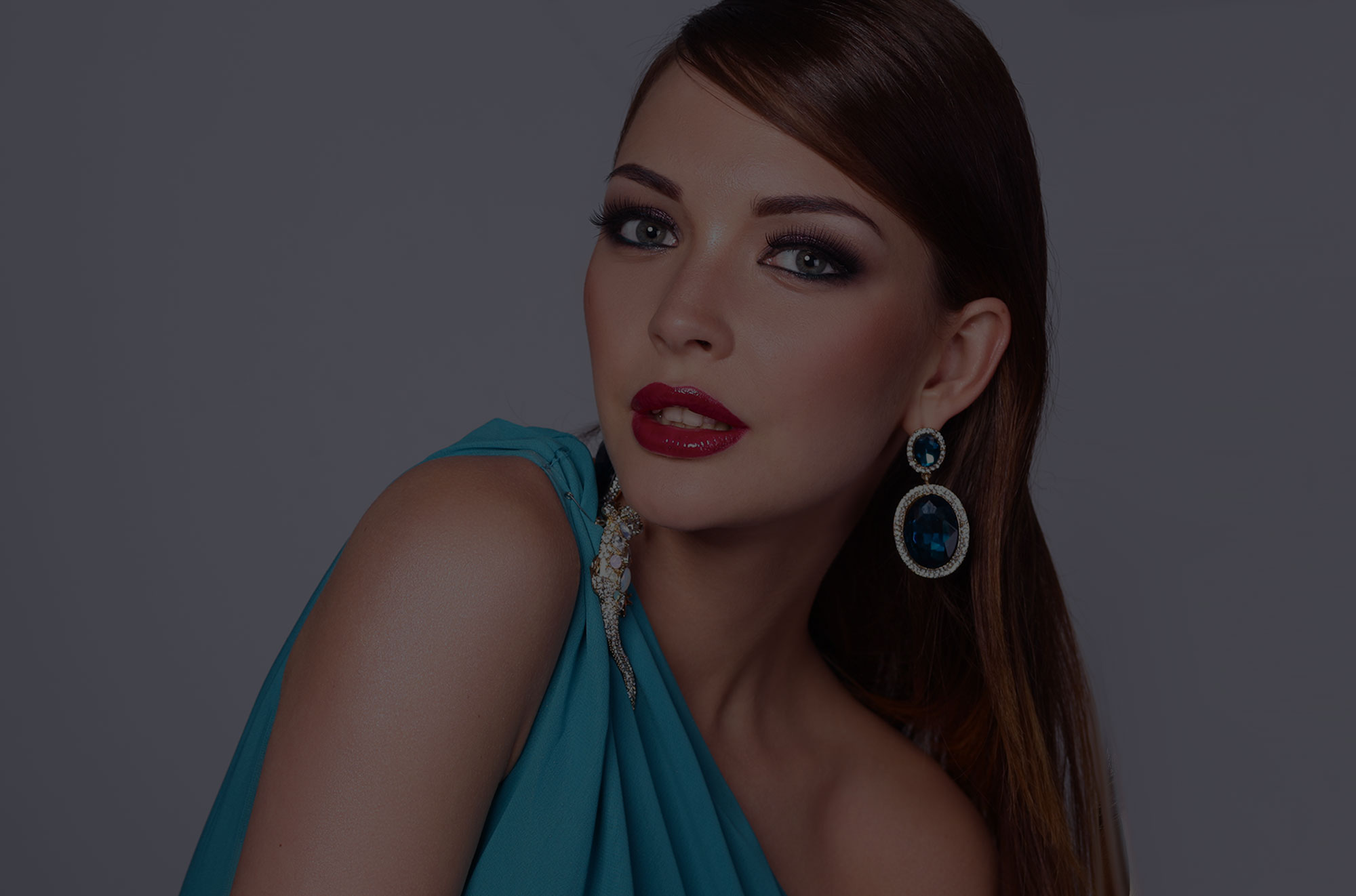 Dual Wavelength Alexandrite & ND:YAG Laser
There are many laser hair removal technologies available on the market today, but we've found that only Dual Wavelength Alexandrite & ND:YAG Laser achieves excellent results. It's considered the superior choice for hair removal. It even addresses pigment, vascular and other complexion issues.
Benefits of laser hair removal
1. It is quick. Laser hair removal only takes around 20 minutes to perform a treatment on the underarm and Brazilian area. It is actually a popular lunchtime procedure.
2. It is safe and effective. Laser hair removal is extremely effective and is used for both men and women on areas such as the face, lip, chin, arms, chest, stomach, back, legs and bikini area. It is FDA-approved for permanent hair reduction and has been used over the last 20 years.
3. It eliminates and prevents ingrown hairs. Laser hair removal is the best option to avoid ingrown hairs. It is also great for those who have sensitive skin and experience skin irritation from shaving and waxing.
4. It saves you time and money over time. With the permanent reduction of hair, you'll no longer need to shave or wax. Ever.
Before your treatment
While patients may shave in the 6 weeks prior to surgery, they must not wax, pluck, or electrolyze their hair. They must avoid sun tanning and artificial tanning products. Patients with darker skin may want to consider using bleaching products in the lead-up to the procedure. Those who have psoriasis or vitiligo should consider that their Toronto laser hair removal treatment may cause more lesions to form in the affected areas.
Unlike hair removal using IPL in Toronto, laser hair removal works by using focused light beams that are designed to heat melanin, a pigment found in the hair follicle, without heating the surrounding tissue. The intense burst of heat kills the follicle without causing damage to the skin. Patients usually require multiple treatments. Dr. Kara may recommend a numbing cream before the procedure, as some pain is normally experienced during the treatment.
At a Glance
Price

Please call for pricing

Recovery

None

Length Of Treatment

15 minutes to over an hour

Back To Work

Immediately
Aftercare
Itching, redness, and swelling are normal within the first three days following the procedure. Blisters and crusting are uncommon, but more likely in darker-skinned individuals, whose skin will absorb more of the laser. Patients should avoid the sun until the skin heals in order to avoid pigmentary changes.
Some people will require touch-up treatments, especially for large areas. Hair loss is usually not permanent, as even patients who have had numerous treatments will find that their hair returns in the following years. Unwanted side effects of the treatment may include burning, discoloration, or allergic reactions, but these can usually be avoided by an experienced doctor.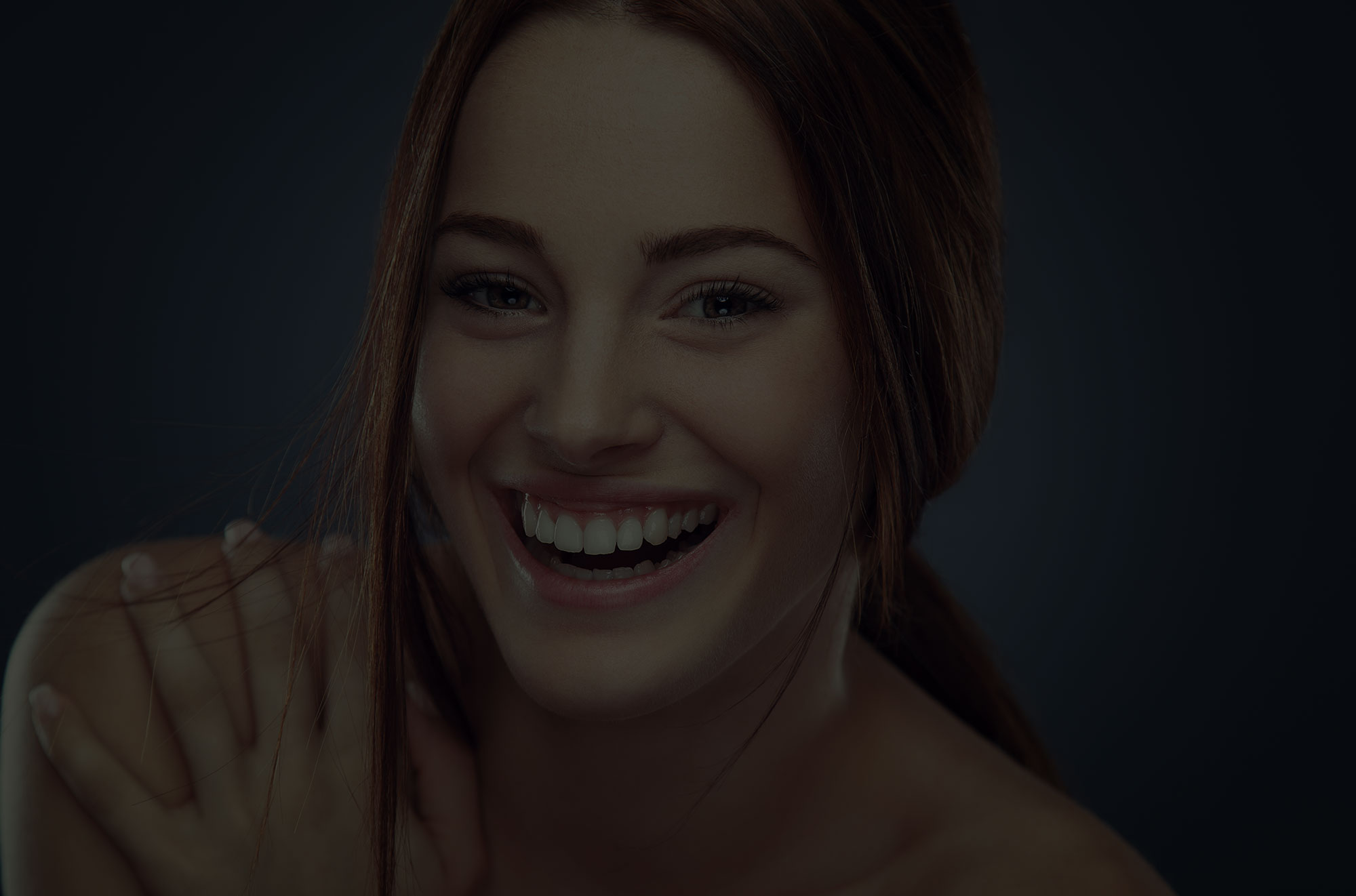 Smooth and hair-free
Don't waste your time with shaving. With laser hair removal, you'll finally have the smooth, hair-free face and body you've always wanted.