Make your skin younger and healthier at the cellular level
With each passing year, your complexion gets worse. The impact of sun damage, stress and lifestyle factors cause collagen and elastin levels to deteriorate, leaving you with fine lines, spots and other blemishes you can't hide with makeup alone.
Microneedling is a non-surgical method of skin rejuvenation that is designed to treat the following complexion imperfections:
Fines lines
Scars caused by acne, surgery and trauma
Pigmented spots
Enlarged pores
Stretchmarks
You can get anywhere on your face or body treated. The most common areas to have treated are the face, décolletage, neck, hands, stomach and legs.
Microneedling boosts your skin's ability to produce collagen and elastin, allowing it to rejuvenate itself at a faster rate. This means you'll have healthier, stronger and more elastic skin after your treatment. It also improves the effectiveness of your topical skincare products, since they'll be better able to penetrate your skin down to the cellular level. You'll love how your skin glows right after your treatment. Specific complexion issues will gradually improve over the course of the weeks and months after a session.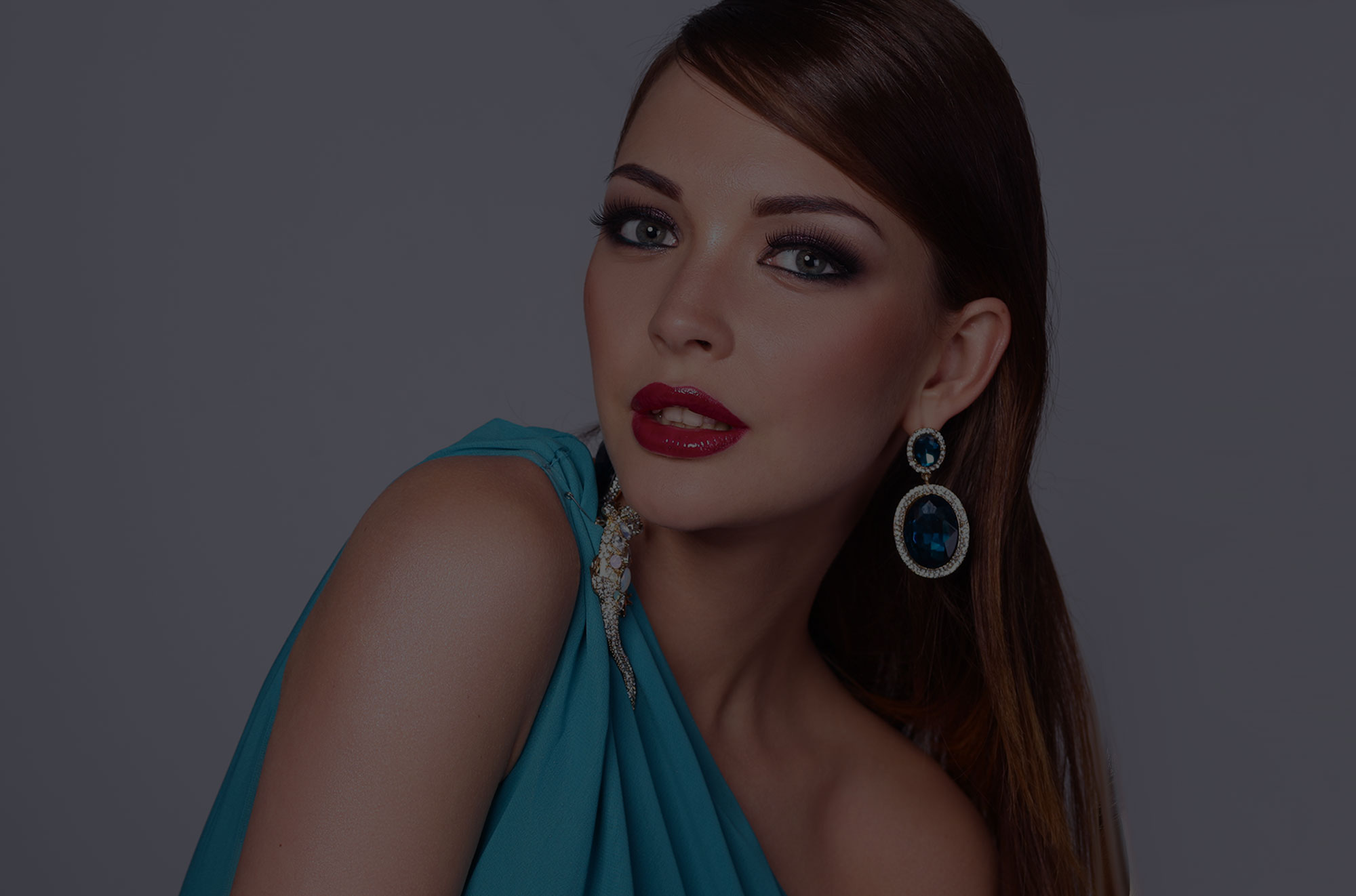 Great Results in the Treatment of Facial Scars
The medical journal, Journal of Cutaneous Aesthetic Surgery published a study that showed microneedling therapy to be highly effective in the treatment of atrophic facial scars. The study group included 36 patients who completed the treatment schedule. Almost all patients experienced a visible reduction in the severity of their scarring and more than 80% assessed their treatment as excellent. In addition, none of the patients noted any significant adverse effects.
Another study was conducted in 2006, and within this study it was reported that collagen fibres were increased substantially by an average of 206% after just one treatment. There was even a case that saw an increase of 1,000%. With this incredible increase in collagen fibers, fine lines are reduced, which stretches the skin back, making it more elastic and supple; reducing the appearance of wrinkles and fine lines.
The Technology
We offer the Eclipse MicroPen™, the most advanced medical-grade automated micro-needling device on the market.

The Eclipse MicroPen® is safer than other microneedling devices, including dermal rollers. It is considered safe for almost all skin types, even the most problematic. Because of its patented design, treatment is faster to complete, more efficient in achieving desired results and you'll enjoy a more comfortable experience. Unlike other microneedling technologies, patients describe the MicroPen® treatment to feel like mild sandpaper gently rubbing against your skin.

.
At a Glance
Price

Please call for pricing

Recovery

Minimal to None

Length Of Treatment

15 to 30 minutes

Back To Work

Immediately
Your Treatment
The treatment takes about 15-30 minutes. First, a topical gel is applied to your skin. Then, a handheld device is gently pressed against your skin. It glides over the area targeted. That's all there is to it! No anaesthesia is needed.
As soon as your treatment is done, you'll notice your skin has a beautiful glow. You'll be able to get back to work or other daily activites. There is no downtime involved, although you may experience some redness for a couple of days afterward. You'll see your skin gradually improving over the course of the following weeks. In fact, you may see improvement occur for up to 6 months after your session!
You may only need 1 session to achieve your goals. However, 2-3 sessions is recommended for most patients, each scheduled at 6-8 weeks apart.