Tighten Saggy Skin
We now have INFINI by Lutronic®! We are very pleased to announce that we are the FIRST and ONLY clinic in the Toronto and Whitby area to have INFINI, RF (RadioFrequency) skin tightening.
The INFINI device from Lutronic® has been available and been used around the world since 2013 with tested and documented results. Thousands of patients have been treated since the device was introduced with very high satisfaction. Dr. Kara has studied the technology since it was first introduced two years ago at multiple courses and conferences and has now decided that it is ready for our valued clients. We only introduce technology that works and has reliable and tested results with high patient satisfaction.
Before & After Photos
Please note that results may vary from patient to patient and there are no guarantees with respect to results.
What skin tightening can do for you
Tighten skin
Skin Rejuvenation
Enlarged Pores
Excessive Sebum Secretion
Active Inflammatory Acne
Acne Scars
Hyperhidrosis/Osmidrosis
As you can see, this amazing technology doesn't just tighten your skin. It also fights acne and excessive sweating.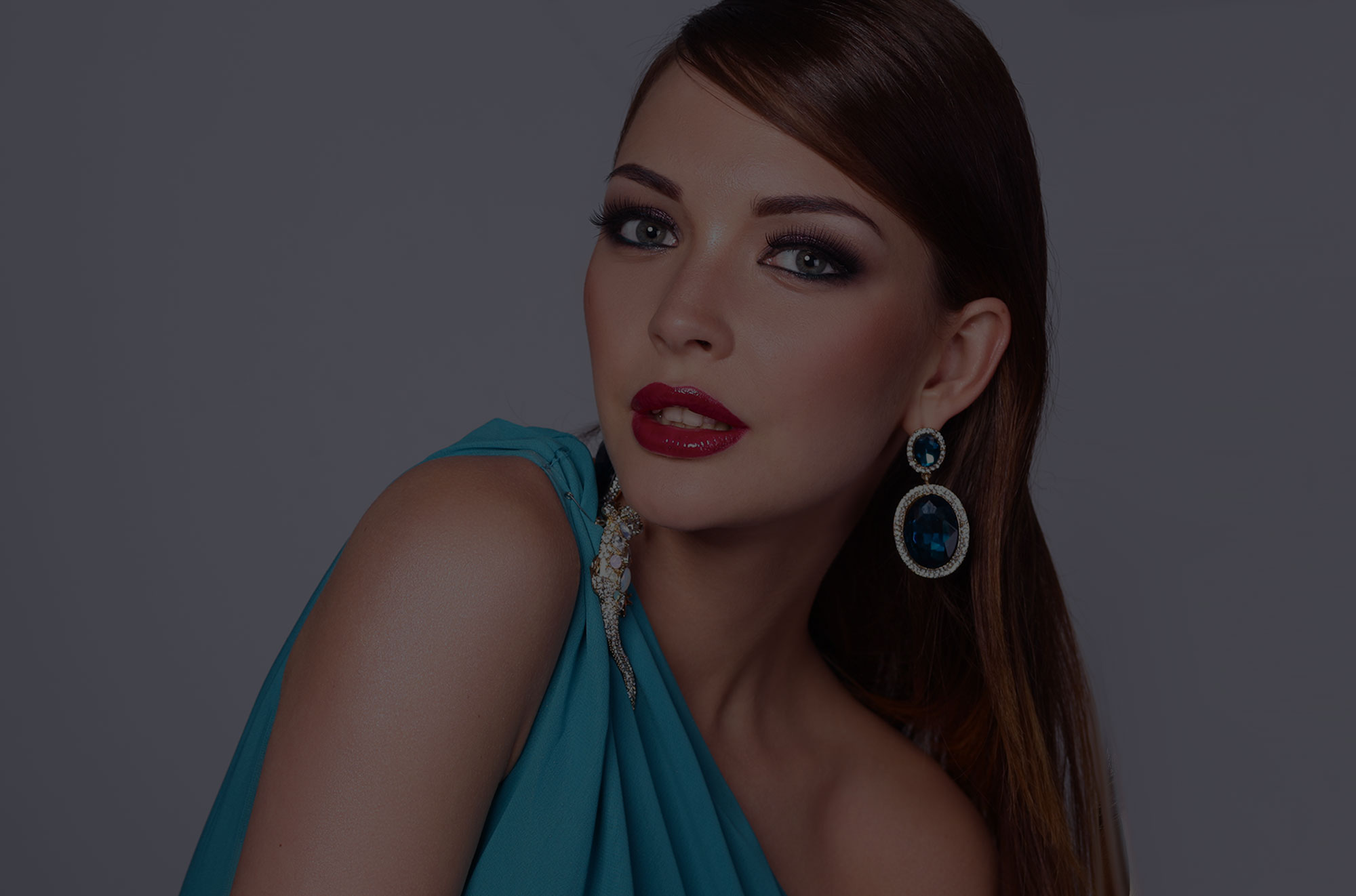 It tightens skin, and so much more
INFINI™ works for skin laxity in the face and neck. INFINI™ works for skin rejuvenation, wrinkling, acne scars, as well as hyperhidrosis (excessive sweating in the underarms). Other areas of the body for skin tightening such as the abdomen, breast, buttocks, arms, legs, etc are currently under investigation, and may offer exciting potential.
How does INFINI™ work? What is rf skin tightening?
This exciting technology as compared to other skin tightening treatments, has the highest success rate because the RF - Radio Frequency) energy is delivered directly to the DERMIS using tiny insulated micro-needles. (As compared to other devices, that rely on bulk heating by RF or Ultrasound energy that can be uneven and unreliable, INFINI™ provides the energy directly to the area where we get skin tightening).
Does it have "downtime"? Can it be done in the summer on tanned or dark skin?
It has minimal downtime of redness for as little as a day and can be done on any skin type / color or even tanned skin in the summer. The micro needles are insulated so they don't affect the top layer of the skin, the epidermis, and therefore reduce or can help to reduce the risk of hyper pigmentation (darkening) and affecting tanned or dark skin.
Does it hurt?
The treatment involves very tiny micro needles that feel like a pinch during each pulse. There is no lingering discomfort after the pulse. We apply numbing cream that is specially formulated to take make it very tolerable. We have also incorporated the Zimmer chiller (device that blows cold air) that makes it feel much more comfortable.
At a Glance
Price

Please call for pricing

Recovery

None

Length Of Treatment

20 - 30 minutes

Back To Work

Immediately
How long does the treatment take, how many, and when do you see results?
The treatment typically takes 20 to 30 minutes. We like to have the numbing cream on for about 1 hour to 1 hour and 30 minutes before. We do a thorough treatment with multiple passes at multiple depths in the skin and the results start appearing at about 4 weeks. Many patients will see nice results after one treatment. Each treatment is cumulative and some people with significant laxity will require three or more treatments about four weeks apart.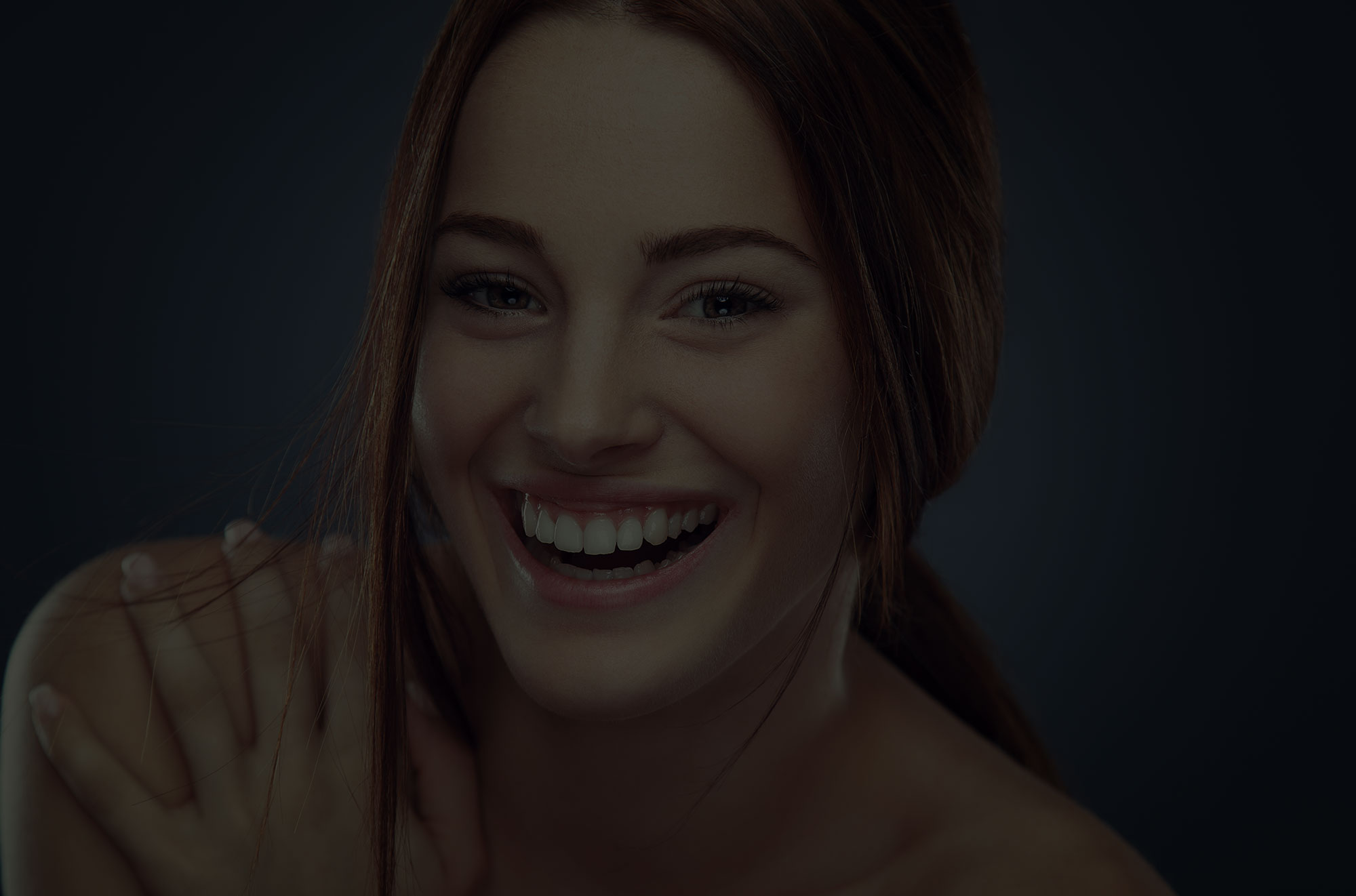 Training, Experience and Staff to Deliver Natural Results!
Before making it available, Dr. Kara, traveled to Florida for advanced INFINI™ training with Dr. Steven Weiner who has perfected the settings in over a thousand treatments. This way we can deliver the best possible results! We have always offered technology that really works, such as CoolSculpting (non-surgical fat removal), delivered by highly skilled, experienced, and trained staff (Christine, Gina, Justine, Melissa, Monica and Valerie) to deliver natural results.
All treatments will be performed under the supervision of M. Kara, MD, FRCSC, a Board Certified Plastic Surgeon with over 20 years experience and thousands of satisfied clients.
Frequently Asked Questions
Which skin tightening laser is best? Which skin tightening is the best?
We believe that INFINI RF skin tightening achieves excellent skin rejuvenation without the negative side effects associated with other methods. It delivers energy more precisely to the area you want targeted due to the microneedles of the device. Our patients enjoy great improvement of their skin texture.
How does radiofrequency skin tightening work? How skin tightening works
RF skin tightening is based on therapeutic radiofrequency energy. The energy boosts collagen and elastin production, which in turn makes the skin more elastic and youthful. Discrete coagulative injury zones that are achieved by the device in the dermis leave the epidermis layer unaffected. This allows the natural healing process to occur at a faster rate.
How long does skin tightening last?
Once you achieve the results you want, they'll last for a long time. However, the effects of the environment and aging will take their toll. You may need repeated sessions to maintain your results.