Medical-Grade
The skincare we offer are created with medical-grade ingredients. They're more powerful than what you'd find elsewhere, which is why they're only available at a physician-directed clinic.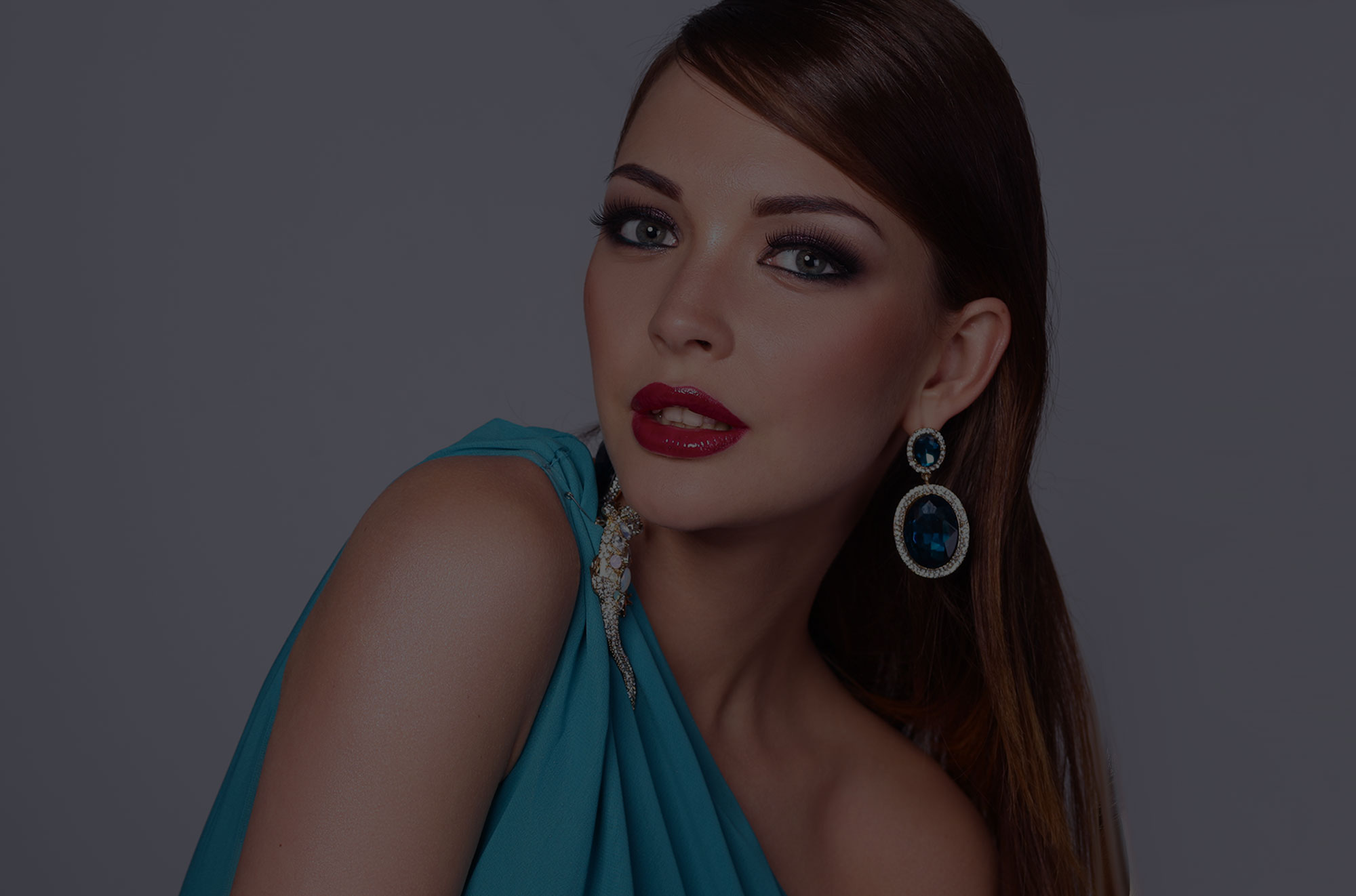 Skin Care to Maintain Your Skin's Healthy Glow
We offer a range of products for every skin type, including cleansers, toners, conditioners, moisturizers, eye care, masks, and skin protectors. Certain products are ideal for use along with your aesthetic medical treatments, providing much needed protection against the elements.
All Products Available in our Online Store!
Eltraderm® is a line of skincare products that are made in Canada. Each product is designed to enrich and restore the health of your skin, based on promoting the natural moisturizing elements of collagen, elastin, and hyaluronic acid.
Skin Type Solutions® is also a medical-grade skincare line but features customized science-based regimens based on your unique Baumann Skin Type. A skin assessment is conducted using patented software that examines your skin to determine which skin type you are. We can then provide you with the most effective regimen. Dr. Kara Plastic Surgery is the first medical practice in Canada to offer Skin Type Solutions!

PCA Skin® is a medical-grade skincare line that is best known for creating the modified and enhanced Jessner's peel. With over 25 years of creating innovative products for all skin types and shades, all PCA Skin products do not contain any synthetic dyes, synthetic fragrances, mineral oil, petrolatum, lanolin and phthalates.
EltaMD® is a line of gentle sunscreens that protect your skin from damage caused by UV exposure. Every product is formulated with transparent zinc oxide for a flawless, greaseless finish. No fragarances or parabens are included.
JuveRest® The Sleep Wrinkle Pillow is unique pillow that prevents the formation of facial wrinkles while you sleep on your side. You'll finally be able to get your beauty rest!