Medical-Grade
The skincare we offer are created with medical-grade ingredients. They're more powerful than what you'd find elsewhere, which is why they're only available at a physician-directed clinic.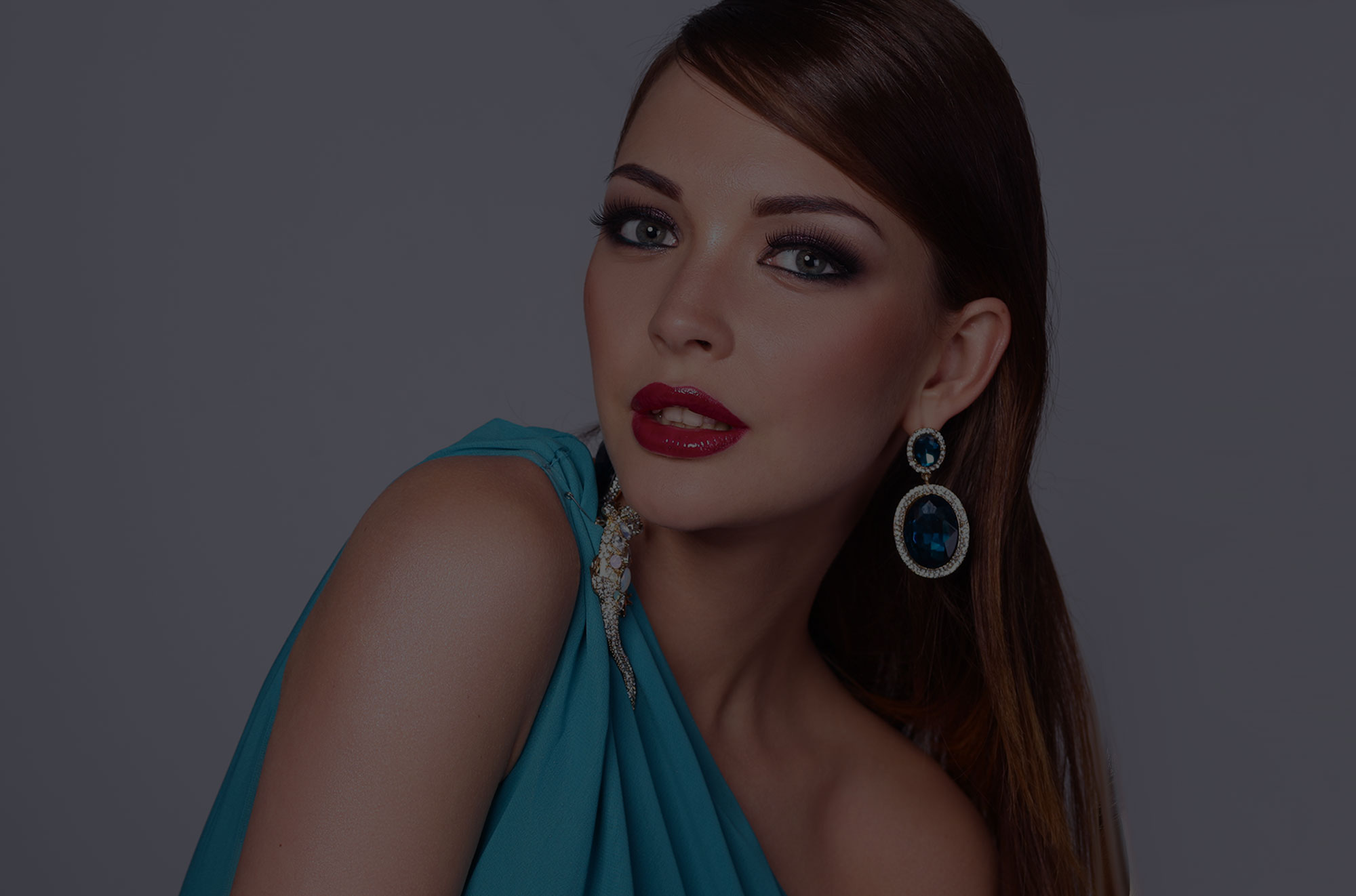 Skin Care By Biophora™ to Maintain Your Skin's Healthy Glow wearers
Biophora™ offers a range of Medical grade skin care products, including cleansers, toners, conditioners, moisturizers, eye care, masks, and skin protectors. Certain Biophora™ products are ideal for use along with your Medical Grade peel.