Ultherapy Toronto Non-Surgical Brow, Face and Neck Lift
We all know the importance collagen plays in forming the foundation for healthy, youthful skin. The aging process causes collagen production to slow and levels deteriorate, which is why wrinkles form and sagging occurs. Therefore, the key to rejuvenation is collagen.
The gold standard in aesthetic ultrasound technology, Ultherapy triggers a natural response within the skin using high frequence sound waves, thereby promoting collagen growth. It is Health Canada approved to lift sagging skin on the face, neck, under the chin, and on the brows, as well as reduce the appearance of wrinkles on the décolletage. When targeting the brow or chin, the results are similar to what surgery can achieve!
What Ultherapy can do for you
Lift a sagging brow
Tighten the skin along the chin and jawline, reducing the appearance of jowls
Smoothe away lines and wrinkles on the chest and décolletage
Ultherapy is designed to help you erase the signs of aging, so you can look as young as you feel.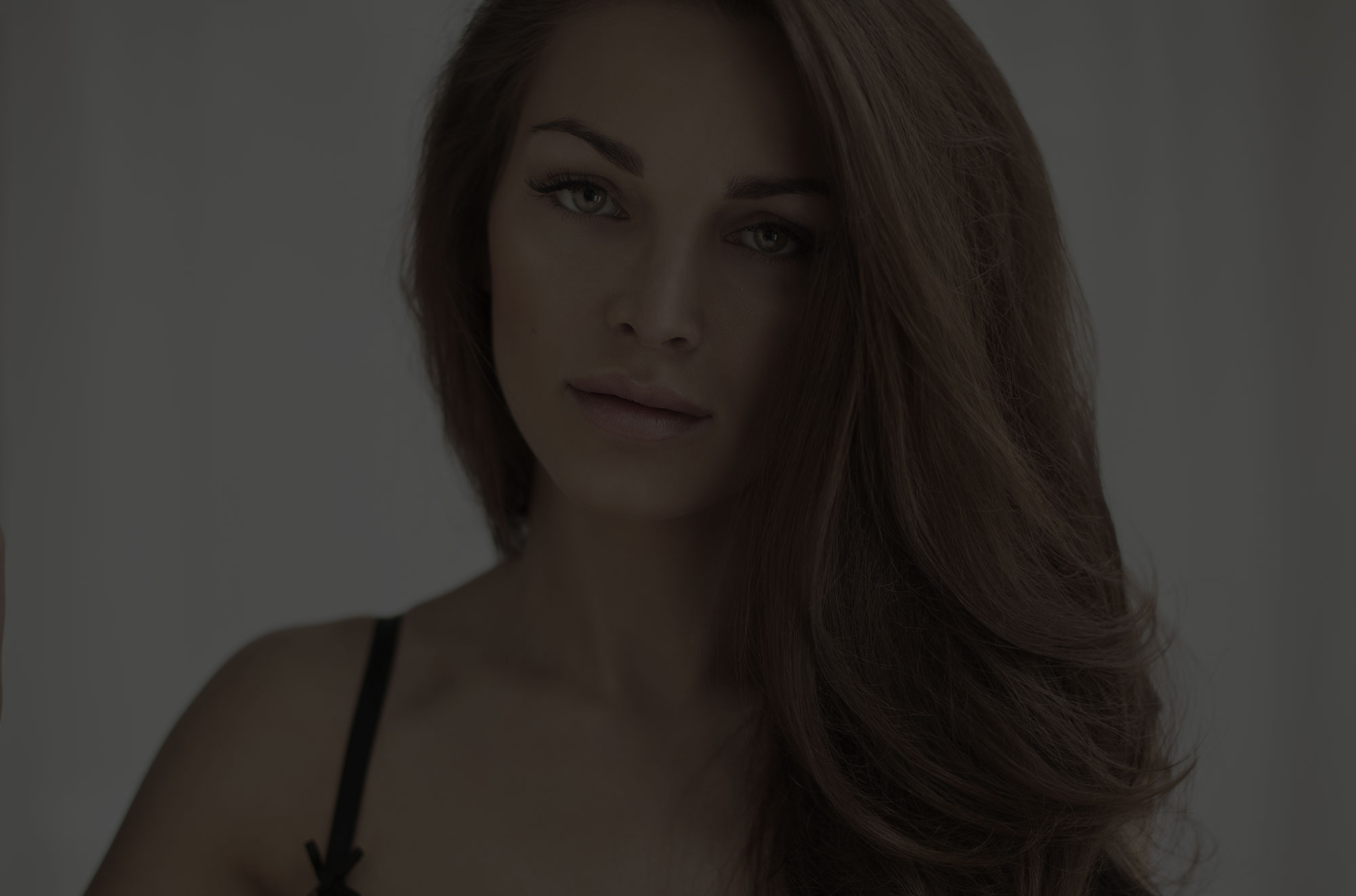 Fast and Little to No Downtime
Ultherapy is a great option for patients who aren't ready for surgery. Each session typically takes just an hour or less, after which you can get right back to work or other daily activities. And the great thing is that our patients have seen an improvement after just 1 session!
How does Ultherapy work?
Ultherapy delivers ultrasound energy right down to the lower levels of the skin, bypassing the skin's surface. We fine tune your treatment to administer the ideal amount of ultrasound energy, at the right temperature and at a precise depth to trigger your collagen production. This is done with imaging and the expertise of our Ultherapy specialist.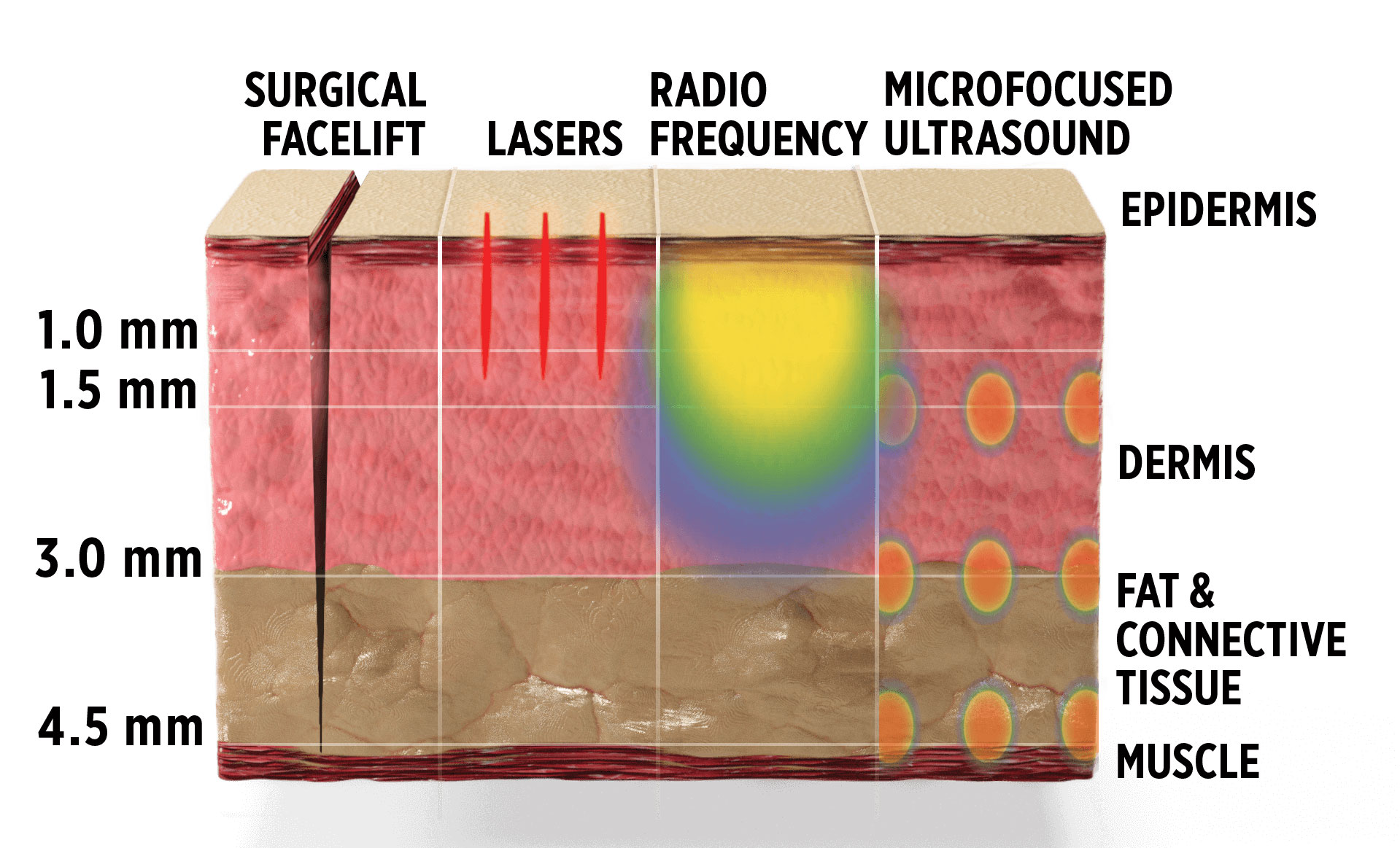 Does it have "downtime"?
There is minimal downtime associated with Ultherapy. You may have some redness and sensitivity, but these are temporary and disappear within a few hours to days.
Does it hurt?
The treatment is well tolerated by our patients.
At a Glance
Price

Please call for pricing

Recovery

None

Length Of Treatment

45 - 60 minutes

Back To Work

Immediately
When do you see results?
Most of the time, it takes about 2-3 months to see your results. The improvement is gradual, as it relies on your body's collagen production. Once collagen production peaks, your skin will look younger, firmer and healthier.
The rejuvenating effects you'll experience tend to look quite natural. This is because your skin will be restructuring itself.