Bare Your Arms
Sagging arm skin is more than a nuisance. It causes irritation and damages your self-esteem. You hate how your upper arm skin waves more than you do. You have difficulty finding clothing that fits both your body and your excess arm skin. Exercise and dieting hasn't seemed to help but you don't know what else to do.
If you're wearing long sleeves and bulky tops year round just to hide your arms, you deserve to reclaim your self-confidence with a permanent, surgical solution. An arm lift, or brachioplasty, is a surgical procedure that reshapes your upper arms down to your elbow. It reduces excess sagging skin, tightens and smooth the shape of your arm, and reduces localized fat pockets.
Before & After Photos
Please note that results may vary from patient to patient and there are no guarantees with respect to results.
Why you want an arm lift
You've tried exercise to tone your arms but haven't seen insufficient or any improvement.
The skin on your upper arms is too saggy because of weight loss or aging.
You feel ashamed about how your arms look.
Even doing things like waving or writing can be intimidating because of the unattractive way your arms move.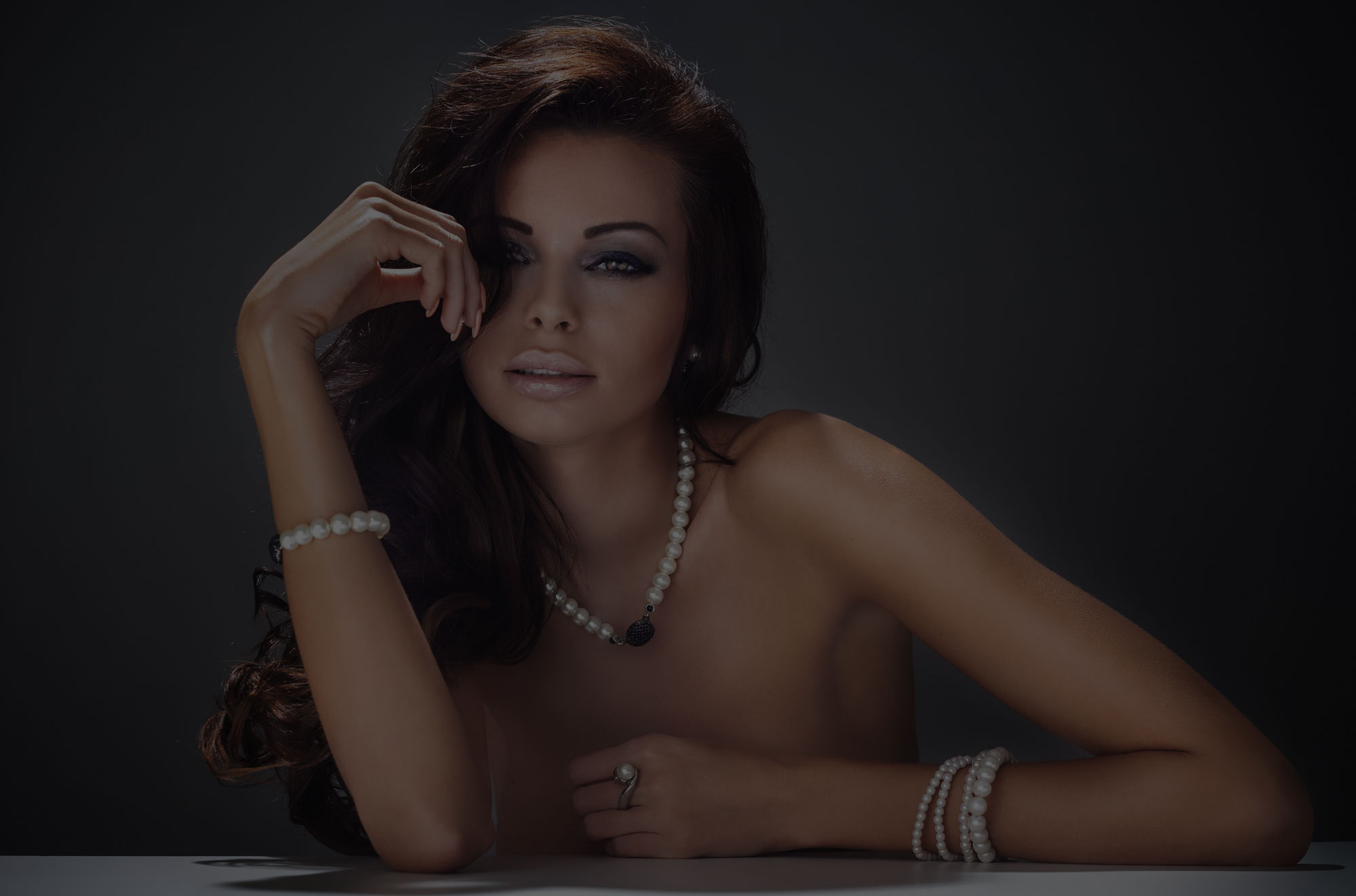 Excellent results & better quality of life: how to lift arm sagging skin
In a five-year retrospective study, patients reported their overall satisfaction in the results of their arm lift as excellent or pleasing. 77.4% rated their quality of life after the procedure as higher than before. Patients with a stable weight before and after the surgery are reported as having the highest levels of satisfaction with the procedure. The results of your arm lift will be long lasting, and you can maintain your results with a stable weight and general fitness.
Unparalleled expertise
Dr. Kara has been performing arm lift procedures for over 27 years. Hundreds of patients across Canada and around the world have firmer and shapelier arms thanks to his meticulous surgical techniques. Dr. Kara believes each arm is anatomically different and each patient has different concerns and expectations. This is why he takes the time to individually address every one of your questions as well as discuss the potential risks and outcomes during your consulation. He believes deciding on plastic surgery should be a positive and exciting experience and works with you to ensure it is.
Get effective scar treatments
Scarring is inevitable with arm lifts, but Dr. Kara understands that you don't want to be left with easily visible scars. For this reason, we offer advanced scar minimizing treatments. You can have laser scar treatment with our CO2 laser to reduce the appearance and texture of your scars.
At a Glance
Price

$8800

Recovery

Go home same day

Length Of Surgery

1 - 2 Hours

Back To Work

5 Days
Surgery steps
Surgery: how is brachioplasty done, how is arm lift done
Before the surgery begins, a general anesthesia or local anesthesia with sedation will be administered. Dr. Kara will first make incisions on the inner part of your arm, extending from the inside of your elbow to your underarm. The excess skin between these incisions will be removed, helping the skin to be more taut.
Dr. Kara may also use liposuction to remove excess fat deposits at this point. For some patients, this technique alone may provide the desired arm contours. Once the appropriate amount of fat and tissue has been removed, Dr. Kara will use sutures to close the incisions and maintain the new, more slender appearance of your upper arms.
Recovery period: What to expect after arm lift surgery
Following your arm lift in Toronto, plastic surgeon Dr. Kara will give you specific instructions to care for your incisions. He will ask you to keep your arms elevated and to limit movement to aid in healing. You will wear compression garments on your arms to maintain the shape during the two to four week recovery. You may experience swelling and bruising and the discomfort you feel will be managed with medication.
Scarring will most likely be under your upper arm. You'll get scar therapy, which you can start shortly after your surgery.
Frequently Asked Questions
What is brachioplasty plastic surgery? What is brachioplasty surgery?
This is the technical term for an arm lift.
What is bilateral brachioplasty?
Bilateral means both sides and brachioplasty is the technical term for arm lift surgery. Therefore, bilateral brachioplasty means an arm lift for both of your arms.
What happens during an arm lift? How to do arm lift? What is arm lift surgery?
During an arm lift, loose skin and fat are removed through an incision made on the underside of the arm, extending from the armpit downward to the elbow.
What to expect from arm lift?
Once you've recovered, you should expect a leaner and firmer arm contour. You won't have saggy loose skin and fat anymore, so you'll be able to wear t-shirts and tank tops without embarrassment.
What to wear after arm lift surgery?
After surgery, you should wear baggy button tops that you won't have to pull over your head. This will make it easier for you to change clothes in the days after surgery. Once you've recovered, you'll be able to wear anything you please.
How bad are brachioplasty scars? How to lighten arm lift scars? How to minimize brachioplasty scars?
We offer scar treatments with our CO2 laser. Your treatments will start shortly after surgery and go on until your scars are barely visible.
What is a mini arm lift?
This is when only a limited amount of skin and fat are removed. The incision is generally quite short, hidden in the armpit. A mini arm lift is suitable for patients with a small amount of loose skin and fat in the uppermost part of the arms.
How painful is arm lift?
The procedure is not painful. While you will feel some discomfort after surgery, it will be easily controlled by pain medication if necessary.
How long is arm lift surgery?
The procedure takes 1 to 2 hours, depending on how much of a lift you want.
What does brachioplasty cost? How much is brachioplasty surgery?
Pricing is $8500 to $10000 in Canada and includes all fees related to the surgery and medical appointments.
How to get brachioplasty covered by insurance?
Brachioplasty is considered a cosmetic procedure so it's not covered by OHIP.
Can I get an arm lift?
If you have saggy upper arms and excess fat that you can't improve with exercise and diet, then an arm lift may be suitable. You should be relatively healthy and have realistic expectations of the surgery. A consultation involving a medical assessment will be performed by Dr. Kara to determine if you're a suitable candidate.
Can I get this done at the same time as another surgery?
When will I see my results?
You'll probably see an immediate improvement but swelling and bruising will hide your results. Wait a couple of months to see your initial results, and about 6 months or so to see your optimal results.
Where will my scars be?
Your scars will be located on the underside of your upper arms, extending from your arm pit to your elbows. The length of your scar depends on how much correction was done.
What are the risks?
All surgery carries risks of complication. With brachioplasty, complications may include:
Anesthesia risks
Bleeding
Infection
Poor wound healing
Unsightly scarring
Fluid accumulation (seroma and hematoma)
Damage to deeper structures such as nerves, blood vessels and muscles
Long lasting or permanent changes in skin sensation
Possible need for revisional surgery
Be free to wear what you want
Overall, arm lifts are a safe, effective way to address the unsightly skin and fat on the upper arm that exercise can't fix. In Dr. Kara's hands, an arm lift can give you the confidence you need to break out of the long sleeves and wave goodbye to unsightly arms.