Bigger and Perkier
When you were pregnant and while you breastfed, you loved how your breasts looked. They were full and round. However, once you stopped breastfeeding, your breasts deflated — just like balloons. Even if you never had a baby, aging and weight changes can make your breasts deflate and sag.
Before & After Photos
Please note that results may vary from patient to patient and there are no guarantees with respect to results.
Changing hormones, skin texture, and gravity all negatively impact your body shape. Your breasts are uneven, asymmetrical, elongated and/or misshapen. You no longer feel like a woman. Instead, you feel unattractive and hopeless because there's nothing that looks good on you anymore.
If you're tired of your breasts being the source of frustration, rather than the wellspring of your femininity, breast augmentation and a lift can help.
Why you want breast augmentation and a lift
Your breasts sag and are flattened out.
Your breasts are pendulous.
The skin around your breasts and areolas has become stretched out.
One of your breasts is lower or smaller than the other.
You want bigger breasts.
Breast augmentation vs breast lift
There's a lot of confusion over whether you need a breast lift, or breast implants.
Breast augmentation, or augmentation mammoplasty, increases the fullness and projection of your breasts and improves the balance of your figure. Augmentation enlarges small breasts, allowing women to appear more buxom.
A breast lift, or mastopexy, raises the breasts by tightening tissues to reshape and support the new breast contour. It is designed to correct severely drooping breasts.
If you have sagging breasts and get breast augmentation alone, the sagging will just get be highlighted. On top of this, your breasts will continue to sag at a faster rate because of the additional weight of your implants.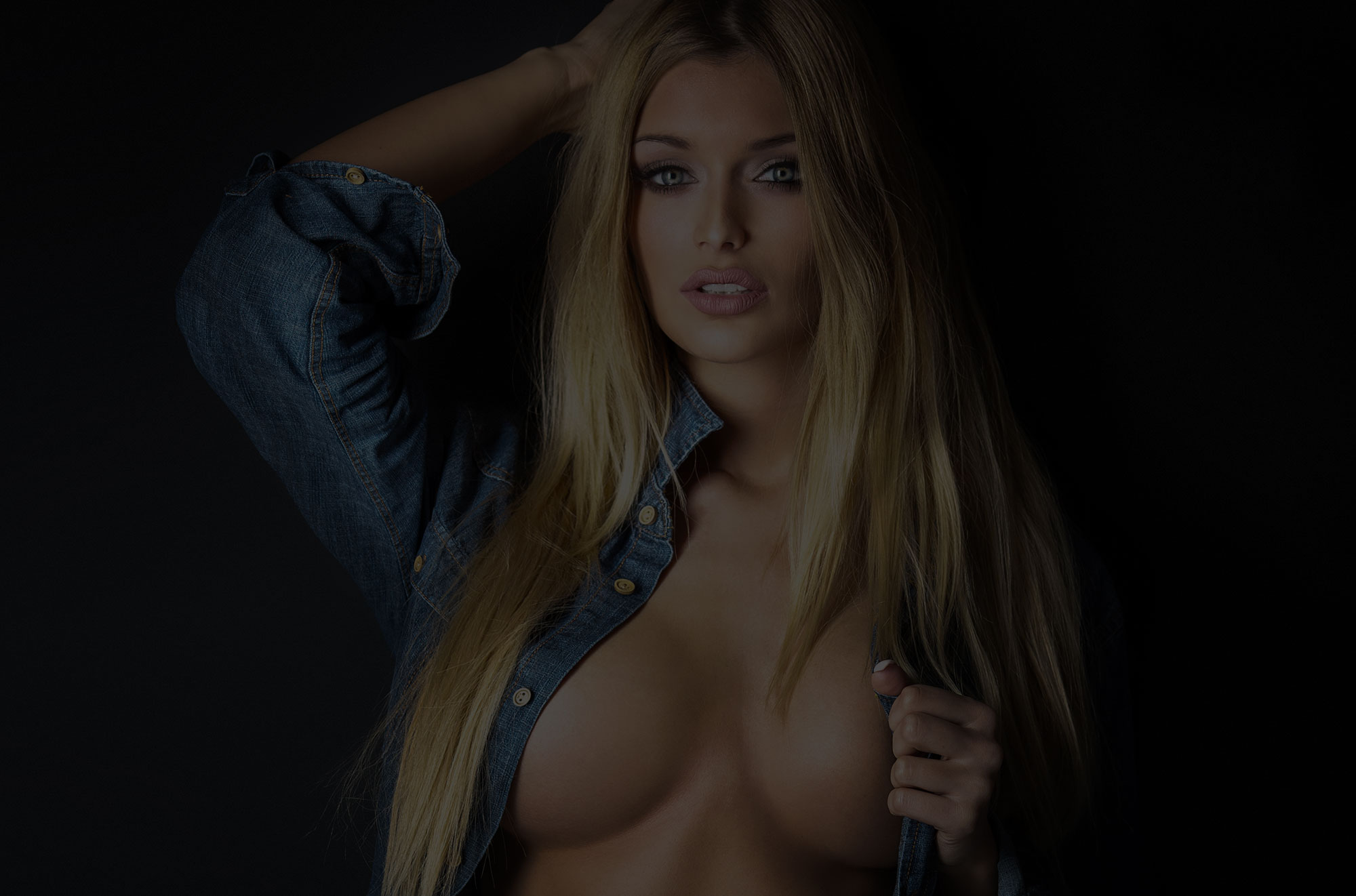 For saggier breasts
Dr. Kara recommends that if you have moderate to severe ptosis (sagging) and want dramatically larger breasts, you should consider a lift along with your implants. If your ptosis is minor, then implants might be enough to perk you up. Just keep in mind that high profile implants, or 410s from Allergan, only give you about 1 sonometre of a lift.
Dr. Kara: Your Breast Augmentation Lift Surgeon
You may not need implants, after all
In traditional breast lifts, the breasts can look smaller than they did before surgery. This is because the shape of the breasts changes and a bit of tissue is removed. That's why many women want breast implants when they get mastopexy — to maintain the fullness of their breasts and compensate for any lost volume. However, you may not actually need implants if the right breast lift technique is performed.
Dr. Kara performs a unique breast lift technique that not just makes your breasts perkier, but also fuller and rounder. They'll have more projection, too. While traditional breast lifts remove tissue, Dr. Kara uses that tissue to create more fullness. This means you won't lose any volume at all. They may even look bigger. Using your own tissue instead of a silicone or saline implant is called auto-augmentation.
However, if you want a dramatic increase in size, you may still need implants.
Scar treatments
Concerns about scarring are always expressed before surgery, and we understand. We are committed to minimize the amount of scarring. Scar treatments with our advanced CO2 laser can be performed, starting shortly after your surgery. With your treatments, your scars will become less and less noticeable, as you want them to be.
At a Glance
Price

Please call for pricing

Recovery

Go home same day

Length Of Surgery

2 - 3 Hours

Back To Work

1 - 2 Weeks
Surgery steps
Preparation
Maintain healthy lifestyle habits. Avoid smoking for 4 weeks before surgery. If you smoke within that timeframe, your surgery will be rescheduled.
Wear comfortable clothing on the day of your surgery, like a loose fitting top and bottoms with an elasticized waist.
You may need to avoid food and drink on the night before your surgery.
Surgery
Breast lift
General anesthesia will be administered.
An incision is placed around the areola and horizontally within the inframammary fold.
Tissues are lifted and reshaped.
Enlarged areolas can be reduced if necessary.
Incisions are closed with sutures.
Breast augmentation
If breast implants are requested, breast augmentation is generally performed 3 months after the breast lift. This allows you to recover and be in better shape before your mastopexy.
General anesthesia will be administered.
Incisions are made and an implant pocket is meticulously made.
A breast implant is inserted into the created pocket either under the pectoral muscle or under the breast tissue.
The incisions are closed.
Recovery period
It may take 1 – 2 weeks to recover after each surgery.
You'll have to wear a surgical bra for one month after each procedure. Wear this day and night.
Do not wear an underwire or push up bra during your because you could irritate your incisions and delay your recovery time.
You may feel some temporary numbness.
After your surgery, your breasts will take a few months to become more natural in appearance.
Your incisions will be very visible at first, but over a year or so, they'll gradually fade. Your scar treatment will help you make them less visible.
Frequently Asked Questions
Do I need a breast lift or breast implants...or both?
We'll help you figure that out during your first consultation with us. It all depends on what you want to correct and what your desired results are. For a minor increase in size, Dr. Kara is able to perform a unique technique so you won't need silicone or saline implants. For a dramatic increase in size, implants may be needed.
When will I see my results?
You should see results in a few months, once swelling has gone away.
What to expect after breast augmentation and lift?
You should expect some swelling, bruising and discomfort for a few weeks after surgery. Within a few months, the swelling and bruising will disappear revealing your results.
What are the risks?
There are a few related risks that you should know:
Long lasting or permanent numbness
Poor wound healing
Infection
Possibility of revisional surgery
If implants are used, capsular contracture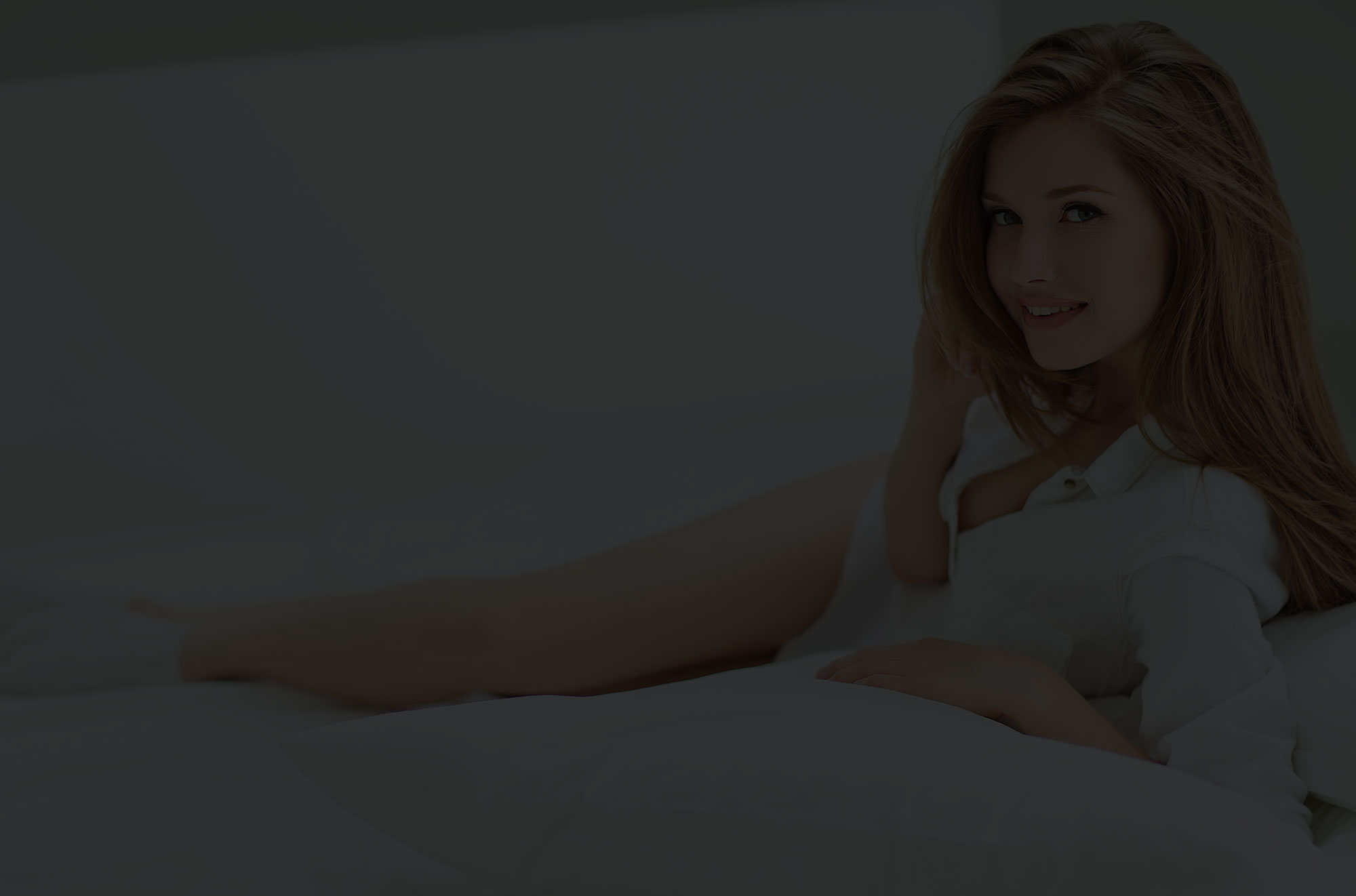 Flaunt your assets
A breast lift and augmentation will dramatically change the shape of your body. You'll have larger breasts that are perkier, giving you a more youthful, sexier look that will match your inner self.