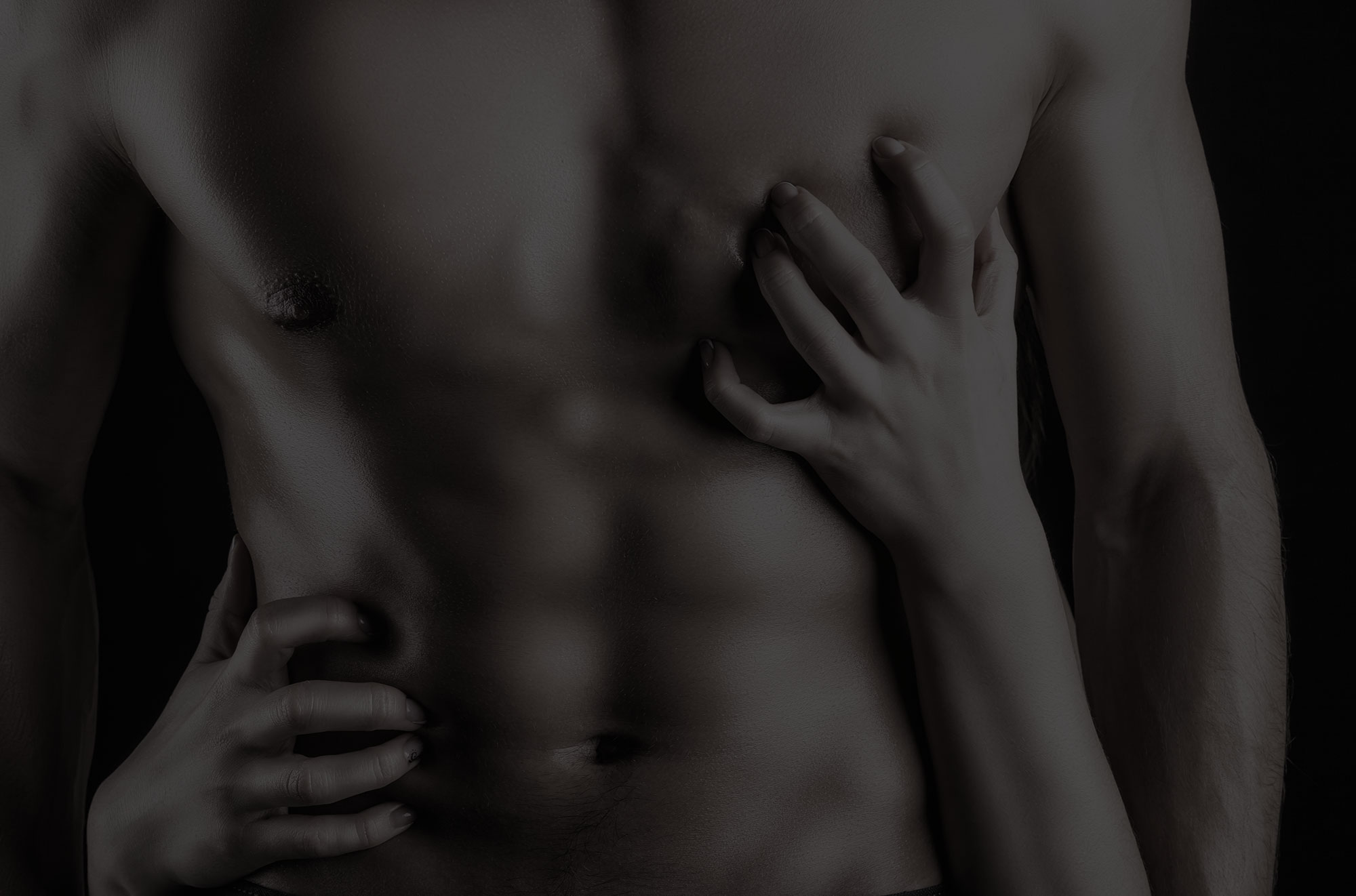 Candidates
Men who are tired of hiding the condition and want relief through surgical intervention should meet some criteria before Dr. Kara will operate. If a medical evaluation indicates that lifestyle changes will not solve the problem, the patient should also be a nonsmoker at a stable body weight. Once Dr. Kara has observed that these criteria are met, he will be able to move forward with your male breast reduction in Vaughan, Toronto or Whitby. Evening and weekend consultation and surgery times available.
Dr Kara on tv: Watch the video to find out how this procedure can dramatically improve a patient's self-confidence.
Your consultation
During your consultation, Dr. Kara will outline the specific procedures he will use when he performs your male breast reduction, but the surgery generally takes at least one hour. Depending on the amount of tissue to be removed, you will either be given a general anesthetic or a local anesthetic with sedation. To begin, Dr. Kara will make small incisions to remove the excess breast tissue. The incision will be made in your underarm or around the nipple. In some cases, Dr. Kara may also use liposuction to remove fat deposits on your chest. Once excess tissue and fat have been removed, Dr. Kara will be able to close the incisions with sutures and create a more masculine chest.
At a Glance
Price

$6800

Recovery

Go home same day

Length Of Surgery

1 - 3 Hours

Back To Work

1 Week
Surgery steps
Surgery: how to do male breast reduction
Medications are administered to make you comfortable during your surgery. These may include local or general anesthesia.
There are two techniques used to surgically treat gynecomastia: liposuction and excision. They can be done separately, although often both are done together. This will be discussed in consultation.
Recovery period
Following your male breast reduction in Toronto, Dr. Kara will give you aftercare instructions to follow that will ensure proper healing. He will instruct you to keep your chest wrapped in gauze and to avoid exercise for about three weeks. You can return to work after a week or so, at which point the sutures will be removed.
You may experience swelling, bruising and pain, for which Dr. Kara will prescribe medication. After about three months, you will be able to experience the final result of your surgery. Continued healthy diet and exercise will ensure the benefits are maintained.
Frequently Asked Questions
What is male breast reduction? What is gynecomastia treatment?
If you're unhappy with the appearance of your chest because of overdeveloped breasts and are relatively healthy, then the male breast reduction surgery, also known as gynecomastia treatment, may be an option for you.
How much does gynecomastia treatment cost? How much male breast reduction costs? What does male breast reduction surgery cost??
It is usually from $6500 to $8000. Your surgery may involve liposuction and/or excision of loose skin and breast tissue.
How safe is male breast reduction?
Male breast reduction is extremely safe when performed by an experienced board certified plastic surgeon like Dr. Kara.
How long does male breast reduction last?
Results are permanent but can be negatively affected by aging and weight fluctuations. Some medications can also encourage the growth of breast tissue.
How long does male breast reduction take?
It can range from 1-3 hours.

-->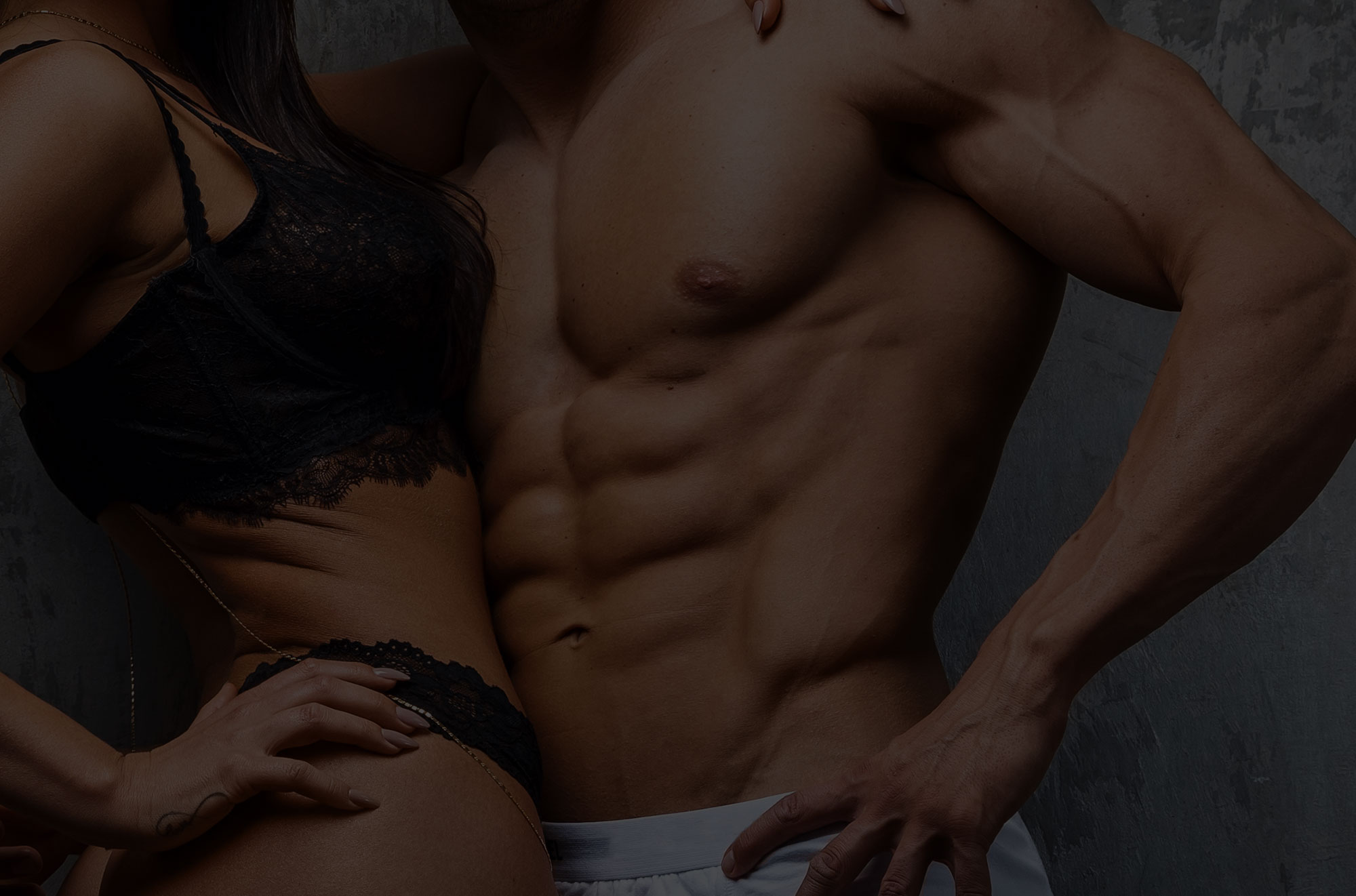 Love taking off your shirt
A male breast reduction is designed to give you permanent results. You can be confident knowing that excess fat, glandular tissue and skin that has been removed will not grow back. Your chest will be buffer, more more toned and masculine so you won't feel ashamed anymore.
More information about gynecomastia treatment