Getting Rid of Photo Aging Signs
Do you love the summer's sunshine but fear the consequences of frequent sun exposure?
You are not alone! We all love the summer months, and the staff at Dr. Kara Plastic Surgery are no different. However, we are very cognizant of the damaging effects of repeated sun exposure without the proper protection for your skin.
Dermatoheliosis, also known as photo aging, is the result of repeated exposure to UVA and UVB rays from the sun. Repeated and frequent sun exposure without proper sun block or sun screen can lead to damaged or aged-looking skin, among the other negative health consequences that can arise from unprotected exposure to the sun.
We all love spending time in the sun but prevention is key to living longer and looking your best. At Dr. Kara's office we promote prevention as the most important way to prevent dermatoheliosis; however, we know that it can be hard to stay away from the gorgeous summer weather when we only get to enjoy it a few months every year here in Canada. Our clinic offers a new and advanced method of treating sun-damaged skin that will have you feeling good and looking your best!
Lutronic's Solari treatment option is one way that you can rejuvenate your skin and reduce or eliminate the visible effects of dermatoheliosis. This treatment option has the ability to treat and reverse the effects of damaged skin from exposure to the sun. With only one treatment, the effects are quite stunning 3 weeks after the treatment.
The Solari treatment option relies on intense pulsed light ("IPL") to target the damaged skin cells to stimulate collagen production, thicken the skin and rejuvenate the cells, leading to visibly younger looking skin.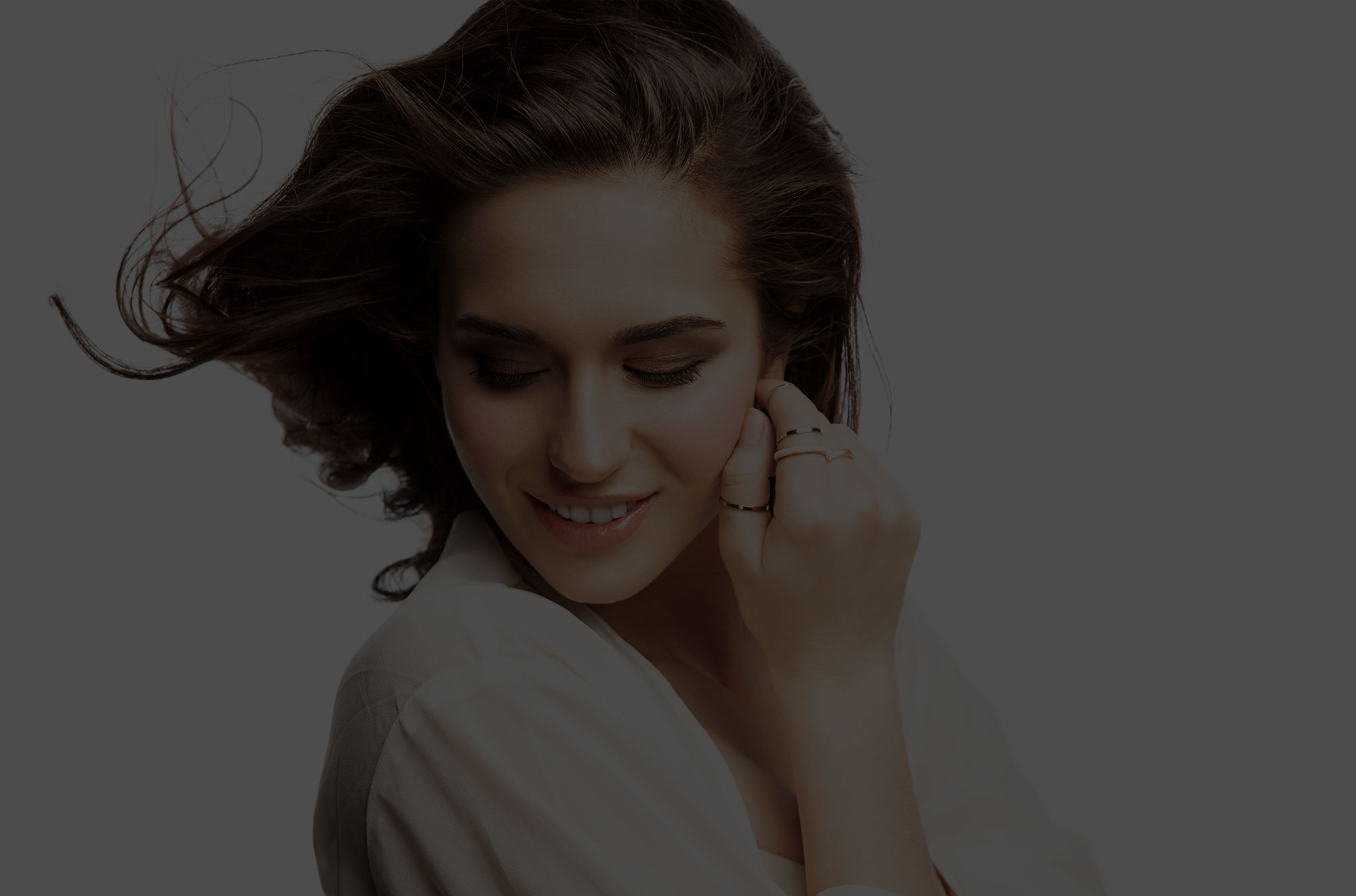 Results After One Treatment
Many people see results with just one treatment but to attain the look you want, you may need to consider more than one treatment cycles. If your skin is damaged from the sun, come in for a consultation and we can assess whether this treatment option will help you attain the results you are seeking.