Find Dr. Kara Plastic Surgery
Parking
There is plenty of parking available at all of our locations.

Please note that parking at our mid-town Toronto office is located just a few steps north at 1941 Yonge St.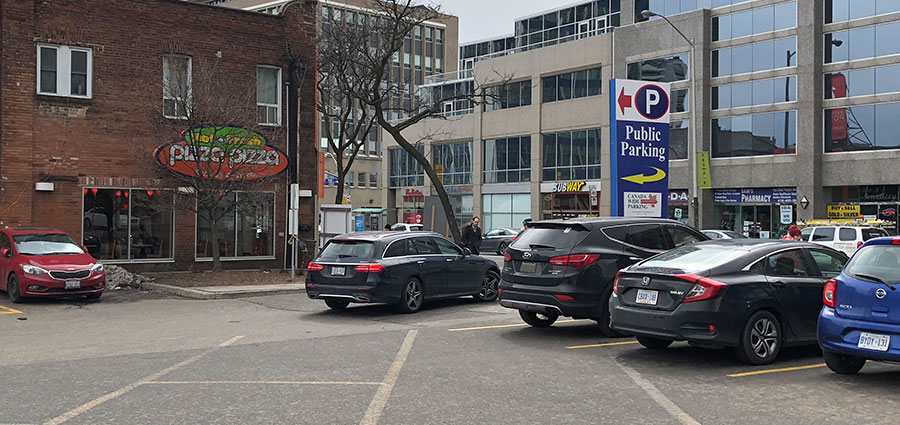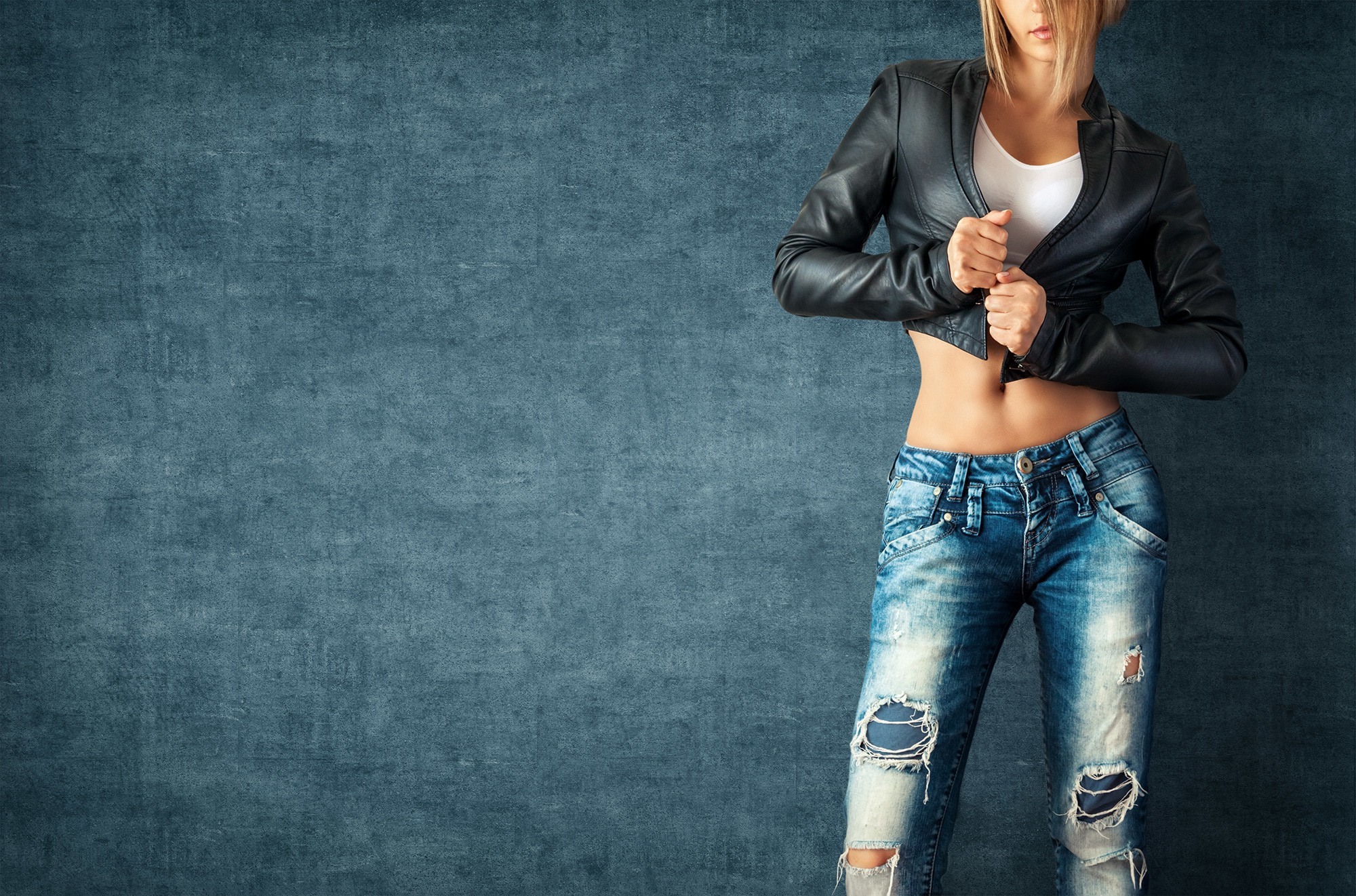 Free Consultation
You have questions about your aesthetic concerns. You're not sure whether plastic surgery is right for you. You want to make sure that you have good rapport with your surgeon before having surgery. At Dr. Kara Plastic Surgery, we believe that you shouldn't have to pay to find out the answers to these questions. That's why you'll get medically accurate answers from a board certified plastic surgeon with over 27 years of experience — for free!