Choosing To Get BLU-U Light Therapy
BLU-U is a light therapy. Advantages of treating acne with light therapy include:
no systemic side effects (such as those caused by prescription pills)
non-invasive
no associated down time
no daily treatment regimen
BLU-U treatment can be used on patients of all ages. If you are a woman who is pregnant or nursing you should not have BLU-U acne treatment. This is because the effect on your baby has not been tested.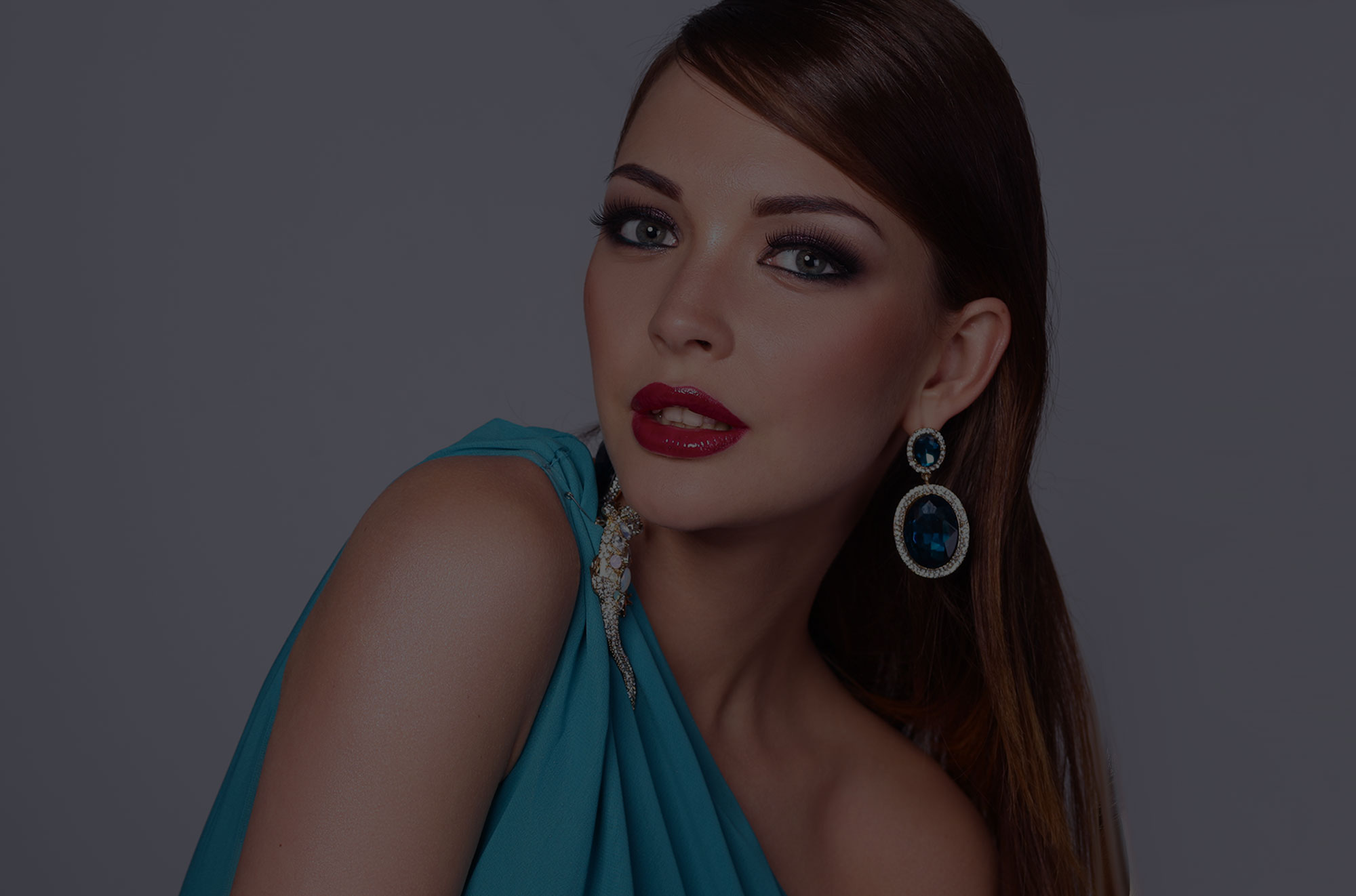 Your BLU-U Acne Treatment
BLU-U acne treatment is easy and non-invasive. A BLU-U treatment session involves sitting under a special light for 15-20 minutes. During your treatment, all you have to do is sit. You can listen to music and relax during your treatment session. While you sit, the light penetrates your skin, attacking acne-causing bacteria without disrupting your normal skin tissue.
Most patients report only mild discomfort from the laser treatment. A topical anesthetic can be applied to reduce your discomfort.
BLU-U light therapy clinical study
A 2008 study evaluated the use of BLU-U light therapy in the treatment of acne vulgaris. The study included 21 patients with mild to moderate facial acne. The patients received treatment of 14 minute sessions twice a week for four weeks. The researchers found that there was a significant improvement in acne after four weeks. They concluded that BLU-U light therapy is beneficial for the treatment of mild to moderate acne patients. The study was published in the Journal of Cosmetic Dermatology.
A series of sessions to eradicate acne
BLU-U acne treatment requires a series of treatment sessions. You might require two sessions per week over ten weeks to see an improvement in your acne. Some individuals who are concerned with uneven skin pigmentation may be better candidates for an IPL photofacial at our Toronto practice.
At a Glance
Price

Please call for pricing

Recovery

None

Length Of Treatment

20 to 30 minutes

Back To Work

Immediately
Results And Aftercare
You should start to see an improvement in your skin in a week or two following your first session. Most patients see a full result from the BLU-U treatment after ten weeks of twice weekly sessions. After your initial results are achieved, you may wish to have one maintenance session per month to extend your results.
During your treatment and afterward, it is important to protect your skin from sunlight. Light treatments make your skin especially sensitive to sunlight.
1. Exposure to the sun can lead to a severe blistering burn of the treated areas, so avoid the sun or bright lights for 48 hours. Use sunscreen, wear large sunglasses, wear a hat with a brim and cover your face with a scarf. Sun exposure can also make your skin darker and that's why you should use sunscreen daily for at least four weeks following treatment, even if it is cloudy.
2. To prevent the risk of blistering, avoid strenuous exercising, hot showers or baths, saunas and steam rooms for 24 hours.
3. Skin care products such as exfoliants, scrubs, alpha or beta hydroxy acid products should be avoided for 1 week after your treatment.
4. Keep clothing from rubbing the treated area.
5. Do not use hairspray on the treated area.
6. You can return to normal activities immediately after treatment.
Side effects of BLU-U light therapy
Some patients may experience redness, mild blistering or bruising of the treated areas. These symptoms last from several hours to 3-14 days. Generally, most patients are completely healed within a week or so. Some crusting and scabbing may occur, but this is considered normal and indicative of a good result. Crusting and scabbing should resolve within 3-14 days. Your skin can be more sensitive after your treatment. Some residual redness can appear after one week. This subsides after a few days and can be covered with make-up.
Acne Scar Removal
The INFINI treatment option can be used for a variety of purposes. One of its benefits is that it can effectively and successfully treat acne scarring on the skin, including darker skin pigments.
Acne is an unfortunate reality for many people. When it leaves scars, it can have a deleterious effect on a person's quality of life, including self-esteem. We understand the embarrassment and shame felt by our patients who live with acne scarring. The INFINI treatment option is an effective and safe way in which acne scarring can be treated and greatly lessened.
INFINI for treating acne scarring on dark skin pigments
INFINI uses a radiofrequency laser and has been proven to be safe and effective. The heating process coagulates the collagen, shrinking the skin. For a treatment to be effective, it must reach deep into the skin in order to remodel the retracting collagen fibers under the scar. It is the thick bands of collagen under the acne scars that cause the scarred look on the skin.
The INFINI treatment option aims to make the scars unnoticeable by improving the skin; the colour, texture, morphology and the depth of the scar are all improved through this treatment process.
A recent study (2014) researched the efficacy of microneedling fractional radiofrequency on the treatment of acne scars. The researchers studied 31 patients with different skin types, including darker pigments, over a 6 month period. The participants had varying levels of acne scarring from moderate to severe. Participants had four treatment cycles with 6 weeks in between each treatment cycle. The researchers found that over 80% of the participants showed improvement. The researchers broke it down into levels of improvement and found that 58% had moderate improvement, 29% had minimal improvement, 9% had good improvement and 3% showed very good improvement. The only noted side effects included transient pain, erythema (redness), edema (swelling) and hyperpigmentation (dark spots). The researchers concluded that microneedling fractional radiofrequency is effective for the treatment of both moderate and severe acne scarring.