4 Breast Augmentation Facts
With breast augmentation being the top cosmetic surgery procedure in North America amongst women, there's a lot of info out there — and some of it is misleading. Make sure you have the right info before you make a decision to pursue, or not pursue, the procedure for yourself.
Here are 4 surprising facts about breast augmentation you should know.
1. Breast augmentation can only do so much for your cleavage.
Cleavage refers to the gap between your breasts, whether it's a small gap or wide one. Most women prefer a small gap, where the breasts are pushed upwards and closer together — in a way that only a pushup bra can do.
If you've got a narrow gap between your breasts naturally, then breast augmentation will probably make that gap narrower. That's a good thing for most women. Unfortunately, you can't get this kind of cleavage with breast augmentation if your breasts are naturally spaced far apart. Yes, your breasts may get a bit closer to each other, but only by so much.
There are two reasons why breast augmentation is limited in improving cleavage. The first reason is that your implants need to be centrally positioned behind your nipples to avoid a distorted result. Placing the implants too close together will make your nipples point outward instead of forward. It will also increase your risk of synmastia, more commonly known as uni-boob or breadloafing. Synmastia (or symmastia) is when the tissue separating the two breasts raises and tents, causing the breasts to look like their joined together to a certain extent in the centre.
How about implants with a wider base, then? Well, that could work, but opting for implants that are too wide can make your breasts look abnormal. Not only will you be at risk of getting synmastia, your implants may make your breasts look like they're riding up into your armpits, too. Not a good look!
If you're looking to get better cleavage, you may need more than breast augmentation to help achieve your goals. One option may be fat transfer.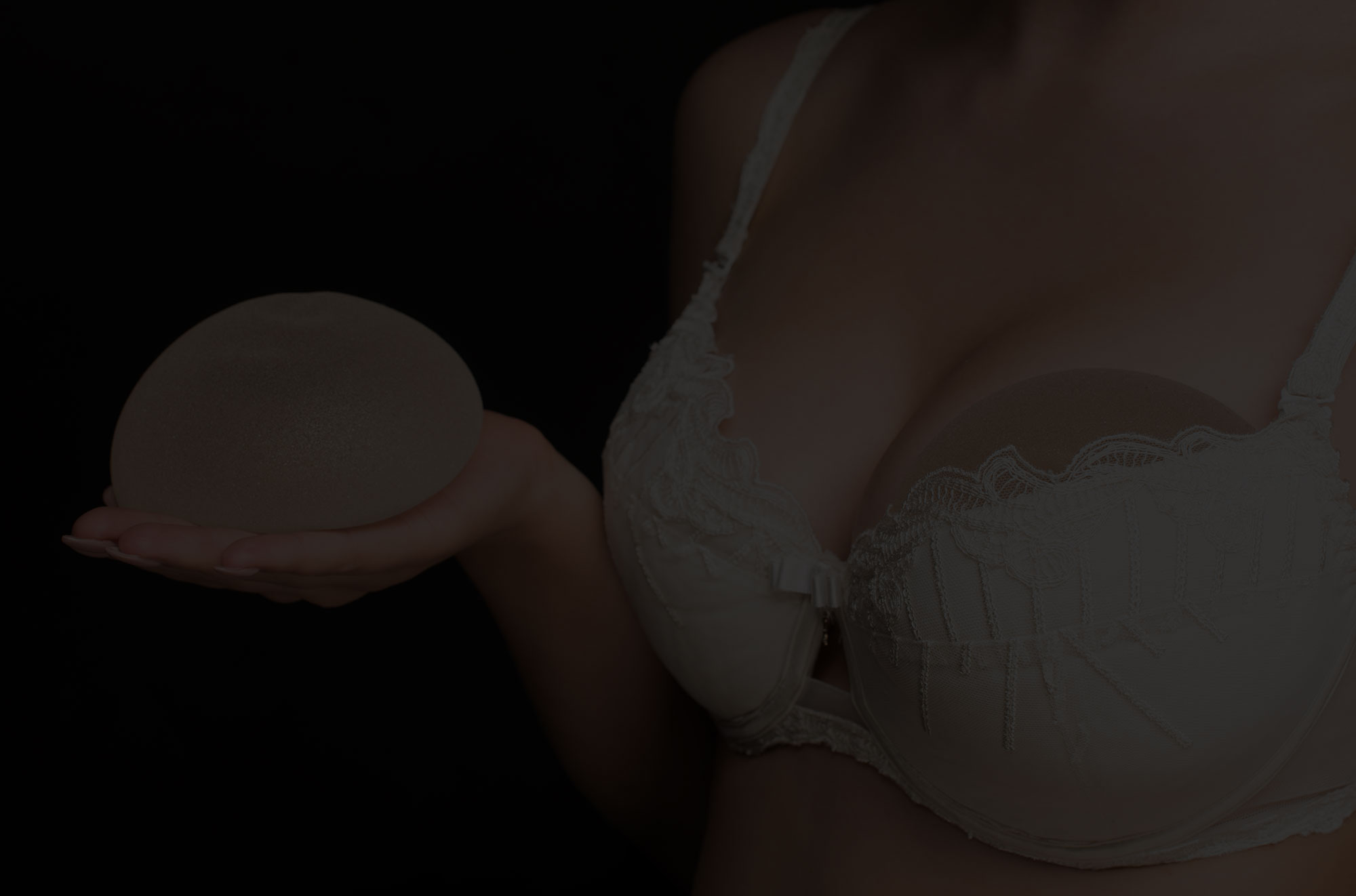 2. You don't need to change your implants every ten years.
Breast implants aren't lifetime devices, so say implant manufacturers. But did you know that some women never have to change theirs ever? You may have even heard that you'll need to get your implants replaced every 10 years. This simply isn't true!
The reality is that breast implants only need to be changed if there's a problem with them. And that problem can be anything, from aesthetic to functional. Common reasons that women may want or need to change their implants include the following:
A desire to change their size/ shape.
A desire to remove them completely
Wanting to switch from saline to silicone, or vice versa
Correction of implant placement
Rupture/deflation
Capsular contracture
Remember the old adage: If it ain't broke, don't fix it.
3. Cup size is irrelevant.
When choosing the size of your breast implants, are you just going by cup size? We hope not!
The biggest problem with going by cup size is that not every bra in a certain cup size is actually the same size. If you measure the amount that one C-cup bra can hold and compare it to another made by a different bra manufacturer, you'd be surprised to know that you'd get different amounts. Bra sizes aren't standardized. So, if you go to a few plastic surgeons and ask for implants to give you a C-cup, you'd most likely get a few different answers. On top of that, the overall breast shape may change after surgery as well, and it might not fit into a particular cup size.
Plastic surgeons don't go by cup size. They go by your body measurements, what's safe for you, and your desired surgical outcome. To determine the right sized implants for you, a number of body measurements are taken, your anatomy examined and your goals are discussed. Once this information is obtained, your surgeon will then recommend a range of sizes. Then, it's up to you choose the exact size you want to go with. You can do this by trying on sizers. Sizers are real implants that are placed inside your bra to try them out.
4. You don't need a long recovery after breast augmentation surgery.
Stay in bed for a few days to recover. Don't lift your arms above your head. Don't go out for a couple of days. These are all typical instructions that are given to patients after breast augmentation. Does it have to be this way?
Absolutely not! You can't spend that much time at home after surgery. You need to continue living your life, which is why the traditional method of breast augmentation won't work for you.
If you don't want a lengthy recovery and to follow so many strict restrictions on physical activity, consider 24-hour recovery breast augmentation instead. This rapid recovery surgery allows you to get surgery, take a little nap, and then go out for dinner the very same day. You won't have to stay at home in bed, or skip so many days off from work. Unlike other methods, there is very little pain or downtime associated with this advanced technique. The only thing you'll really need to do is avoid lifting heavy things, as this could rupture stitches!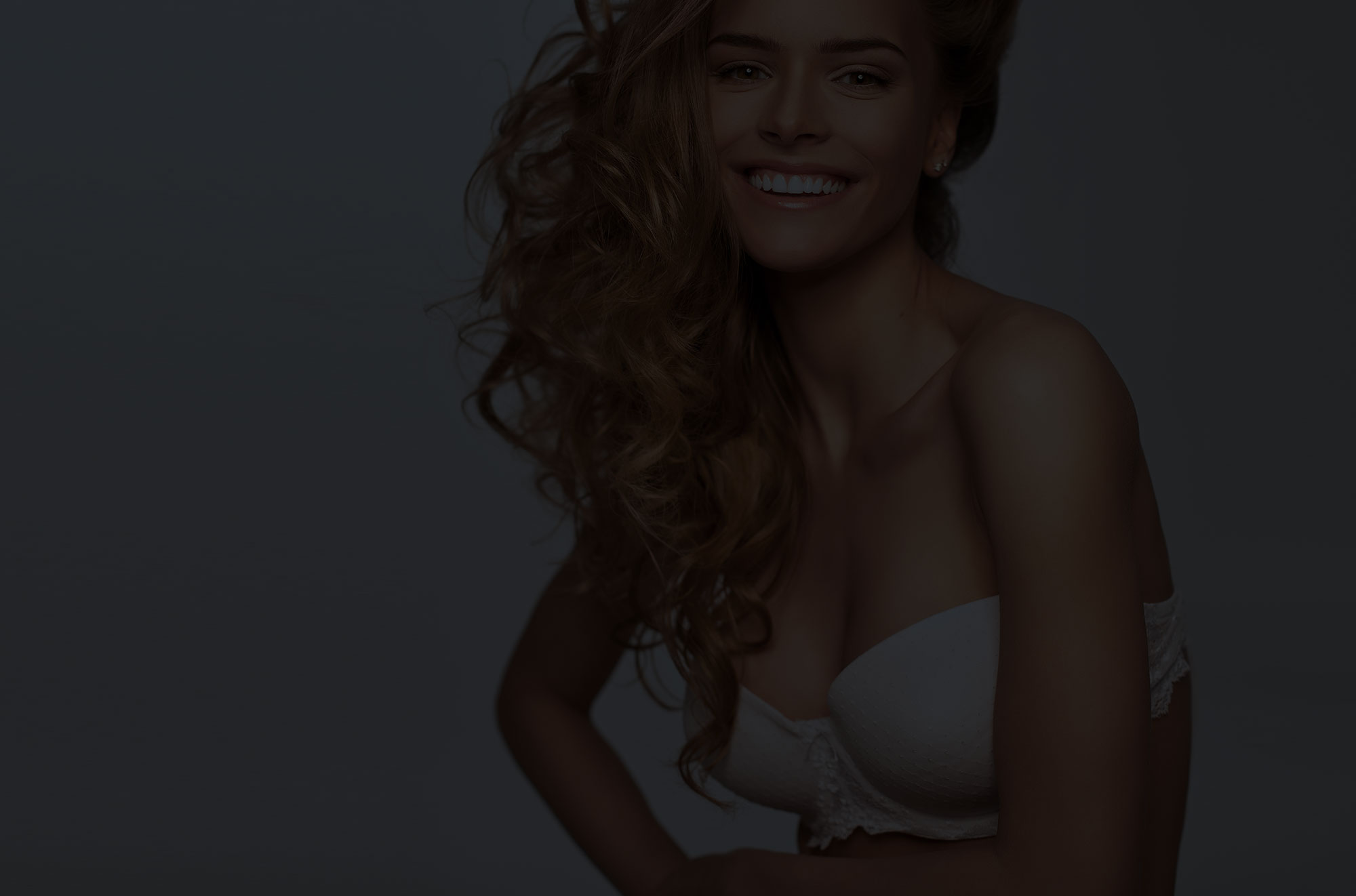 Get the right facts
Getting the right facts is essential when considering breast augmentation. It's part of making an informed decision.