Get a Beach Body with CoolSculpting
Do you want to slim down for the summer but don't have time to go to the gym?
CoolSculpting is the latest technology in body contouring. This treatment option will allow you to freeze away fat so that you can look your best this summer, without surgery or downtime. You will see results after just one visit, although to achieve your desired results you may need more than one treatment cycle.
The flanks and abdomen are among the most common target areas for women, especially when beach season is approaching. We know how important it is to look and feel your best. CoolSculpting can help you achieve results through a non-invasive treatment that helps to contour your body, making it look slimmer and helping you feel more confident.
CoolSculpting freezes the fat cells in your target areas so that the cells die off, never to return. It sounds too good to be true; however the results speak for themselves.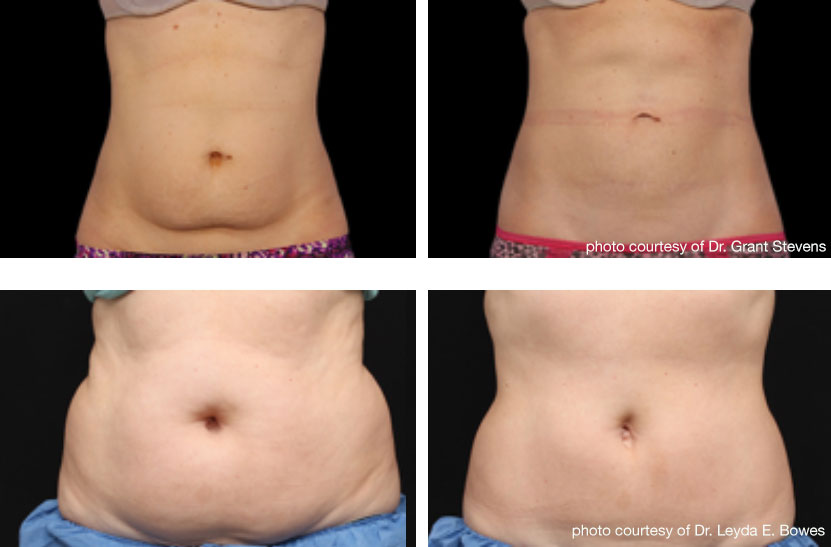 Most CoolSculpting patients will see a 20-25% reduction in the number of fat cells in the treated areas. You won't technically lose weight; however, you will lose fats cell and look slimmer.
If you have pinchable fat on your stomach or love handles, you are likely a good candidate for this treatment option. It is a quick and relatively painless procedure that may leave you with some numbing or tingling and some redness on the treated area. You can come in for a treatment cycle and be out within 30 minutes. You will have a vacuum type applicator attached to your target areas that will cool and freeze that area. You can kick back in our comfortable office and watch T.V. or a movie during your treatment!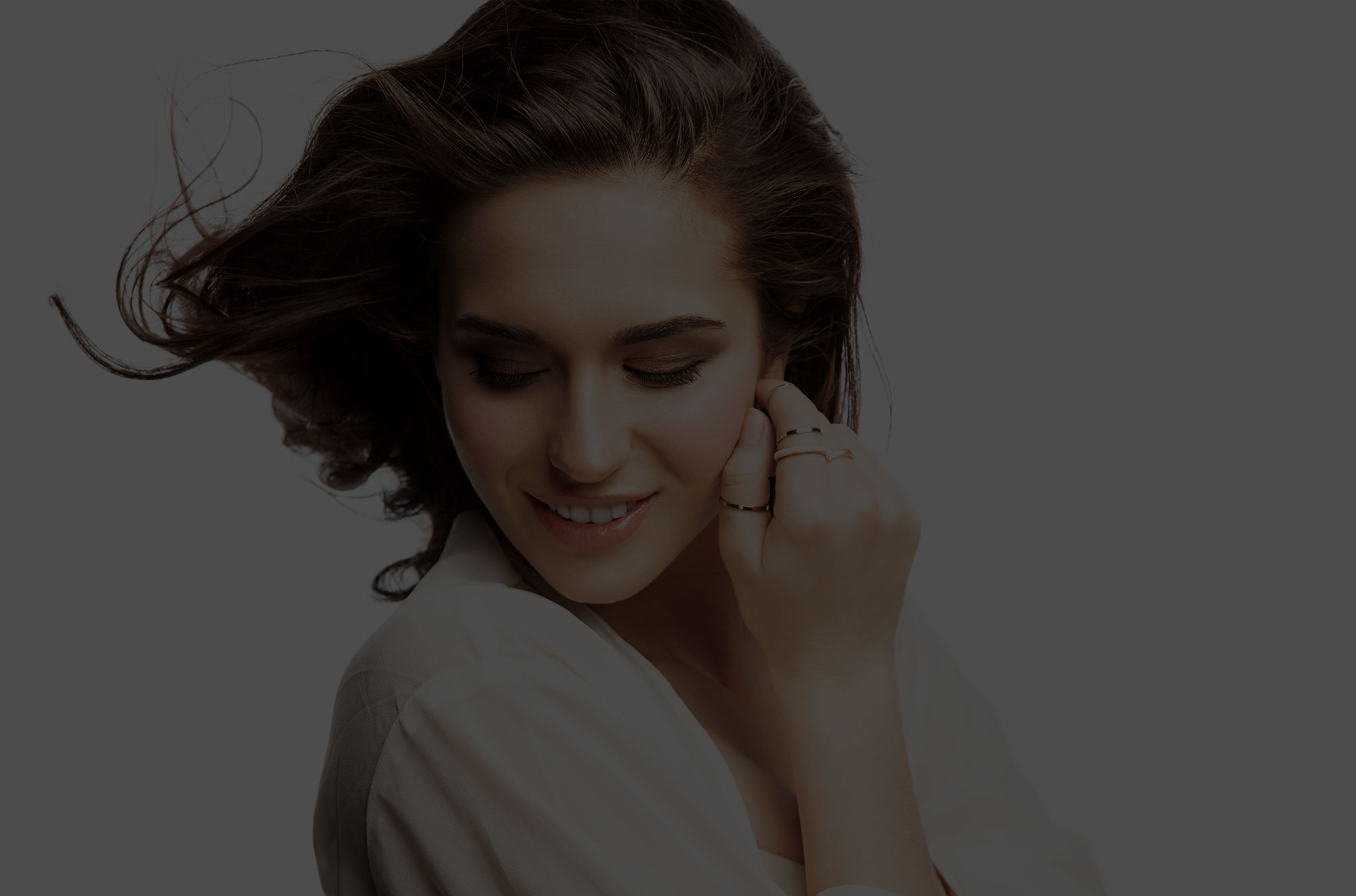 Call us for your consultation
Contact us for a consultation to see if you are a good candidate for this procedure and if this treatment option can provide you with the results you are seeking!