Look Like You've Just Come Back From Vacation
You're young at heart, but you don't look it. You hate the fine lines around your eyes, horizontal lines across your forehead, sagging eyebrows that cover your eyes, and those stubborn creases between your eyebrows that won't go away no matter how happy you try to look. These have all come with age and are impossible to reverse with your healthy lifestyle or hide with makeup.
A brow lift, also known as a forehead lift, is a procedure that is technically referred to as a browplasty. This cosmetic surgical procedure is done to change the position of the soft tissues of the forehead and consequently improve the appearance of the upper face. Tissues are tightened as well so your forehead doesn't push down onto your eyebrows and cause wrinkles and lines. Evening and weekend consultation and surgery times available.
Why get a brow lift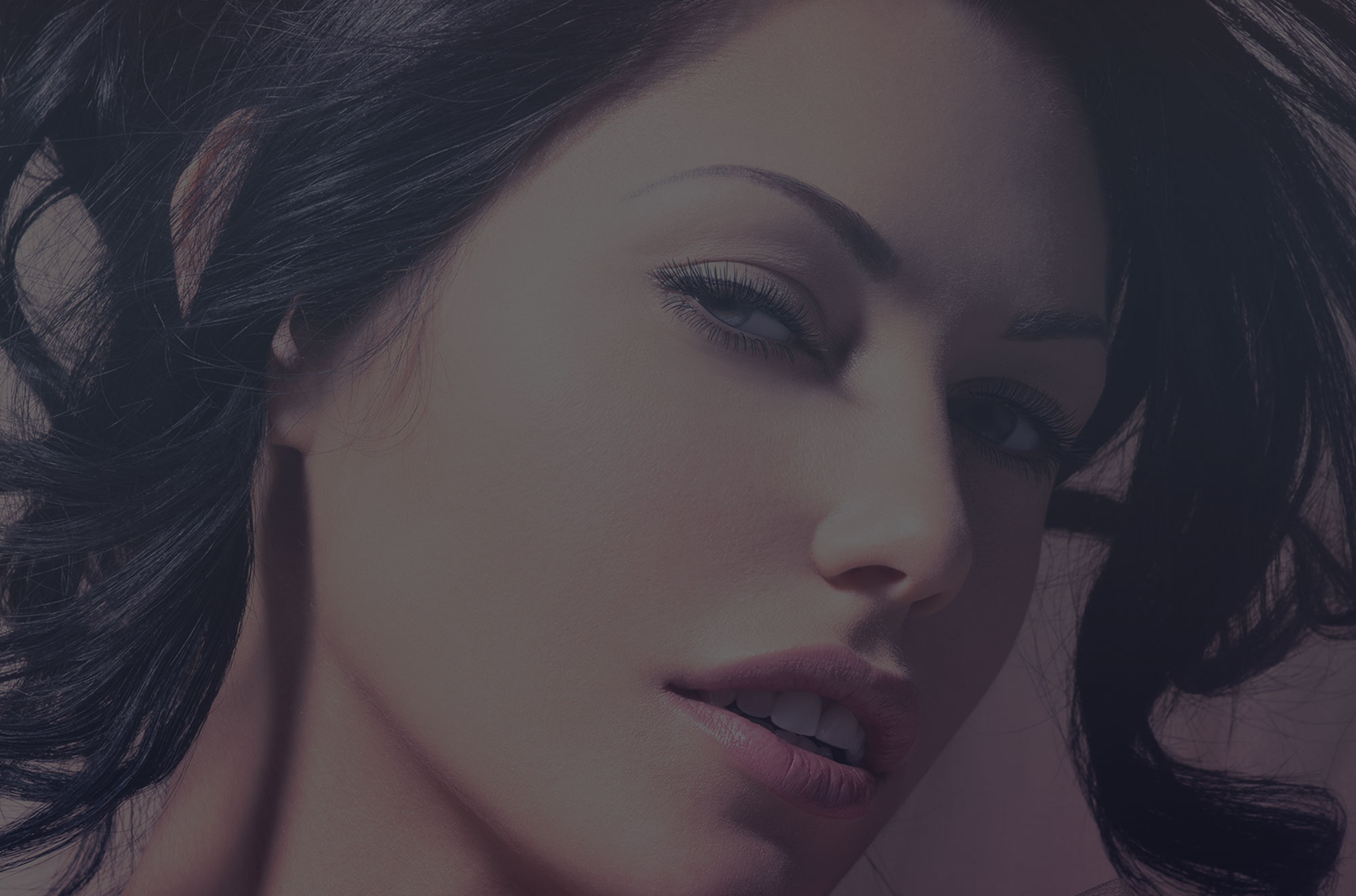 Why do a brow lift? Almost a 100% satisfaction rate
As reported in the journal, Aesthetic Plastic Surgery, a brow lift achieves a very high patient satisfaction rate: 98.2% to 99.2%! And that's with almost no reported major complications. Our patients also enjoy a wonderful improvement that lasts for years. This proves that a brow lift is a safe, effective way to defy gravity.
27+ years of experience
Dr. Kara's extensive experience has yielded 27 years-worth of satisfied patients, many of whom have returned for other facial and body contouring procedures. He believes that plastic surgery should be a fulfilling experience from the minute you step foot in his office for a consultation until you are enjoying your new brow and forehead appearance. He will ensure your questions are answered, you are informed about the benefits, risks, and recovery of your brow and forehead lift. You'll receive a personalized surgical plan to give you the best results possible.
At a Glance
Price

$3500 - $8400

Recovery

Go home same day

Length Of Surgery

1 - 2 Hours

Back To Work

7 - 14 Days
Surgery steps
Preparation
Before forehead lift surgery, we will give you specific instructions for your preparation.
If you have short hair, you should consider growing it out before surgery. This will hide any scars while they heal.
Stop smoking at least 2 weeks before surgery.
2 weeks before surgery you will need to limit your alcohol consumption.
If you take aspirin or other anti-inflammatory drugs, you will have to cease taking them before your surgery. These drugs (even those that are over-the-counter) can increase your chances of bleeding during your procedure.
Surgery: how is brow lift surgery done and how is a forehead lift performed
Prior to surgery, you are given either local or general anesthesia.
There are two types of brow lift. Both brow lift techniques involve removing excess forehead skin, repositioning underlying tissues and relaxing forehead muscles that cause wrinkles.
| | |
| --- | --- |
| Traditional browlift | The traditional method involves a single incision that runs the length of the hairline at the top of the forehead. |
| Endoscopic incision | During an endoscopic brow lift, Dr. Kara uses a tiny camera to view the muscular structures under the forehead skin instead of pulling back the skin to view them as is done with the traditional brow lift technique. The endoscopic method requires only a few small incisions along the hairline. |
What is mini brow lift?
For a minor lift that targets frown lines around the eyes and a slightly saggy brow, a mini brow lift may be recommended. This involves the same technical approach as a traditional or endoscopic lift, but with much shorter incisions measuring just a couple centimetres in length, typically behind the hairline.
The type is determined by Dr. Kara during your consultation and varies according to your needs.
Once completed, the incisions are closed with sutures or, in some cases, staples.
Recovery period
Recovery is quicker than you think. While everyone recovers differently, it typically takes 7-14 days to recover from a forehead lift. The post-op care for a forehead lift is very specific. Follow the instructions given to you by Dr. Kara and you should see no complications.
After your brow lift, some numbness, swelling and bruising may occur. These temporary side effects usually last only a week or two, however numbness may last somewhat longer. After 1-2 weeks, most brow lift patients have returned to work and normal daily activities. Exercise and more strenuous activity may usually be resumed after 3-4 weeks. Endoscopic brow lift surgery results in a shorter recovery period and less scarring than a traditional brow lift, however most brow lift surgery scars can be hidden with hair and are very discreet.
Frequently Asked Questions
Who needs a brow lift? When to get brow lift?
A brow lift is effective if you're healthy and dislike the appearance of your saggy forehead area and droopy brows. To confirm suitability, you'll speak with Dr. Kara in a private medical consultation. During your consultation, you'll talk about your goals and your medical history/condition will be reviewed.
Can I get this done at the same time as something else?
Depending on your body and health, it can be safe to have a forehead lift performed at the same time as another procedure. Dr. Kara has done this safely with other facial contouring procedures, such as a facelift or eyelid lift. You can also consider something that improves your body contour, such as breast augmentation or a tummy tuck.
When will I see my results?
While an improvement may be seen right after your surgery, you'll need to wait about 3 months to see the initial result, and up to a year for the optimal result.
Where will my scars be?
Your scars will be placed along the hairline so they can remain hidden there.
What are the risks?
Incidences of complications are low. In one study, complications were reported in just 2% of patients, with the most frequent complication being hair loss at the incision site. However, you should still be aware of the risks:
Anesthesia risks
Bleeding
Loss of hair around the incisions
Elevated hairline
Eye irritation or dryness
Facial asymmetry
Facial nerve injury with weakness or paralysis
Fluid accumulation
Infection
Numbness or other changes in skin sensation or intense itching
Pain, which may persist
Poor wound healing
Possibility of revision surgery
Skin discoloration and swelling
Skin loss
Unfavorable scarring
Rare risk of blood clots
What is liquid brow lift? What is chemical brow lift? What is botox brow lift?
This is a non-surgical procedure that uses Botox and possibly injectable fillers to lift a saggy brow/forehead as well as erase wrinkles in the area. A liquid browlift and chemical brow lift are the same thing.
What is coronal brow lift?
A coronal brow lift removes saggy skin from the scalp to lift the brow. Work is done through an incision that measures ear to ear.
What is temporal brow lift? What is lateral brow lift?
This targets just the outer areas of the eyebrows, rather than the middle or inner part (near the nose).
What is endotine brow lift?
An absorbable device is placed inside the forehead, to fixate tissues to a higher position.
What is endoscopic brow lift?
Rather than making one long incision and opening up the forehead, shorter incisions are made through which an endoscope (small camera) is inserted. Work is done by viewing the images the endoscope captures.
How much is forehead lift?
Depending on the type of forehead lift, it ranges from $3500 - $8400 in Toronto, Ontario, Canada. A mini brow lift usually costs less.
How long does forehead lift last?
Results last for a long time, but their longevity can be affected by aging and poor lifestyle habits (ie. sunbathing, smoking).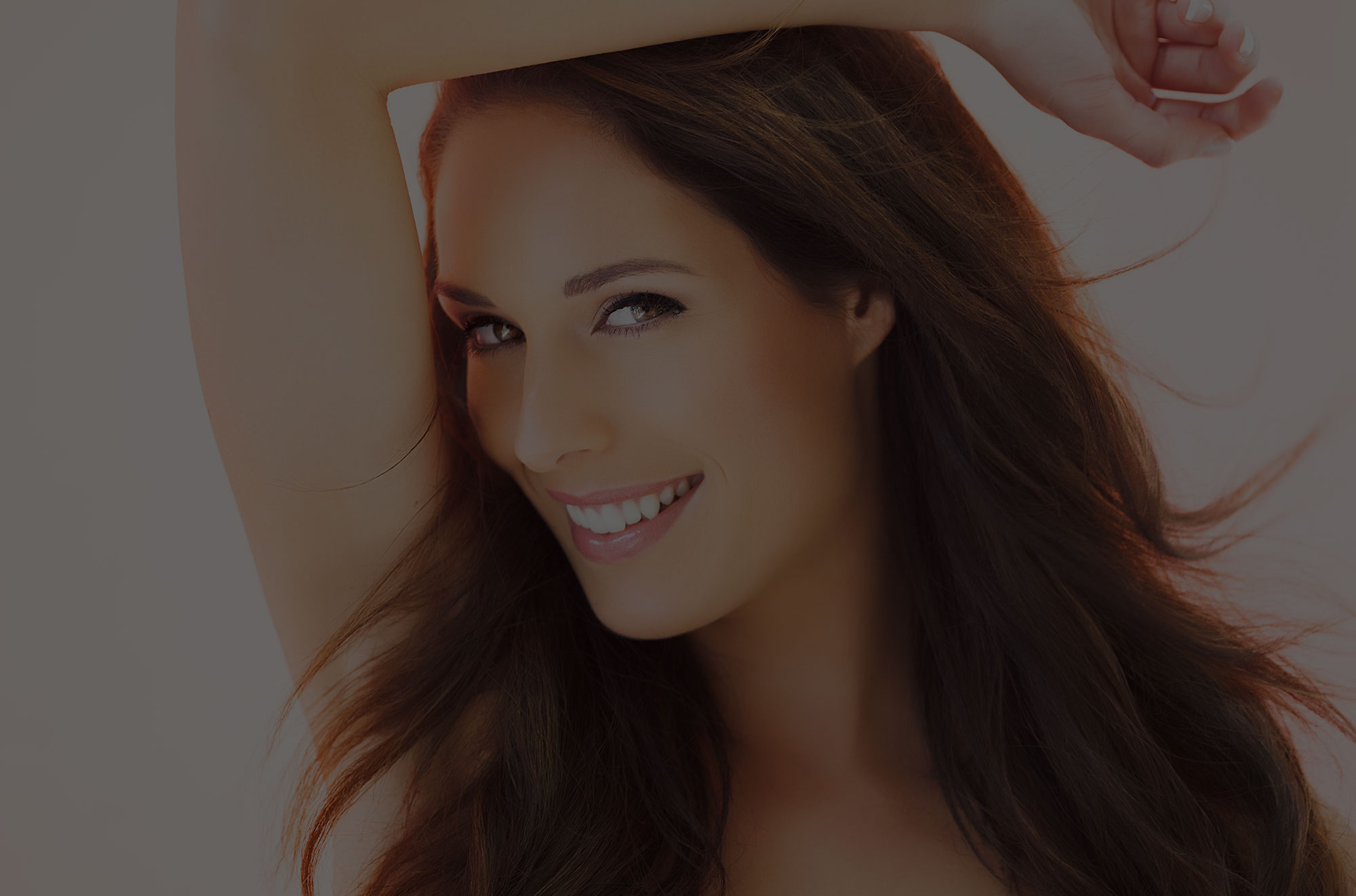 Experience a renewal of self
No more answering, "What's wrong?" when you're feeling fine. Your new, youthful appearance can finally match your fun, youthful attitude. Wrinkles, creases and saggy brows will disappear with a brow and forehead lift, and you'll exude a renewed sense of self-confidence.