Restore Your Youthfulness & Enhance Facial Contours
Your face succumbs to the effects of gravity and environmental damage with age. With the depletion of collagen and elastin levels, your skin becomes less resilient and weaker. The fat in your face, once contributing to a youthful roundness, naturally deteriorates and shifts downward along the jawline. That's why now, you have wrinkles, creases, sagging and hollows — the signs of aging you try to hide but can't.
Before & After Photos
Please note that results may vary from patient to patient and there are no guarantees with respect to results.
Injectable fillers treatment is a method of facial rejuvenation that takes only a few minutes to complete. You'll see an improvement immediately. We offer the country's most popular filler product brands: Juvéderm® and Teosyal. Both consist of hyaluronic acid, a natural, biocompatible substance that adds volume to your skin. Are fillers natural? Yes, the fillers we offer are! It is extremely rare for patients to experience any allergic reaction, therefore it can be used on even the most sensitive of skin types.
We help you get rid of bruising faster
Our gentle injection techniques are designed to minimize bruising, but with any injectable treatment, bruising may still occur. We can help speed up healing of bruising with our Clarity Laser.

If you want to get rid of any bruising you may be left with from your treatment, please let us know. We'll invite you to come back right away to receive treatment with the Clarity Laser. This will make your bruising fade away and disappear completely in a day or two. That way, you won't have to wait around for bruising to go away on its own, which can take a week or two.
Why fillers are used
You hate the permanent wrinkles on your face that are visible even when your face is at rest.
You want to change the shape of your nose or cheeks.
.
You want to erase the jowls that have formed along your jawline.
You have under eye bags.
You don't want to undergo surgery, yet.
You want to improve the appearance of recessed scars related to acne, previous surgery or trauma.
You find the shape of your lips too thin, undefined or asymmetric.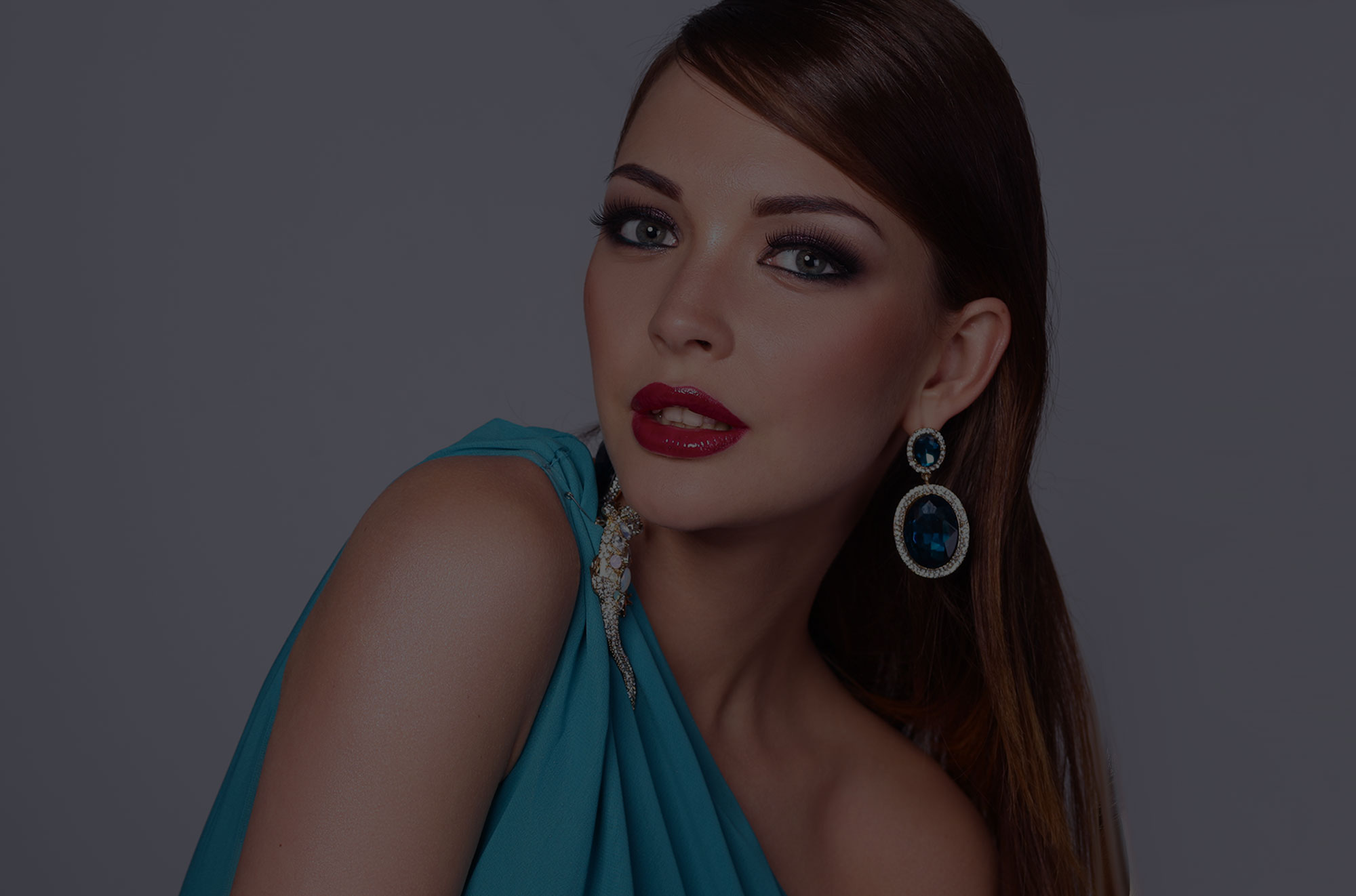 Excellent to good results
In one study that appeared in the Aesthetic Surgery Journal, 90% of patients having dermal fillers experienced satisfaction and achievement of their goals. Side effects were only mild to moderate and went away after a week. Our patients also experience a high satisfaction rate because of his gentle injection techniques. With low risks, no downtime, and no surgery, dermal fillers may be right for you.
Why use fillers? An option to surgery
You may want to consider injectable fillers as a non-surgical way to delay a facelift, brow lift, or eye lift. It can also be a viable option for chin augmentation. You'll be able to experience positive results until surgical options become necessary or more beneficial, although keep in mind results generally last anywhere from a couple of months to a year and a half. Fillers can enhance the results you obtained through surgery.
Juvéderm® Ultra, Ultra Plus and VOLUMA™
We have extensive experience performing injectable filler treatments on hundreds of patients. He has used several different types of filler products, based on not just hyaluronic acid, but also collagen and other substances. However, he has found that of all, hyaluronic acid fillers achieve the most natural and beautiful results. We find the smoothness and versatility of Juvéderm® to achieve great results for his patients. For this reason, only Juvéderm® Ultra, Ultra Plus and VOLUMA™ are offered at this time. While the first two are suitable for several different types of aesthetic issues, VOLUMA® is reserved for moderate to severe volume loss and lip enhancement.
Teosyal
Among the variety of available choices for injectable fillers in Toronto, Teosyal stands out because of its ability to provide immediate results with minimal pain and no downtime. Just like Juvéderm®, the main component of Teosyal injectable dermal filler is hyaluronic acid. It also contains the mild local anesthetic, lidocaine, to help alleviate any discomfort during treatment.
BELOTERO®
BELOTERO® is hyaluronic acid based filler that replenishes lost volume and smoothes out wrinkles. The difference between BELOTERO® and other filler products is that it easily integrates into your skin without any disruption of your natural facial contours or expressions. It also hydrates the surface of the skin, giving you a plump and dewy glow. The BELOTERO® family of products includes INTENSE*, VOLUME*, SHAPE*, CONTOUR*, SOFT* and BALANCE*. Each product is designed to resolve a specific aesthetic concern.
RADIESSE®
For an instant lift and boost in collagen production for longer lasting results, consider RADIESSE®. RADIESSE® fills, smoothes, rejuvenates and recontours. This filler is a biodegradable gel based on calcium-based microspheres. These microspheres, upon injection, act as a scaffold under the skin to stimulate collagen production and support its healthier structure. This process lasts several months, and results can last up to a year or more!
At a Glance
Price

$650/syringe and up

Recovery

None

Length Of Treatment

20 - 60 minutes

Back To Work

Immediately
Treatment steps
Preparation
Don't take any medications or supplements that can cause excessive bruising and bleeding, such as aspirin, ibuprofen and high doses of vitamin E.
Refrain from vigorously exercising on the day of your treatment.
Treatment
One of our certified aesthetic medical injectors will examine your facial appearance and skin tone.
Injection sites are identified and photographs may be taken so you can compare how you look before and after your treatment.
Your whole face is cleansed with an antibacterial agent.
A pre-filled syringe of filler is injected.
The area is massaged to even out the product.
The area is evaluated to determine whether more is necessary.
Depending on the number of areas to be treated, the whole process may be as short as 20 minutes, or as long as an hour.
You can go back to work immediately after your treatment.
Recovery period: When do fillers start working?
Once the filler has been injected, markings will be washed off. There may be some swelling and discomfort over the next few days, but it is usually not painful enough to require any medication. You'll see results immediately, but swelling and brusing might hide them for a few days. Wait up to two weeks for your results to appear. If you want bruising to go away faster, remember to let us know. Our Clarity Laser can make your bruises go away in a day or two!
Dermal fillers are considered a safe, effective, and fast alternative to facial surgery for the treatment of wrinkles, sagging, volume loss and unfavourable contours.
Frequently Asked Questions
Where are fillers used? Where do fillers go?
Fillers are used primarily in the face, although they can also be used for the hands. They are specifically designed for patients who dislike their wrinkles, saggy skin and unfavourable contours on their face. You should not have an infection in the area to be treated at the time of your injection.
Where can fillers be used on face? Where do facial fillers go? Where to use fillers on the face? Where to put fillers in face? Where to inject fillers in face?
Fillers can be used in the forehead, temples, around the eyes, cheeks, nose, jawline and ears.
Which fillers are fda approved?
There are a number of fillers that are FDA approved. We offer two of the safest and most effective: Juvéderm® and Teosyal.
When will I see my results?
The results are immediate after treatment, however swelling and bruising may appear and hide your results. Wait 2 weeks for these to resolve. By that time, you'll see the optimal results.
How long will my results last? What fillers last the longest? Which dermal fillers last the longest?
Generally speaking, results last a couple of months to a year and a half. Juvéderm® is one of the longest lasting fillers. The longevity of your results depends on several factors, including what area was treated, the product used and how fast your body metabolizes the product. However, it is true that with repeated treatments, your results will last longer and longer.
Are fillers safe?
Fillers have long been proven to be safe. If any complications occur, they are rare and reversible. Sensitivity to dermal fillers can usually be managed by anti-inflammatory medications. Infection is uncommon and can be managed with antibiotics. Numbness and excessive bruising may also appear.
Who can administer fillers? Who should inject fillers? Who does face fillers? Who does lip fillers?
Injectable filler treatments can be performed by board certified plastic surgeons, doctors, and registered nurses who have been trained and certified.
What happens if I don't like the results?
You have two options: wait for the product to wear off, or get an injection of hyaluronidase. Hyaluronidase is a substance that causes hyaluronic acid to disintegrate. It can be administered by a simple injection.
Are fillers Botox? Are fillers better than BOTOX®?
BOTOX® and fillers are not the same. BOTOX® is a neurotoxin that targets the nerves and muscles controlling movement, while fillers are based on ingredients like hyaluronic acid and collagen that simply add volume to the skin. Botox targets wrinkles that appear when making facial expressions, while fillers target wrinkles that are permanently etched on your face and increase volume.
Which fillers stimulate collagen?
All the fillers that we offer at Dr. Kara Plastic Surgery stimulate collagen production. That's why after repeated treatments, you'll find your results last longer and are more natural looking.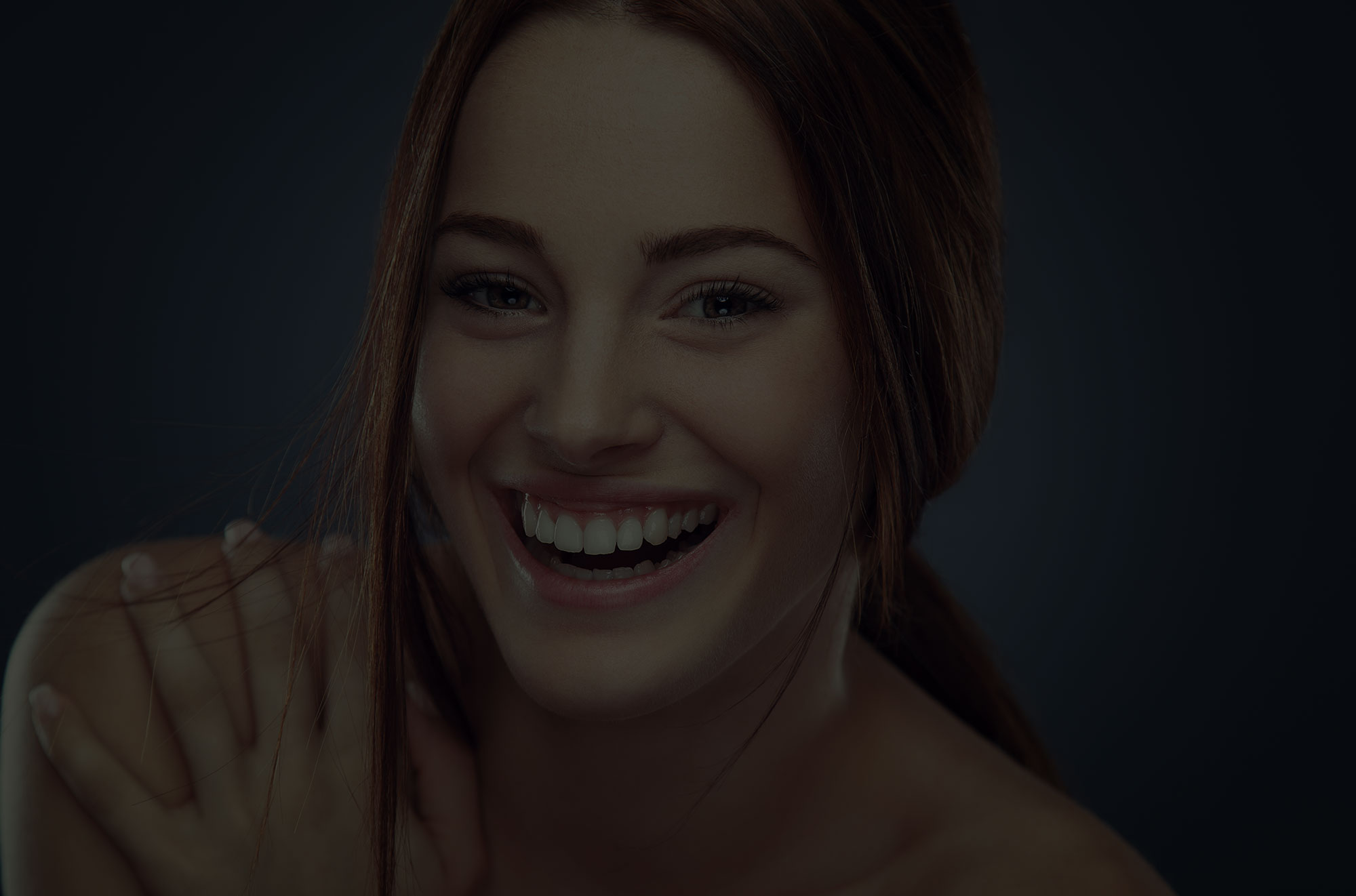 Enhance your natural beauty
We all are beautiful, but sometimes wrinkles and other minor problems can hide this. Injectable fillers allow you to overcome those issues without surgery, allowing your full beauty to shine through. It takes under an hour, and you'll be amazed at how great you'll look!