Most often, patients opt for a chin implant if they have a very small or disproportionate chin. Men typically seek chin implants in Toronto to give them a more masculine look, while women usually want to achieve better balance and harmony between their chin and other facial features.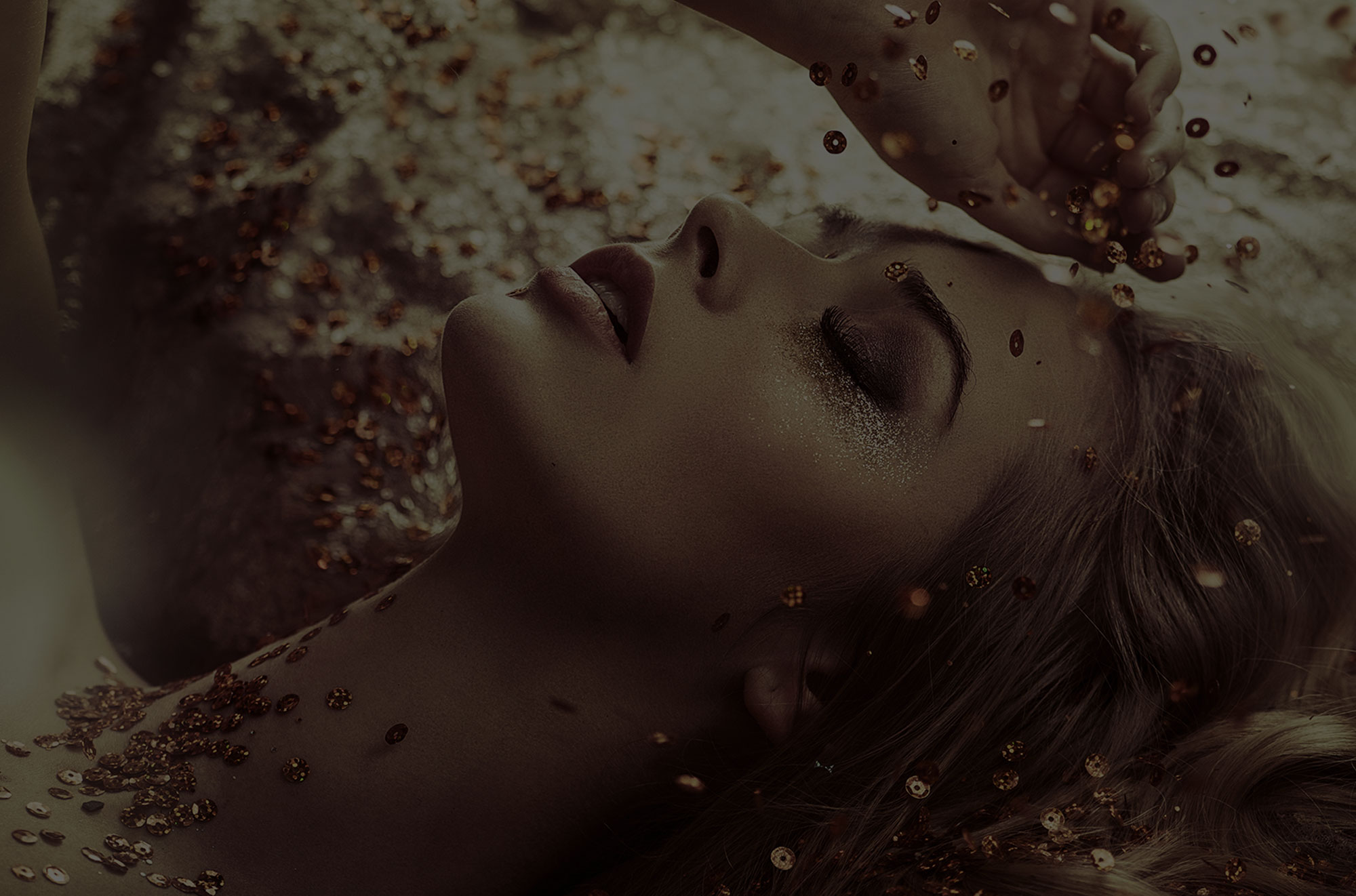 Candidates: who should get a chin implant, who needs chin implant
Patients who want to change the shape/size of their chin and are in good health with realistic expectations are candidates. If you have severely misaligned teeth (malocclusion), you may not be a good candidate for chin implant surgery. Patients with certain medical conditions may also not be suitable candidates. Dr. Kara will perform a complete health assessment and review your medical history to determine whether chin augmentation is safe for you. In some cases, Dr. Kara may also suggest rhinoplasty to further improve facial balance.
Surgery: how is chin augmentation performed, how is chin implant performed
Your Chin Implant
Before surgery, Dr. Kara will discuss your chin augmentation goals and help you choose a chin implant of the best size and shape for you. The day of the procedure, you will be placed under sedation anesthesia or general anesthesia.
During the procedure, Dr. Kara will place your chin implant through a small incision on the inside of your lower lip or underneath your chin inside a tissue pocket in front of your jawbone. The entire procedure typically takes an hour or less to perform.
At a Glance
Price

$7700

Recovery

Go home same day

Length Of Surgery

1 Hour

Back To Work

7 Days
Recovery period: how long is chin implant recovery
Chin implant recovery is typically fast and involves very little post-op pain. A chin strap may need to be worn for a few weeks, and if an external incision is used, it should be protected from sun exposure as it heals. If an intraoral incision is used to place your chin implant, be sure to practice good oral hygiene during the chin implant recovery period. Take antibiotics as prescribed and follow all post-op instructions provided by Dr. Kara.
Within one week, you may return to work, and within 2-3 weeks, strenuous physical activity may be resumed. Avoid contact sports or any other activities that could damage your beautifully sculpted chin for at least three weeks. After 1-2 months, you should be enjoying your final chin implant results.
Frequently Asked Questions
What is chin augmentation surgery?
Chin augmentation is a surgical procedure that enhances the size and/or shape of your chin. The surgery may be suitable if you're healthy, have realistic expectations and dislike the shape and/or size of your chin.
How safe is chin augmentation?
This procedure has been found to be extremely safe when performed by an experienced board certified plastic surgeon like Dr. Kara.
How much does chin implant cost? What does a chin implant cost? How much is chin augmentation surgery?
This procedure is from $6500 to $8500 in Canada. Pricing depends on the type of chin implant selected.
What does chin implant look like?
Chin implants are generally made of a solid and flexible material. This material can be silicone, polyethylene or Gore-Tex.
How does a chin implant stay in place?
Chin implants are typically porous, which allows your own tissue to grow into the implant, affixing it into place.