Longer Lusher Eyelashes
Do you have light, sparse, or short eyelashes but hate applying mascara daily? In the past, only mascara or costly, inconvenient eyelash extensions in Toronto could improve the appearance of your lashes. Now LATISSE® is available to help you grow your own, more beautiful eyelashes.
LATISSE® clinical study
A 2012 study found that LATISSE® can effectively and safely grow eyelashes. The study included 278 participants — women and men of different ages (22 to 78), backgrounds and eye colours. 137 patients applied LATISSE® for 16 weeks every night and 141 patients used a placebo (which was LATISSE® without its active ingredient). Each patient was photographed and evaluated at 4-week intervals. By week 16, 78% of the participants using LATISSE® found improvements in eyelash prominence, length, fullness and darkness, compared to 18% for those who used the placebo. Study results also showed lashes were: 106% fuller, 25% longer and 18% darker. The study was published in the Journal of the American Academy of Dermatology.
Why you want LATISSE®
LATISSE® helps you grow lashes that are: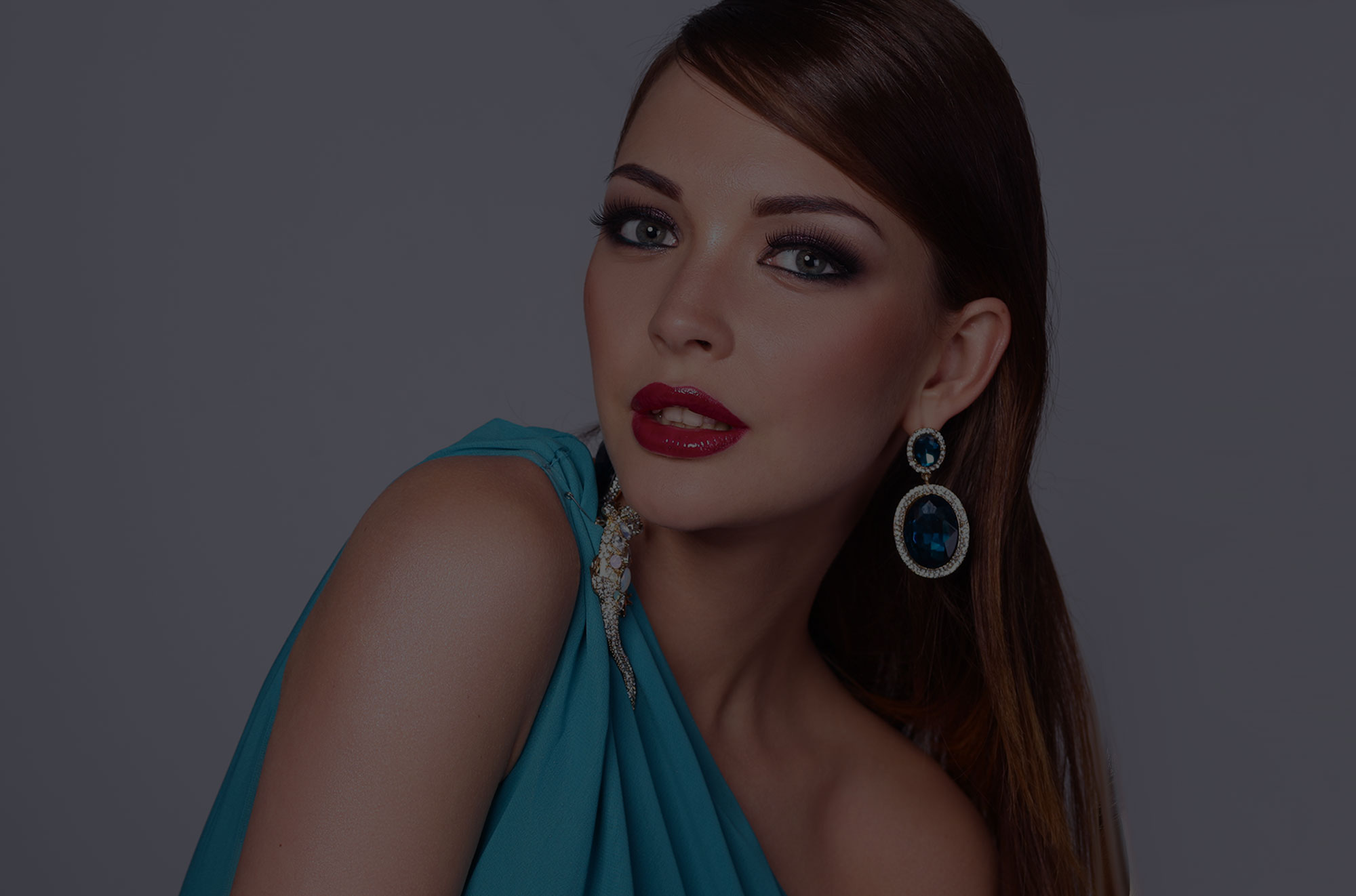 Great for contact lens wearers
LATISSE® is especially good for contact lens wearers. Flaking mascara can cause contact lens irritation. With LATISSE®, you can insert your contact lenses 15 minutes after your daily treatment. When you do not need to wear mascara to improve your eyelash appearance, you may have less contact lens irritation.
Candidates
LATISSE® is safe for most people but there are some conditions which can increase the risk of using LATISSE®. Do not use LATISSE® if you:

1. Are allergic to one of its ingredients. Active ingredient is bimatoprost. Inactive ingredients are benzalkonium chloride, sodium chloride, sodium phosphate, dibasic, citric acid and purified water.

2. Have a family history of glaucoma.

3. Have gray, blue or hazel eyes and do not find brown discoloration an acceptable potential side effect.

4. Use products for eye pressure problems, especially elevated intraocular pressure.
Your LATISSE® treatment
In Toronto, LATISSE® is available by prescription only. You will be taught how to properly apply LATISSE® in Dr. Kara's Toronto office after you receive a prescription. You will apply LATISSE® at home once per day. Using LATISSE® more often than advised will not improve results.
You apply LATISSE® to clean skin that has no makeup. You use a single drop of LATISSE® and a disposable applicator and apply LATISSE® to your upper lash line. LATISSE® is not applied on your lower lash line. You should remove your contact lenses before applying LATISSE®.
Do's and Don'ts of LATISSE®
Latisse should be applied with the supplied sterile applicators only.
Do not apply Latisse to your lower lid or in your eye. Also, blot any excess solution with a tissue.
The tip of the bottle or applicator should not touch fingers or any other unintended surface. This could cause infection.
Apply Latisse daily for 16 weeks. You should not stop application when you first notice results.
Remove contact lenses before you apply Latisse. Contact lenses may be reinserted 15 minutes after application.
Lashes will gradually return to their previous appearance, if you stop using Latisse.
You do not need to rinse your eye, if Latisse gets in the eye. It does not cause harm.
Results And Aftercare
LATISSE® works because it keeps your eyelashes in a permanent growth cycle. While you apply LATISSE® every day, your lashes will continue to grow, and will be darker and thicker. When you stop using LATISSE®, your eyelashes will look like they did before you used LATISSE®.
You will start to see results 8-12 weeks after you begin treatment. Full results should appear after 16 weeks. 80% of patients who use LATISSE® see a significant improvement in eyelash prominence. Your results will continue until you discontinue use of LATISSE®. For additional eye rejuvenation benefits, some people may want to consider eyelid surgery in Toronto.
Side effects
Itchy and red eyes are the most common side effects, which occurred in less than 4% of patients. Other possible side effects include eye irritation, dryness of the eyes, redness of the eyelids and eyelid skin darkening.
How was LATISSE® discovered?
LATISSE® was discovered in 2001. Allergan produced eye drops used to treat ocular hypertension. Patients who received this medication developed longer, fuller and darker lashes. Then, researchers began to study the active ingredient in this product, namely, bimatoprost. After a clinical trial, LATISSE® was born and distributed after FDA approval in December 2008.