Your Ears Shouldn't Define Who You Are
Hair and hats can't hide your ears. They stick out so much that there's nothing much you can do except suffer the embarrassment of their prominence. As a result, you've been teased pretty much all of your life. When people look at you, they focus on your ears, not on your eyes.
Otoplasty is a procedure that "pins back" your ears, so they don't protrude from your head to such a severe angle. It can treat protruding ears on one or both sides of your head as well as misshapen contours of your outer ears. Evening and weekend consultation and surgery times available.
Why you want ear pinning otoplasty
You have protruding or misshapen outer ears.
You don't want to be ashamed of your ears and are looking for a solution that will boost your self-confidence in your appearance with minimal risk to your health.
You are tired of trying to hide your ears.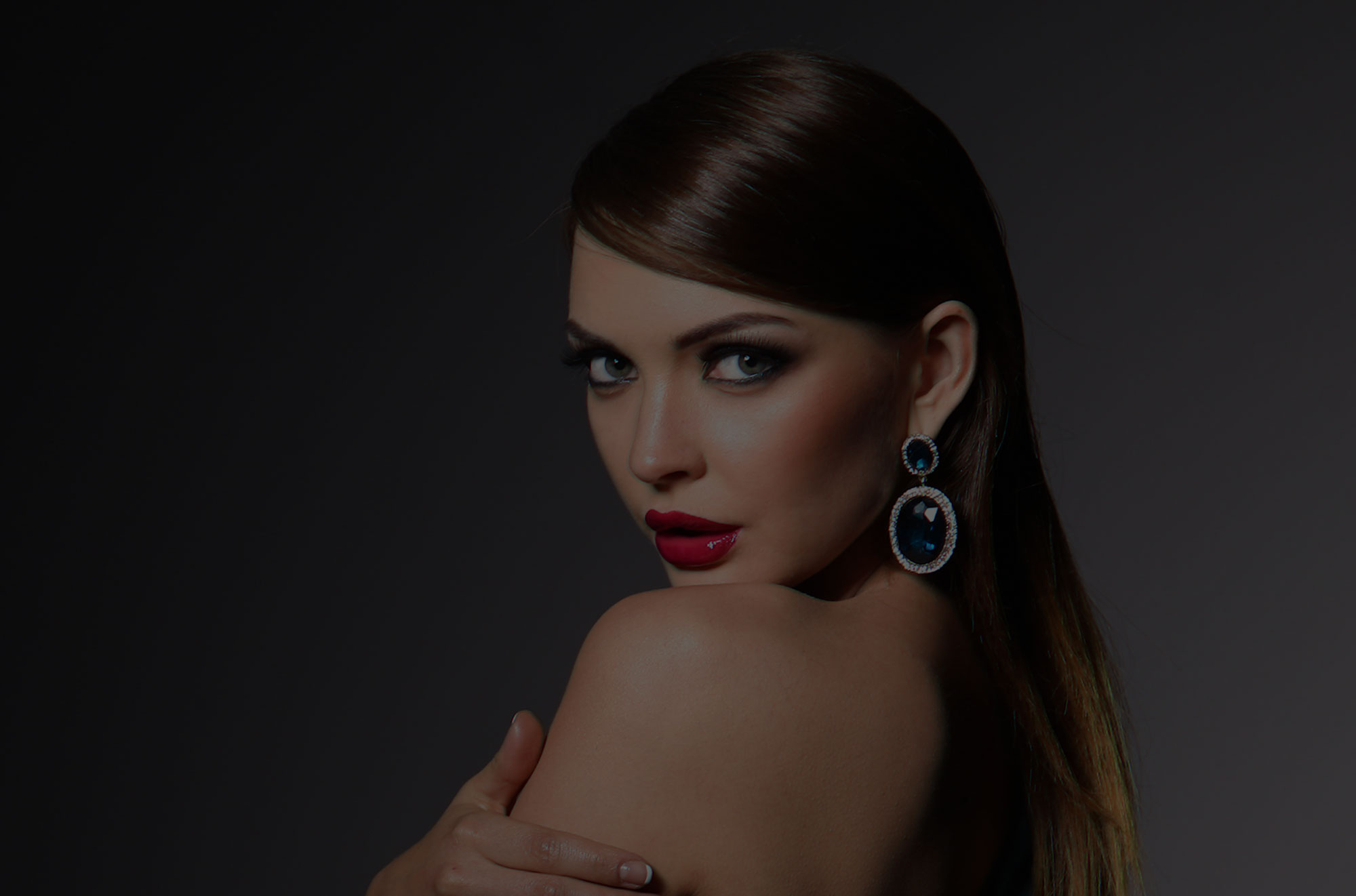 100% satisfaction rate
In a recent study conducted in Europe, 100% of patients who experienced ear pinning surgery were either highly satisfied or satisfied with their outcome. There's no doubt that the surgery may help you in achieving the improved appearance you want, too. In addition, there is minimal risk and a low complication occurrence, making ear pinning surgery a safe, effective way to gain confidence in the shape and position of your ears.
Unparalleled expertise
With over 27 years of fabulous ears to his credit, Dr. Kara understands that you are unique and require individualized attention. At the time of your consultation, we will discuss the procedure in detail, the possible complications, and post-operative recovery course. He believes that you should be comfortable with your decision to have ear pinning surgery and makes every effort to answer your questions thoroughly. Your surgical experience will be customized in every way – from the anaesthesia to the results you can expect.
As a certified plastic surgeon with the Royal College of Physicians and Surgeons of Canada and American Board of Plastic Surgery, Dr. Kara only uses best practices for your procedure and ensures that others are instructed in these techniques as well.
At a Glance
Price

$7000

Recovery

Go home same day

Length Of Surgery

2 Hours

Back To Work

5 Days
Surgery steps
Preparation
Stop smoking for at least two weeks prior to surgery.
Don't take any medications or supplements that may increase bleeding, such as aspirin, ibuprofen and high doses of vitamin E.
Make sure you prepare a quiet, comfortable place in your home where you can spend your recovery.
Surgery
Local or general anesthesia is given to ensure your comfort during the procedure.
Incisions are made behind the ear. The ear is repositioned through these incisions so that it's closer to the head. The incisions are closed.
A head dressing will be placed covering your ears and must remain in place for one week.
Recovery period
You will need to sleep upright or with your head elevated on 2-3 pillows to prevent swelling for the first week or so.
Dr. Kara will give you pain medication for any discomfort you experience in the first few days.
Complete recovery and full results can be seen 2-3 months after surgery.
Scars are well hidden behind the ear, so nobody will be able to see them. They'll only be able to see your new, proportionate ears that no longer stick out.
Frequently Asked Questions
Can I get otoplasty?
If you have disproportionate and over prominent ears, then otoplasty may help you. You should be relatively healthy and have realistic expectations of the surgery. It can be safely performed with other facial contouring procedures, such as chin augmentation.
When will I see my results?
You'll probably see an immediate improvement. Optimal results appear in about 2-3 months.
Where will my scars be?
Your scars will be located behind your ears, in natural creases.
What are the risks?
In addition to risk associated with every surgery – anesthesia risks, infection, bleeding, swelling, bruising and the wound not healing properly – rare complications may occur with ear pinning surgery.
Anesthesia risks
Dermatitis
Perforation of the skin
Asymmetry
Unsightly scarring
Recurrence (the ear goes back to the place where it was before)
In a study of 71 patients over 2 years, not a single patient experienced complications following surgery. Thus, the rarity of such complications, coupled with following the Dr. Kara's pre- and post-operative instructions, will mitigate many of these risks.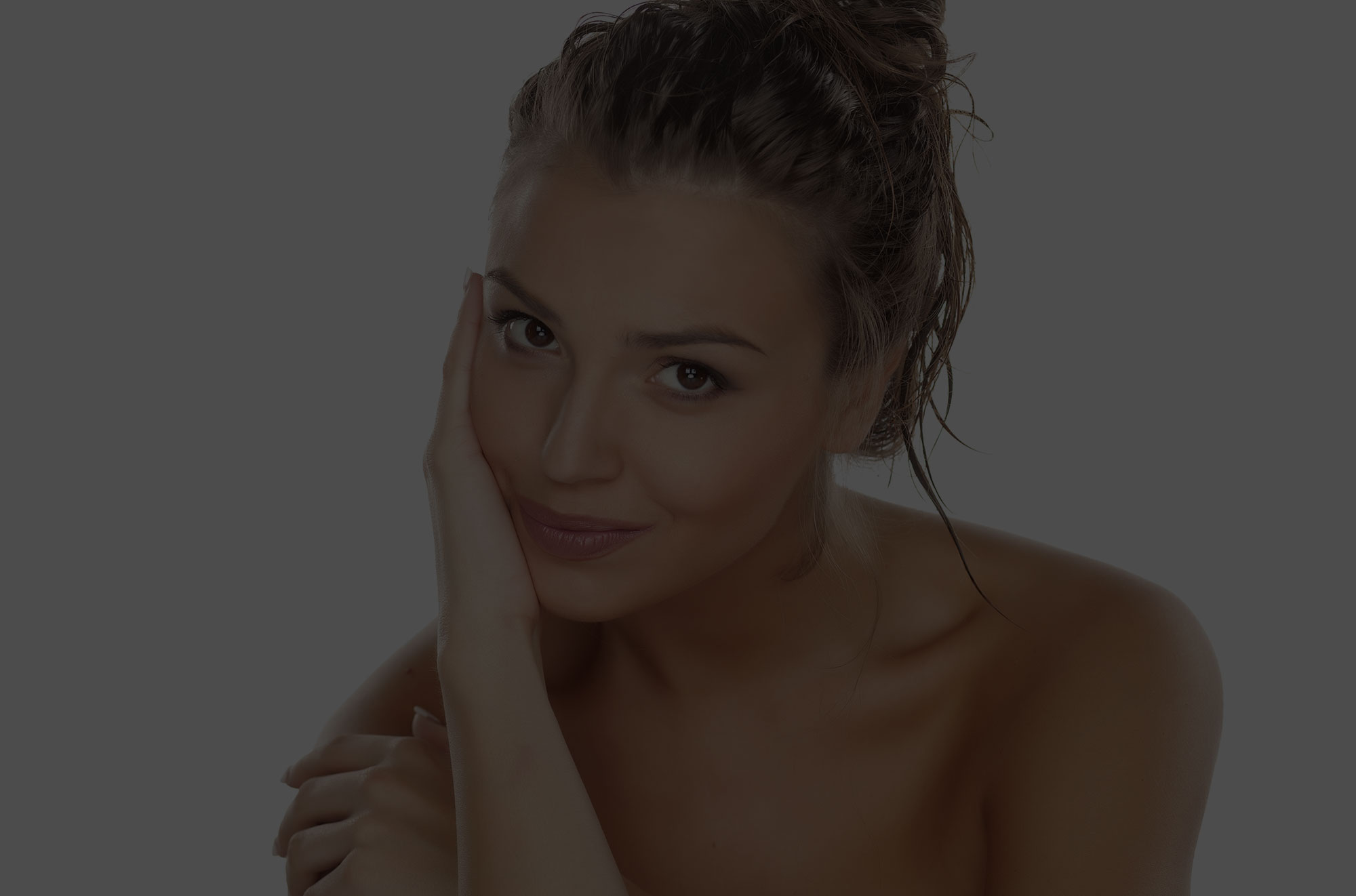 People will look at you, not your ears
Ear pinning makes a big impact on your social relationships. You'll probably notice that people won't be staring at your ears anymore. Your ears will remain a less prominent feature, as they should be.