The Ultimate Feminine Makeover
We are pleased to offer the latest and greatest in "Mommy Makeovers" to our practice. We now offer ThermiVa Treatments!Based on years of research on my part as well as patient experience, ThermiVa is the ultimate feminine makeover. Unlike surgical options which come with the usual peripheral problems of discomfort, inconvenience, cost and recovery time, ThermiVa™ is totally different.
What ThermiVa Does
tightens the vaginal canal
strengthens the pelvic floor
improves the appearance of the vulva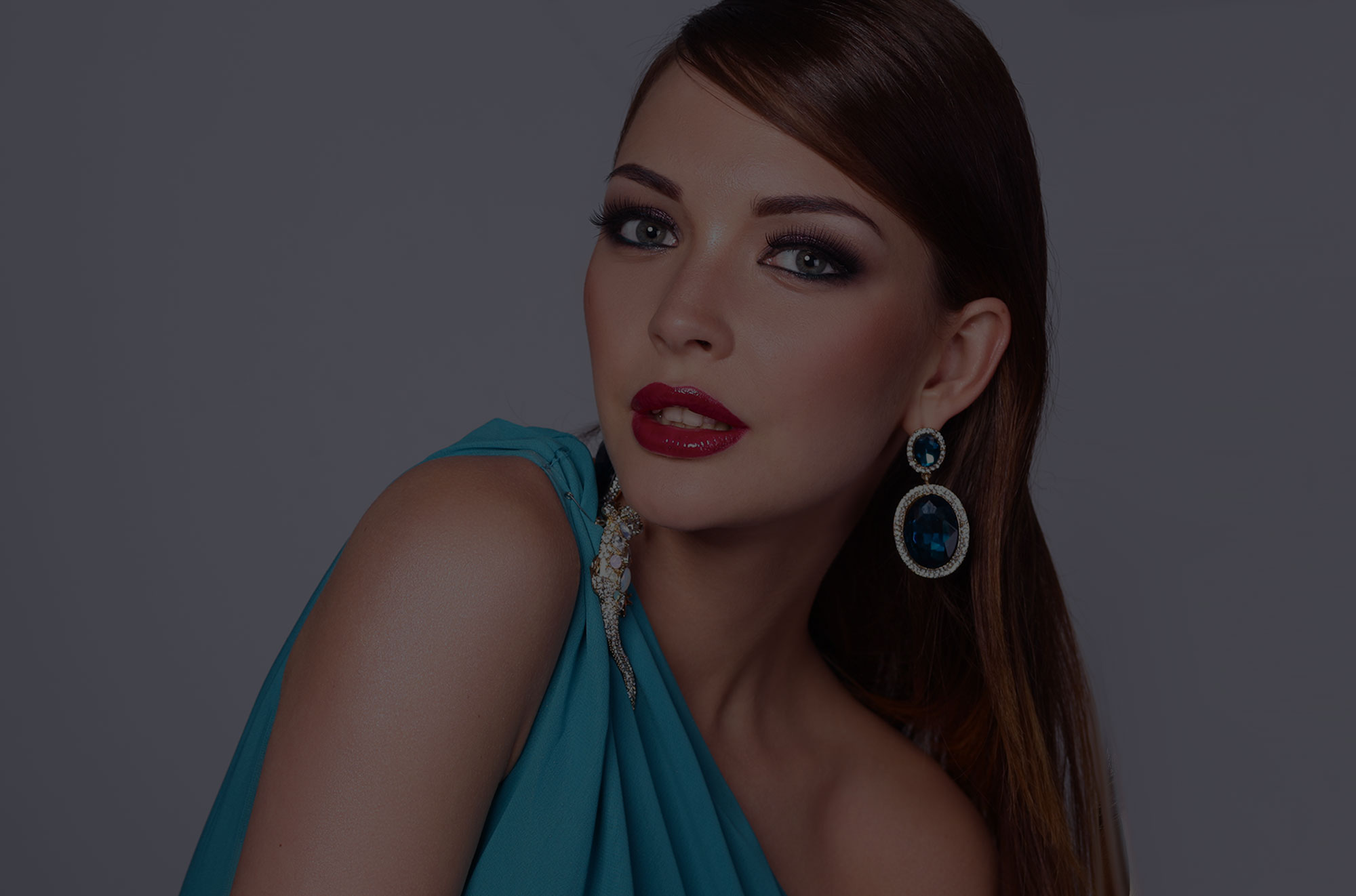 QUICK, PAINLESS & ZERO DOWNTIME
ThermiVa technology was developed initially for vaginal laxity (looseness), but has shown to make a dramatic improvement in vaginal dryness, atrophy (post-menopausal shrinkage), reducing urinary leakage, as well as improving the symptoms of orgasmic dysfunction.
Better Sex
Even after a couple of treatments, most women experience stronger muscle contractions and an enhanced orgasmic response. When applied on the outside, it also helps to tighten the labial (lips) tissues. And you can resume your normal daily routine the moment you leave our office.
At a Glance
Price

Please call for pricing

Recovery

None

Length Of Treatment

20 to 40 minutes

Back To Work

Immediately
Your Viagra or Cialis
Red Alinsod, a urogynecologist in Laguna Beach, California, who originally developed this technology in 2005 describes it as the ultimate "Viagra and Cialis" for women!