Reduce and Eliminate Excessive Sweat in Your Armpits
Eliminate embarrassing wet marks without the chalky residue of deodorant and antiperspirant. MiraDry allows you to be confident in whatever situation you're in — whether you're on a date, giving a presentation in front of your boss or meeting someone for the first time.
INTRODUCTORY PRICING: $1900/session, $2700 for two (regular pricing $2500/session $3500 for two)
MiraDry
Feel cleaner and more confident. MiraDry is a nonsurgical and non-injectable treatment that gives you immediate, permanent results.
Permanently reduces and eliminates the amount of sweat in your armpits by targeting sweat glands.
At the same time, it also permanently reduces and eliminates foul odours.
The treatment is approved for the treatment of primary axillary hyperhidrosis or anyone 18 or over who is bothered by their sweat. It is the only FDA-cleared technology currently of its kind.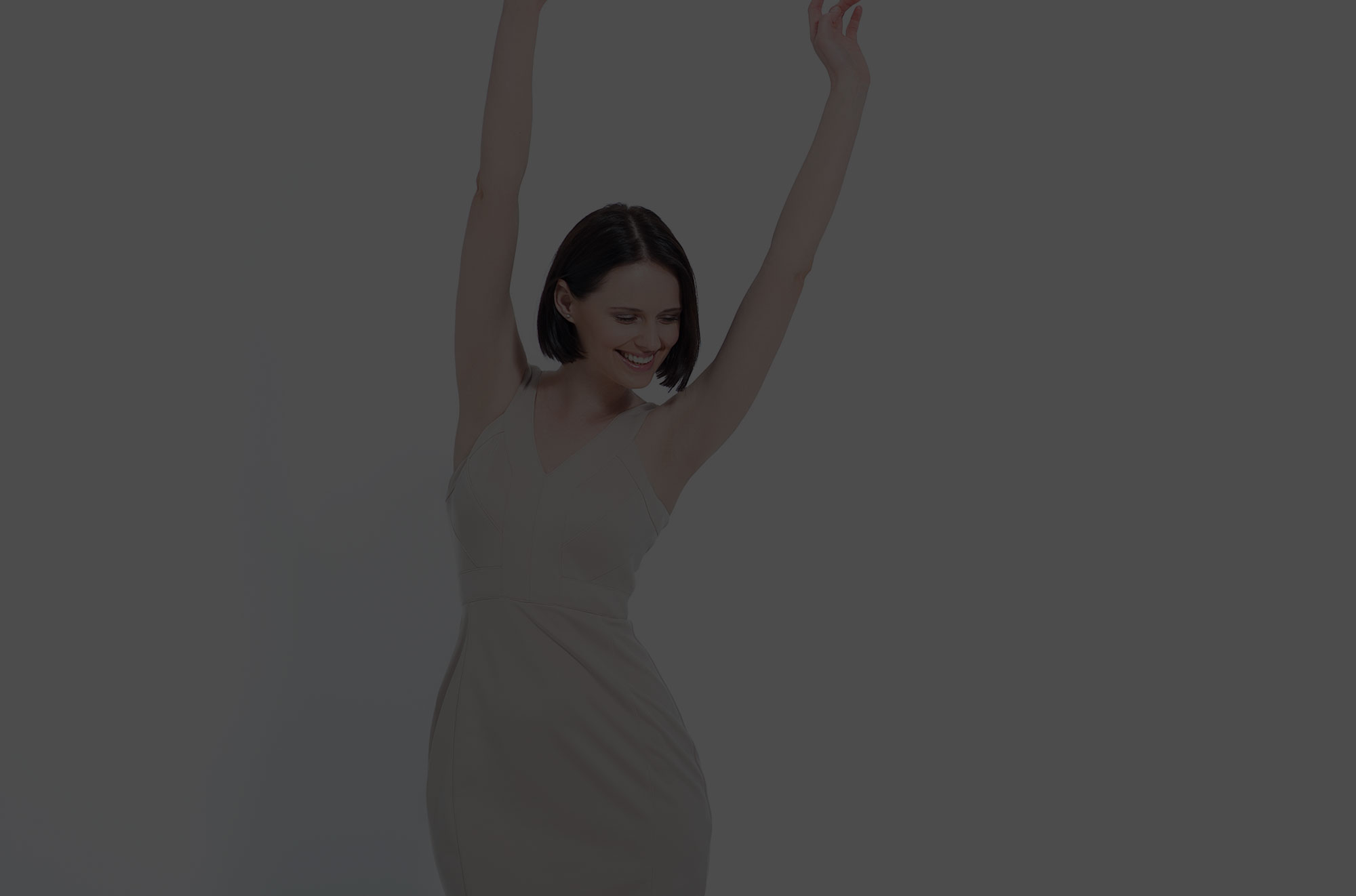 Great Results in the Elimination of Sweat and Foul Odour
The Journal of Cosmetic and Laser Therapy published a study in 2013 that showed miraDry was an effective treatment in both underarm sweating as well as foul-smelling sweat. The published study included an assessment of the results patients had seven months after their miraDry treatment. They found that:
83.3% experienced an 80% reduction of their sweat production (a two point improvement defined by the Hyperhidrosis Disease Severity Scale).
93.8% had good to excellent results in the improvement of foul underarm odour (technically known as osmidrosis).
The Technology
MiraDry is based on proprietary miraWave energy, which is a type of noninvasive microwave technology. The technology targets sweat and odour glands in your armpits, destroying them with localized thermolysis. The effect is permanent. A number of studies have proven it to be safe and effective.
At a Glance
Price

Please call for pricing

Recovery

Minimal to None

Length Of Treatment

About an hour

Back To Work

Immediately
Your Treatment
The treatment takes about an hour. You won't feel a thing since your armpits will be numbed beforehand. Some suction may be felt. That's all!


As soon as your treatment is done, you'll experience an immediate reduction in the amount of sweat you produce. This will only get better in the following days. You may feel some amount of swelling, soreness, tingling and numbness afterward. Don't worry, these will all go away in a few days to weeks. Most of our patients are able to return to work or other regular activities right away. You may experience discomfort in your armpits for several days post treatment.
You'll probably need to lay off exercising and other vigorous activity for a few days as the swelling and discomfort go awway.
While you will see results in one session, you may need more. We'll let you know how many sessions you may need.